What Is Ultra Long Range Jet?
Jun 03, 2023
The ultra-long-range private jets are basically a category of aircraft which belong to the high-end classes. Most of the people opt for this long-range private jet charter if they are going somewhere in a group of about 10 to 20 passengers.
These are also the perfect choice if they need to board a long-haul flight like traveling from one continent to another. Ultra-Long Range Jet is larger in size as compared to the midsize or super-midsize charter flights, thus they are efficient enough to provide more power.
The overall specifications of the ultra-long-range business jets are great. They have a range between 6000 to 6500 nautical miles. Not only this but also some jets have also the capacity to fly more than this limit.
Ultra-Long Range Jet can travel further as compared to their smaller counterparts and can reach the destination without any single stop. There are many well-known models that top the list such as
Gulfstream G650ER.
It is featured with a 14,000 km range which allows it to fly high to about 14 hours nonstop.
When you start wondering about a private charter flights India, you might imagine that it has a huge cabin space, private rooms, and professional crew members. On the other hand, for small-sized jets such as turboprops, you might miss these specs.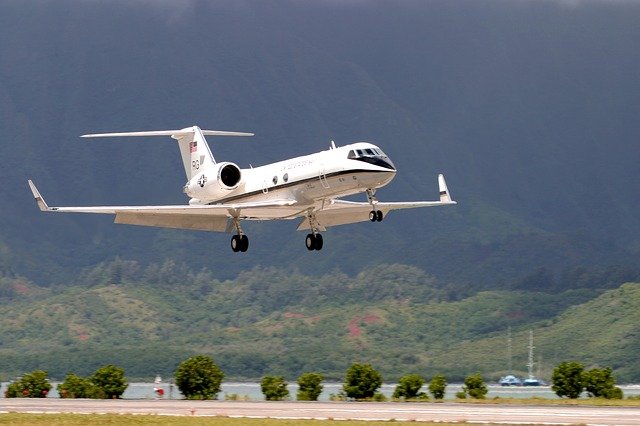 However, ultra-long-range jets have almost similar things as they are the luxurious private jets. As we have already mentioned above, the ultra-long-range private jets are mainly designed for the long run travels and they make sure to provide all sorts of comfort and high-end amenities.
They are not just limited to the features, but the passengers will also enjoy a great onboarding experience. Ultra long-range jets can even be able to fly high to about 50,000 feet.
Now as they are capable to travel in higher altitude as compared to lightweight models, it will be avoiding tons of air traffic. This will allow the pilot to enjoy the flexibility and allow him to choose the route as per his convenience. Not only this but also if the ultra-long-range private jet reach the higher altitude, it will be avoiding air turbulence.
Final Words
So if you are one who is in search of the best ultra-long-range jet for your international trip, please feel free to get in touch with Blueheights Aviation. Our private jet experts are always available for our customers to offer them quality assistance.
You May Also Like
Six Reasons Private Jet Charter is Safer Than Commercial Airlines
Five main reasons: Why private jets are painted White?
How does weather affect the private jet flight?
Can you beat jet lag by hiring a private Jet?
8 most important things to consider before booking a private jet flight
KEDARNATH-BADRINATH By HELICOPTER @ 125,000 PER PERSON ( 3N4D) with one night stay at kedarnath and one night stay at Badrinath
Chardham By Helicopter from Dehradun @190,000 per person including one night stay at Dehradun with vip darshan at all char dham
Your Private Charter Journey Starts Here
Subscribe and we'll send the best deals to you