10 Things to Carry For Char Dham Yatra: You Need to Know
Chardham Yatra is a pilgrimage undertaken during the Summer season in Northern India, which involves visiting all four sacred sites located at the top of the Himalayan mountains in India. These dhams are situated at a higher altitude, so the weather is cold and ascertained here.
When you plan to visit Chardham Yatra, you must consider what you will need to bring along with you on your trip. You must also prepare a list of essentials you may require while travelling. Packing your luggage without making the list of essentials may end up missing out on many important things. Hence, it is crucial to list all the essential things you will require to make your journey pleasant.
Chardham is comprised of visiting the four sacred pilgrims - Gangotri, Yamunotri, Kedarnath and Badrinath. These are in the Himalayas in Uttarakhand, offering plush views of snow-capped mountains and dense forests. The trekking route from one place to another is quite challenging and requires a lot of stamina. In addition, it is recommended to carry an emergency kit containing essential items like water, food, first aid kits etc.
List of essentials to Carry for Chardham Yatra
Here is the list of essential items that you should carry for your Chardham Yatra:
Photo Identity Proof
One original photo identity card like Aadhaar or voter ID card and its copy should be something you need to carry along when travelling.

Clothes
It would help to consider your clothing needs when choosing what to bring along. You'll want to pack enough clothing for the length of your trip, plus an extra layer if the weather changes. Depending on the season, you may also want to bring a few pairs of jeans or shorts.
Bring a pair of comfortable walking shoes and a raincoat or umbrella. A flashlight, first aid kit, insect repellant, and sunscreen are also useful. As the weather gets cooler during the night, consider packing a light jacket or shawl considering the time you travel for the yatra.
Camera
Using the camera for photography and videography is prohibited in many places. Hence it would help if you knew where to use the camera. As we proceed to the temples for dev darshan, you should avoid using a camera that time.
Although taking pictures of glorious nature will help in making a pleasant memory gallery.
Mobile Charger, Torch
A mobile charger and power bank are two essential items you should consider packing before you go out. If you're planning a long road trip, camping, or hiking, you'll need a reliable battery pack to keep your phone charged while you're away. Also, it would help if you considered packing a torch to make your travel convenient in an emergency at night.
First Aid Kit and Medicines
Please bring a first aid kit with you when you go on your trip, including the Chardham yatra. Some painkillers, glucose tablets, ORS and other medications will help you if you get sick while travelling. Also, keep a few snacks handy. You may not always be able to buy what you need at restaurants, so stock up on supplies. A small bag is best.
Dry Fruits and Snacks
Snacks are handy during travel. They provide energy and refreshment. Snacks are also essential for long journeys. They help you stay alert and focused while travelling. Dry fruits are also a critical part of your travel kit. You will need them if you plan to go trekking.
Snacks and dry fruits are the best foods to carry along while travelling. These items are lightweight and can be carried easily. Snacks and dry fruits are also easy to consume.
Raincoat and Umbrella
As the weather is highly susceptible, it is advisable to pack an umbrella or raincoat for the yatra. It will save you from unexpected showers, and you don't need to rush here and there.
Cash Availability
It would help if you had requisite liquid cash while travelling as the ATMs and credit card accessibility is relatively low for your Chardham yatra. After estimating your tentative expenditure, arrange the money accordingly to avoid any cash crunch.
Packing up the Boots
You need to wear shoes that are comfortable and strong. You'll probably have to walk over the snow, so choose something that won't slip. Make sure you wear something durable because you'll have to walk for hours.
Water Bottle
There are several ways to stay hydrated during the Yatra. You can drink bottled water at every stop along the route. Regular water is also available at many points. Hence, if you have a water bottle packed, you can easily refill the bottle.
Other Tips to making your Chardham Yatra Pleasant
Here are some other tips to make your Chardham Yatra more convenient:
Consider carrying a local phone.
It would help if you considered leaving the smartphone at home and taking along a cheap phone with a local SIM bought from any retailer there. As there is no Wi-fi and internet facility during your Chardham Yatra, load up the basic phone with the necessary contacts to get in touch in case of emergency.
Choosing the Best Transport means
Road Yatra and Yatra by helicopter are Chardham's two primary means of transport. The best one is the Chardham Yatra by Helicopter because it saves you time and effort. It drastically cuts down the travelling time, offering the travellers the utmost convenience.
5N/6D Chardham Yatra By Helicopter 2022 is the most elaborative plan that takes you through the journey of all the four dhams hassle-free.
Why Char Dham Yatra By Helicopter is Best?
CharDham Yatra is possible with road and helicopter but the most convenient way to travel is Helicopter. It ensure the shortest time and the most convenient travel to all the four pious locations – Yamunotri, Gangotri, Badrinath and Kedarnath. The best package for Chardham Yatra 2023 is for 5N/6D beginning from Dehradun.
To get the detailed itinerary and price quotes, call us now!
Conclusion:
The list above of things to carry for the Chardham yatra is just a guideline. This article is meant for those planning to do their own Chardham Yatra this year. You can call us to get more guidance on the Chardham Yatra.
We at Blueheight aviation are the industry pioneer in providing the best Chardham Yatra by Helicopter. We ensure to make all the necessary arrangements, including the airport pick/drop and transfers to/from the hotel.
Related Topic
Badrinath Dham Yatra by Helicopter from Dehradun
Auli by Helicopter from Dehradun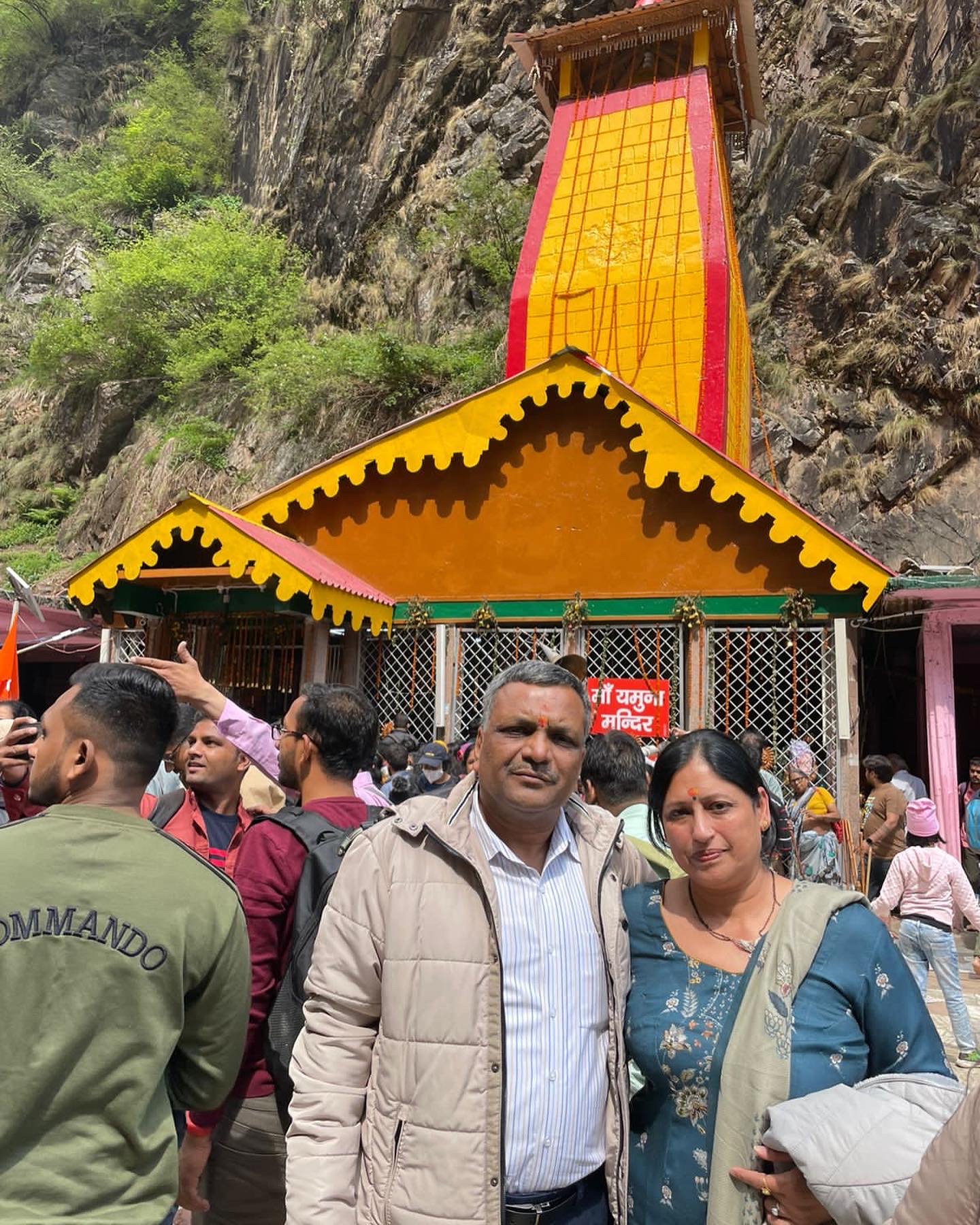 Yamunotri by Helicopter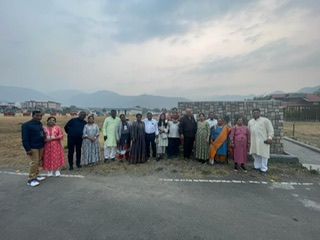 Exploring Gangotri by Helicopter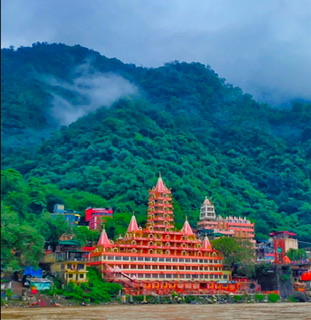 Exploring Rishikesh: A Spiritual and Adventurous Paradise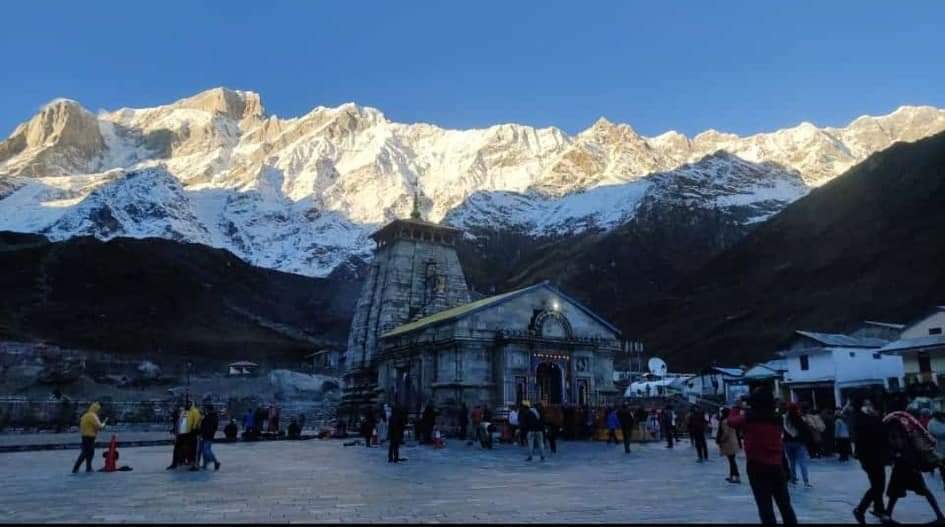 Discovering the Spiritual Tapestry: Top 10 Temples of Uttarakhand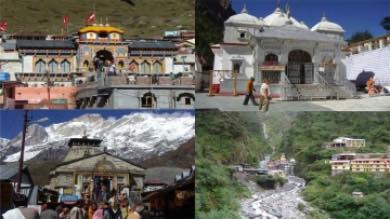 Chardham Yatra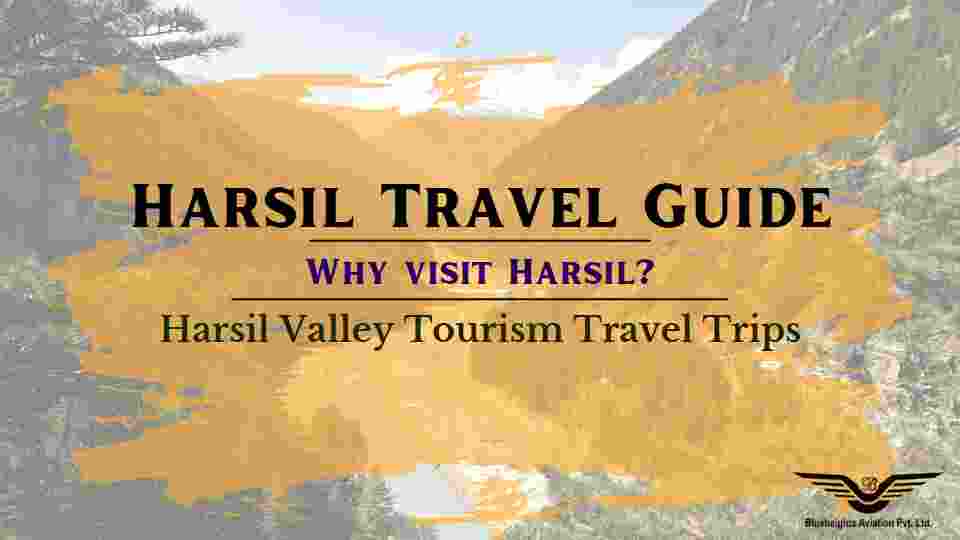 Guide to Harsil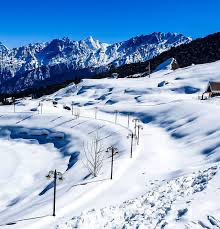 Uttarakhand

Discover the Beauty of Dehradun, Uttarakhand
Your Private Charter Journey Starts Here
Subscribe and we'll send the best deals to you