Badrinath Distance Chart: All You Need to Know for Tour
Badrinath is located at 11204 feet (3415 mts), a Nagar panchayat in Chamoli district. Plushly located between the Nar and Narayan Peak, Badrinath is a holy Hindu pilgrimage located on the banks of River Alaknanda. The best way to travel to Badrinath is by availing of Helicopter services from Jolly Grant Airport Dehradun. The distance between Badrinath and Dehradun is about 317 km.

Let's check out the distance of Badrinath from various places in its vicinity:
| | |
| --- | --- |
| Badrinath to Delhi | 540 km |
| Badrinath to Karnaprayag | 128 km |
| Badrinath to Chamba Uttarakhand | 280 kms. |
| Badrinath to Dehradun | 340 kms |
| Badrinath to Auli | 60 kms |
| Badrinath to Yamunotri | 360 kms. |
| Badrinath to Haridwar | 320 km |
| Badrinath to Joshimath | 50 kms. |
| Badrinath to Gangotri | 418 kms. |
| Badrinath to Rishikesh | 298 kms |
| Badrinath to Vishnuprayag | 40 kms. |
| Badrinath to Devprayag | 230 kms |
| Badrinath to Chopta | 178 kms. |
| Badrinath to Srinagar Uttarakhand | 190 kms |
| Badrinath to Hanuman Chatti | 16 kms. |
| Badrinath to Rudraprayag | 160 kms |
| Badrinath to Kedarnath | 245 kms. |
How Long Is Badrinath Trek?
There is an easy trek to badrinath which is approximately 3 kms from the Mana Village. Mana village is considered to be the last village of the India and the Tibet border begins there on. There is a foot bridge only meant for pedestrian to reach Badrinath by crossing the river. The bridge is about ½ km long. Badrinath is a well-developed pilgrimage with an easy trek. It is well connected by motorable roads. You can easily board a bus or cabs to Srinagar, Haridwar and Rishikesh from ISBT Kashmere Gate.
How Much Should I Walk In Badrinath?
Although you would love to walk around to explore the pristine places in Badrinath, there are plenty of cabs and other modes of transport available, so you don't need to walk much in Badrinath if you don't desire to. You can avail yourself of the taxi/cab services to explore places such as Mana village, Bheem Pul, Tapta Kund, and Vasudhara Falls.
How Long is Badrinath yatra?
The shortest and the most convenient way to reach Badrinath is by chartering a Helicopter. It takes 2-3 hours for darshan because of a long queue. But you can complete the entire tour in half day if you avail of the helicopter services. VIP Darshan is available for the people availing of the helicopter services from Blueheight Aviation.
Can We Go To Badrinath By Train?
Rishikesh is the nearest railway station to Badrinath. The approximate distance between Badrinath and Rishikesh is 295 kms. Both these places are well-connected by road as well. Trains are frequent between these two. However, it may be a long and tiring journey.
How Many Stairs in Badrinath Temple?
There are 25-30 stairs in Badrinath temple at its entry point.
What is Inside the Badrinath Temple?
A large hall with pillars and mandap is giving its way to the sanctum. Intricate carvings add to the glory of walls and pillars. There is a 1 ft (0.30m) Shaligram (black stone) deity of Badrinarayana under the gold canopy under the Badri Tree.
Can We Reach Badrinath At Night?
Driving is not allowed at Night at Badrinath due to mountain roads. You can avail the local government buses or shared jeeps to reach Badrinath.
How are the Roads To Badrinath?
Yes! Most of the roads are good at Badrinath. But these roads turn dangerous during the rainy season as there are higher chances of landslides.
You Might Also Like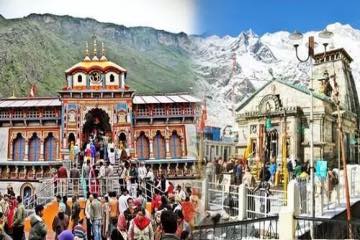 Related Topic
Badrinath Dham Yatra by Helicopter from Dehradun
Auli by Helicopter from Dehradun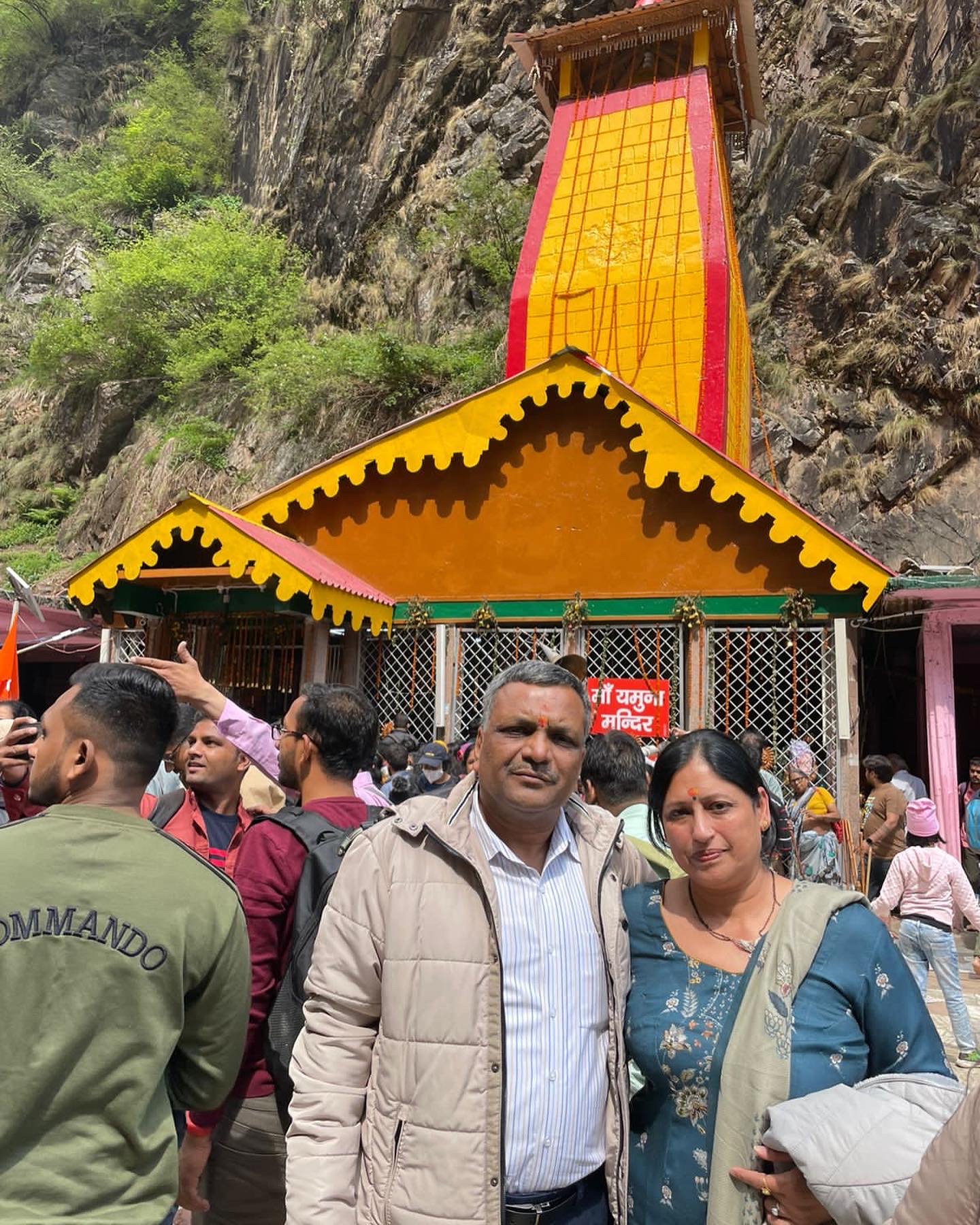 Yamunotri by Helicopter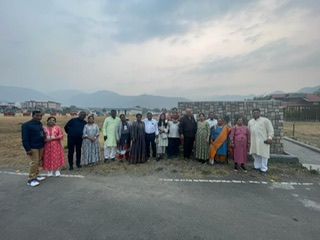 Exploring Gangotri by Helicopter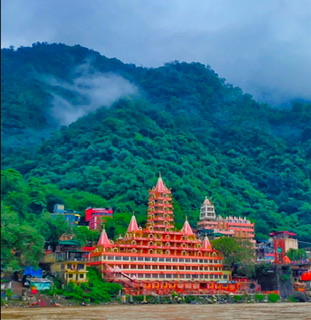 Exploring Rishikesh: A Spiritual and Adventurous Paradise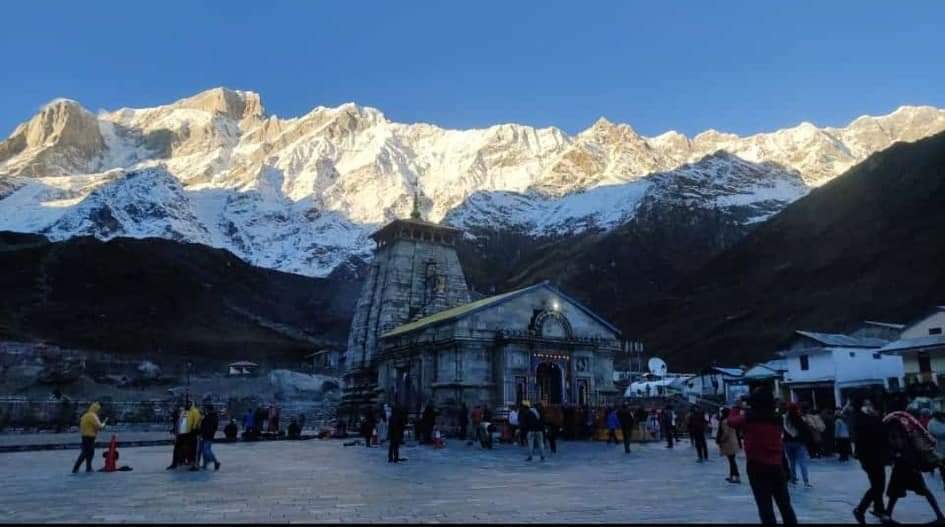 Discovering the Spiritual Tapestry: Top 10 Temples of Uttarakhand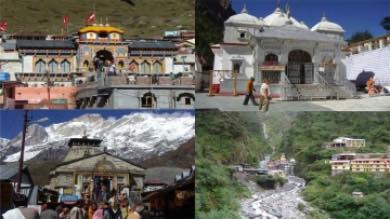 Chardham Yatra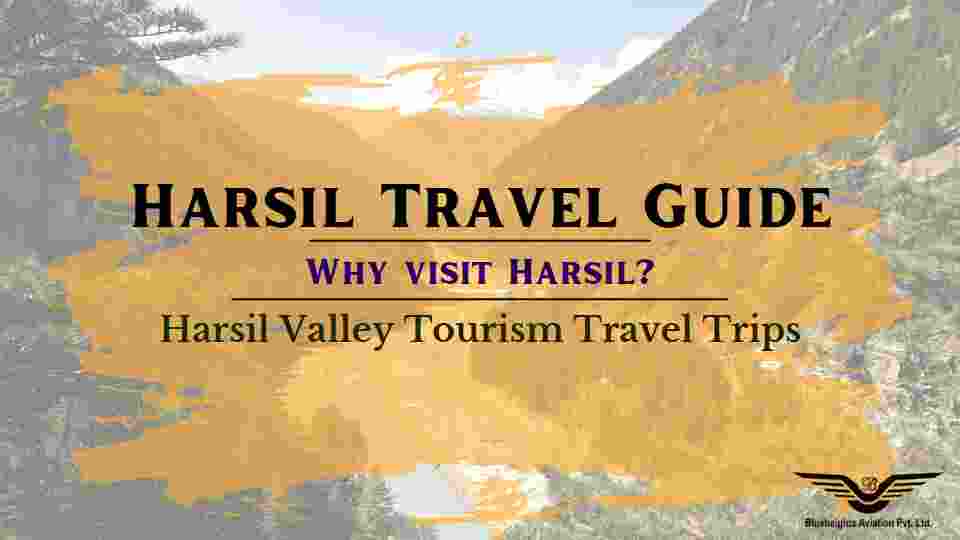 Guide to Harsil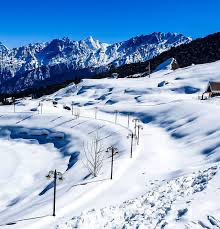 Uttarakhand

Discover the Beauty of Dehradun, Uttarakhand
Your Private Charter Journey Starts Here
Subscribe and we'll send the best deals to you