5 Places To Visit In Badrinath: 90% People Don't Know
Badrinath is one of the most famous pilgrim centers in India. Known as the abode of Lord Vishnu, there are many tales associated with Badrinath. This holy pilgrim holds high relevance in Hinduism. It is an important place among the four major destinations of Char Dham Yatra. There are many things to do in Badrinath apart from religious activities. You can enjoy the beauty of nature here. Some places you must visit in Badrinath include:

Badrinath Temple
The Badrinath Temple is one of the most sacred temples in India. Located in Uttarakhand state, it lies at an altitude of 3,528 meters above sea level. The temple is dedicated to lord Vishnu and is considered one of India's holiest places.
One of the oldest temples dates back to the period of Adi Shankara Acharya, who founded the system of Hinduism. The temple is near the banks of river Alaknanda and is surrounded by beautiful mountains. The temple is situated 150 km from Rudraprayag and 330 km from Dehradun.
The best way to reach Badrinath from Dehradun is via Helicopter. You can comfortably complete your Badrinath Dham yatra in two days by chartering a helicopter from Dehradun to Badrinath.
There are around 15 idols, including the idol of Lord Vishu, his wife Goddess Laxmi, Lord Shiva, His wife Parvati, their son Ganesh, Garuda, and his mount. Lord Vishnu's idol is decorated in the meditation pose. The Temple has three main parts - Garbha Griha, Sabha Mandap, and Darshan Mandap. Devotees assemble in Sabha Mandap and perform puja in Sabha Mandap.
Some of the prominent places that are worth visiting around Badrinath are:
Narad Kund
It is one of the incredibly popular kund where devotees take a holy dip after visiting the Badrinath temple. The hot springs of Narad Kund offer a mesmerizing experience to the visitors. It is believed that Adi Shankaracharya healed Lord Vishnu here. The natural projected rock angles give the mesmerizing water current flow that uplifts your experience.
Brahma Kapa Ghat
Located on the banks of the Alakananda River, Brahma Kapa Ghat is just 100 meters away from the Badrinath Temple. It is believed to be the home to Lord Brahma. This place also holds the significance of reliving Lord Shiva from the curse of Killing Brahma. The head of Brahma fells from Brahma Kapal's Shiva's trident, offering tribute to ancestors.
Charan Paduka
As the name suggests, this rock is located at 3380 feet representing Vishnu's footprint. Offering the most serene views, the trek to Charan Paduka is challenging. But it is worth all the difficulties as it is believed that the darshan of Charan Paduka relieves devotees from their sins and ailments.
Neelkanth
Also known as the queen of Garhwal, It is another scenic spot that comes with snow-clad peaks. Badrinath Temple fairly overlooks it at an altitude of 6597 meters.
Sheshnetra
With the realistic imprints on the rock, the place is marked with one eye by a large stone snake Sheshnetra. With a serene backdrop, the Sheshnetra is believed to guard Lord Badrinath Shrine. Another prominent reason why this place is incredibly popular among devotees is Lord Vishnu is believed to take his asylum on a snake named Anantha Shesha.
Tapt Kund
As the name suggests, it is the holy abode of Lord Agni. The water temperature here is hot, but it is believed that a holy dip in this kund washes away sins. This kind is also believed to provide some therapeutic advantages.
Panch Badri
Panch meaning Five is the fifth most significant temple in Badrinath among the four main temples Bhavishya Badri Yog Dhyan Badri, Vriddha Badri, and Adi Bardi. It is believed that the Badrinath Temple will be inaccessible in the future, and the second Badri, Bavishya Badri, will be admired instead. Adi Badri is the remnants of the 16 temples, while Vriddha Badri existed long ago, even before Adi Shankaracharya enshrined the idol of Badrinath.
Vasu Dhara falls
Satopanth - Located at an altitude of 16,000, Satopanth is mesmerizing Tal, 22kms away from Badrinath. It is a moderately difficult trek that takes you through mesmerizing views of serene nature. Mana village is an important spot that bridges the way to Satopanth.
Panch Shila
Located near the Tapt Kund, five stones are collectively known as the Panch Shilla. It includes Markandeya Shila, Narad Shilla, Barah Shilla, Narsimh Shilla, and Gaur Shila. While Barah is concluded to be the incarnation of Lord Vishnu, it has a shape of a boar. Markandeya Shilla is believed to be the shilla of Markendya who came here to meditate and attain ultimate peace on the advice of Narad.
Best Time To Visit :
April to September is considered to be the best time to visit Badrinath. The weather here is pleasant as North India experiences summer due to its higher altitude, specifically during May and June. As the Winter proceeds in Northern India, the temperature at Badrinath starts dropping.
How to Visit Badrinath?
The best way to reach Badrinath is by Helicopter. Blueheight Aviation is a premier aviation company that offers excellent packages for Char Dham Yatra and Specific tours for Badrinath. Whether planning a quick tour or an elaborated visit to Badrinath, our detailed itinerary entails each aspect you are looking for.
So, what are you waiting for? Call us now to get the best deals and discounts. Alternatively, you can also send us an email us Chardham@blueheightaviation.com
You Might Also Like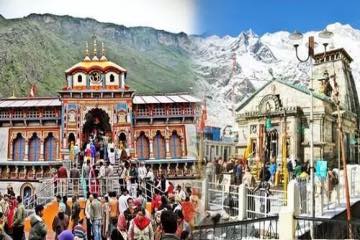 Chardham Yatra Helicopter Services


Kedarnath yatra helicopter services
Related Topic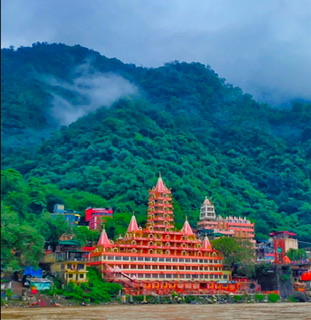 Exploring Rishikesh: A Spiritual and Adventurous Paradise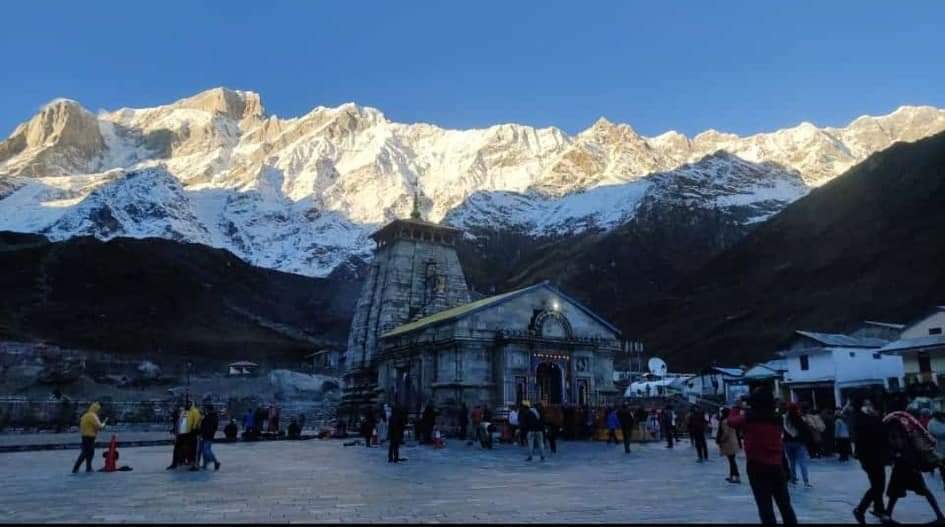 Discovering the Spiritual Tapestry: Top 10 Temples of Uttarakhand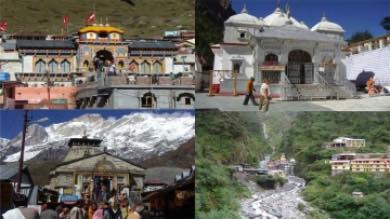 Chardham Yatra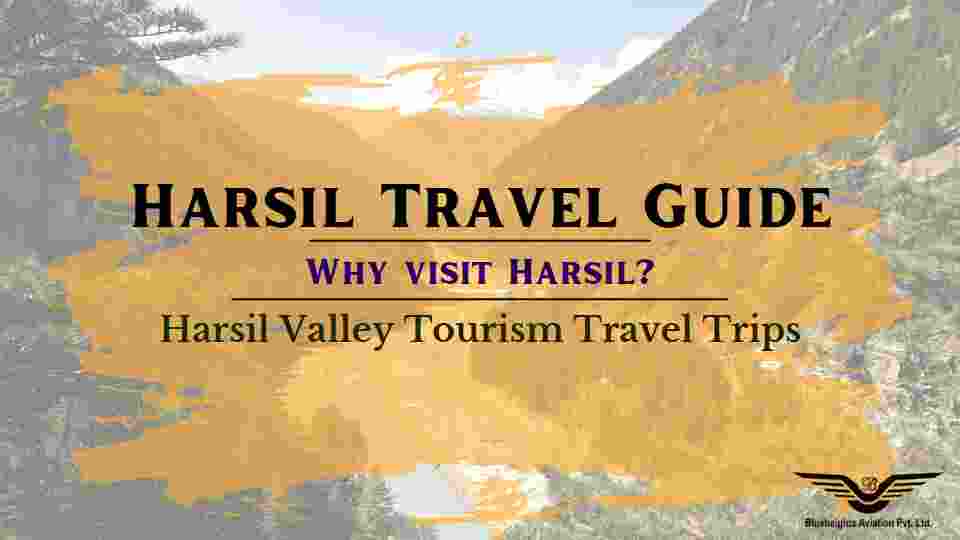 Guide to Harsil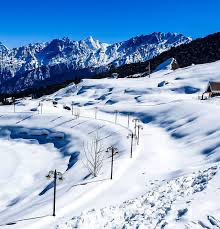 Uttarakhand

Discover the Beauty of Dehradun, Uttarakhand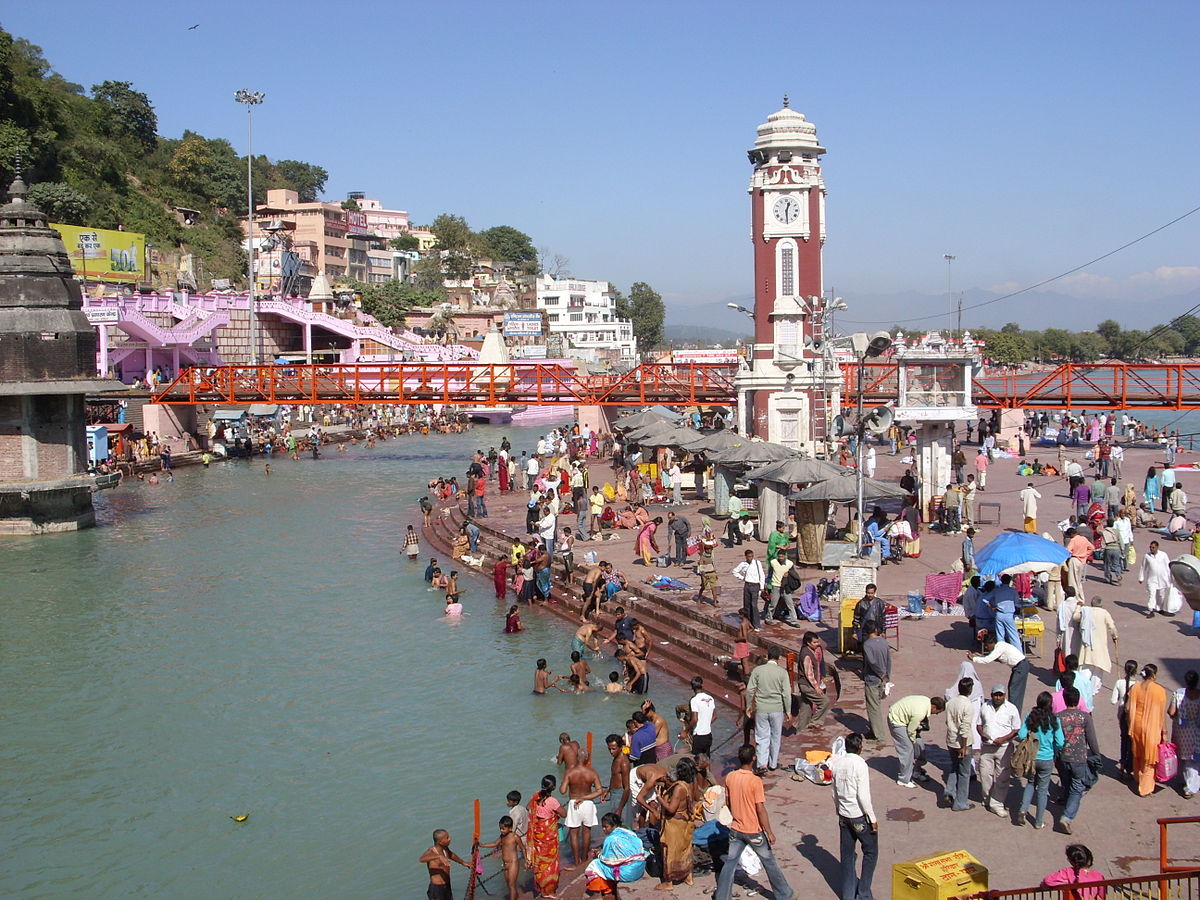 Exploring Haridwar - An Ancient City in India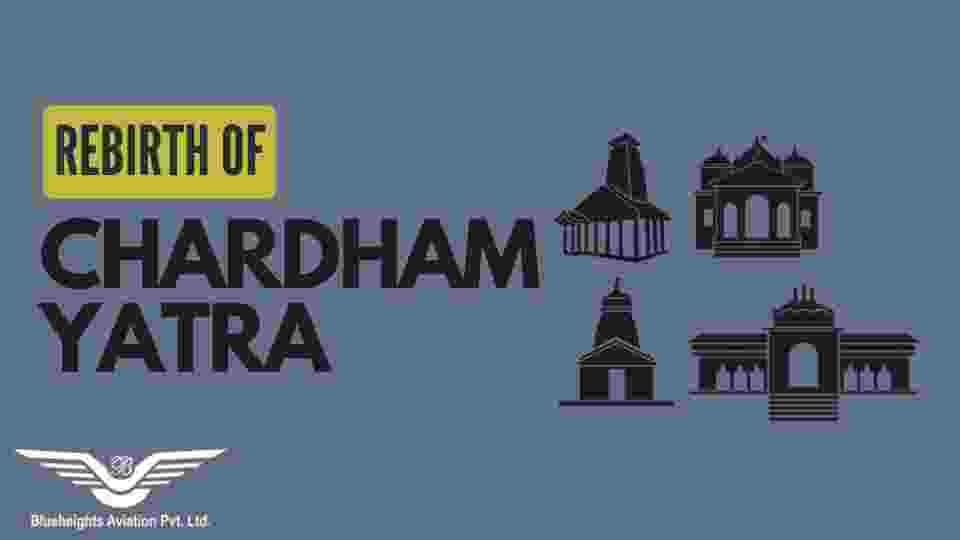 name of chardham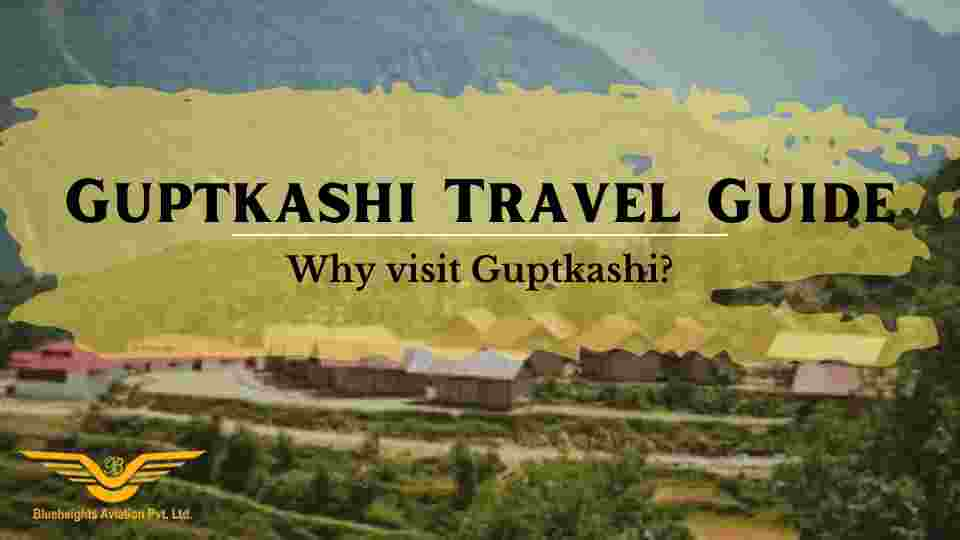 Guptkashi Travel Guide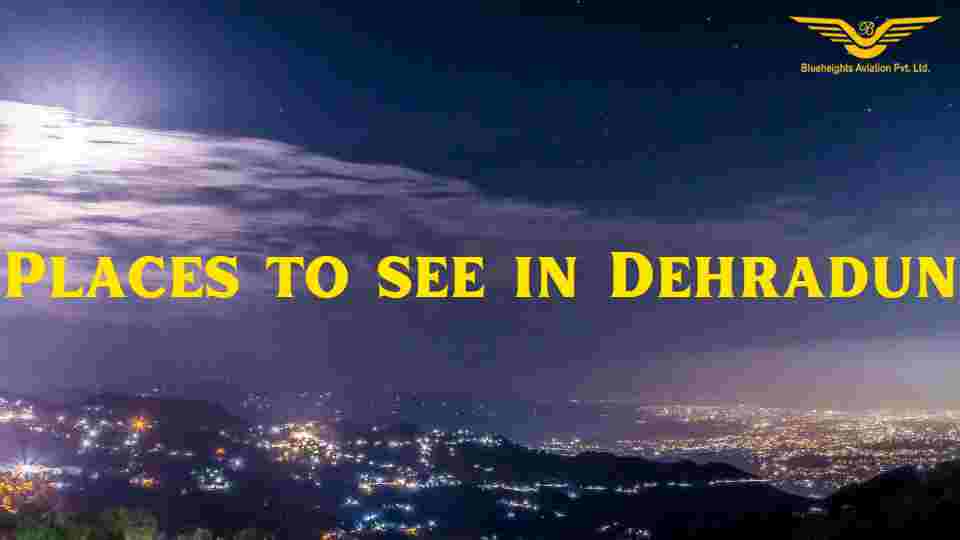 Places to See in Dehradun
Your Private Charter Journey Starts Here
Subscribe and we'll send the best deals to you