Election Flying-Blueheights Helicopter Charter Services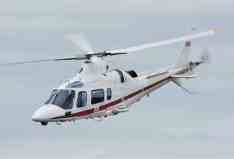 With our specialized helicopter services in India, we hold expertise in delivering professional Helicopter Charter Services. We offer 24X7 helicopter services in India charter customized services which are best suited to your requirements and preferences.
Our affordable and convenient helicopter services are available for short personal trips, remote business trips or any other trip where a direct air-transport facility is not available. If you are wondering how much does it cost to rent a helicopter , explore our customized helicopter rental plans. We even contribute to making your D-days like wedding, receptions, and other ceremonies by adding a glamour of charter helicopter entry by bride/groom.
Your Private Charter Journey Starts Here
Subscribe and we'll send the best deals to you