How To Reach to Badrinath: Step By Step Guide


Now, after knowing about the enriching history of Badrinath, it's time to look for the most convenient ways to reach here. Two main ways of reaching Badrinath are by Road and By Helicopter. Earlier, people used to travel by road, so the Badrinath Dham Yatra was considered very difficult.
With more and more competitive private aviation companies like Blueheight Aviation, now visiting Badrinath is simple and easy.
Badrinath Yatra By Helicopter is one of the best ways to explore the serenity of Badrinath Dham and dive into spirituality. Earlier the elderly and people with medical history avoided this yatra due to the extensive travel involved on the road.
But Badrinath yatra By Helicopter offers the most convenient and quickest way to reach Badrinath for the elderly and people with medical health issues.
8 Tips to Make your Badrinath Trip Safe
Here are the 8 important tips that will make your Badrinath Yatra an unforgettable experience:
1. Understand the best time for you to travel
Situated at high altitudes, the holy destinations of Badrinath experience cold weather the entire year. Although the winters are extremely cold and are characterized by freezing temperatures, the summers are warm and humid. During the monsoon months, the rain falls heavily, making the roads prone to landslides.
The opening timings of Badrinath Temples are usually the first week of April. The closing time for Badrinath Temple is 10 days after Dusshera.
With the temperature hovering around 17 degrees Celsius, it is the best time to visit Kedar Nath and Badrinath during the summer (April-June). However, if you love adventure and wish to witness the impeccable beauty of nature with snow-clad moutains, visiting in September & October makes sense.
2. Avail Helicopter Services
The most convenient way to reach Badrinath Ji is to avail of Helicopter Services. Best aviation companies like BlueHeight Aviation offer premier Helicopter services at the most competitive prices. You can either call us or send us a mail to book your services, and we are all set to create a beautiful experience for you. Our most competitive prices and quality helicopter services set us apart from the rest in the market.
3. Woolen Clothes
While Northern India experiences summer, the weather at Badrinath is pleasant during the day and somewhat cold during the night. Hence, it would help if you carried a light jacket or a shawl on your way to Badrinath to combat any usual weather change. Especially if you are traveling from September to October, you must carry good woolen clothes such as thermals, winter caps, gloves, and windcheaters. Winter footwear etc., to maintain a requisite layer of warm clothing.
4. Additional Things to Carry
It is always recommended to carry umbrellas, torches, raincoats, and blankets to deal with any sudden temperature change.
Torch is also required to navigate through the dark caves and tunnels.
A small bag containing essentials such as a water bottle, sunscreen lotion, camera, mobile phone, ear plugs, tissues, hand sanitizer, lip balm, toothbrush, comb, deodorant, toiletries, medicines, snacks, etc. should be carried.
5. Take along the Necessary Medications and Drugs
As you travel through mountains, you may encounter travel sickness. Hence, it is recommended to carry all the necessary medication to help relieve you from such sickness. A comprehensive medical kit contains antibiotics, painkillers, cough tablets, gels, antiseptics creams, medicines for cold and fever, and gel.
6. Carry along enough cash
Although plastic money is the best bet but not for the pilgrims like Badrinath, most hotels and eateries may accept digital cash, but some prefer cash only. Hence, you should maintain enough cash to avoid any such hassle.
7. Prepare yourself Before Yatra
It's not about taking along the right things; the right mindset is important too. Although the Helicopter yatra by Kedarnath is the most convenient way to begin your Badrinath Yatra, it can still be challenging due to adverse climatic conditions. Hence, it would help to prepare yourself mentally for any such problem to escape disappointment and anxiety.
Also, the extreme climatic conditions and the low oxygen levels at the higher altitudes test you physically. It would help if you practiced meditation and yoga to calm your mind and improve stamina.
8. Carry Power Banks, Dairies, and Extra Batteries for Cameras
The Himalayas are known for being one of the most beautiful places on earth, and it is no wonder why people travel here for spiritual purposes. However, there are many things to remember while traveling to the mountains. One of those things is ensuring you do not run out of battery life while you are away from home. This is especially true for travelers who wish to capture photos and videos of the beauty around them. If you forget to pack a charger or a spare battery, you might find yourself stuck in a place where you cannot charge your camera or smartphone. Here are some tips to help you carry enough power to ensure you don't miss anything important while away.
Power Bank
A power bank is a small device that stores energy. They usually come with multiple USB ports, allowing you to charge multiple devices simultaneously. A good quality power bank can store up to 10,000 mAh of charge. While this seems like a lot, it is much less than you need for even a single-day trip. For example, if you plan to trek in the hills, you will require at least 20,000mAh storage capacity. So, a power bank that provides 10,000mAh of storage is sufficient for a full day hike.
Extra Battery
You can also carry extra batteries along with you. These are smaller than a power bank and can provide anywhere between 500mAh and 2000mAh of charge. Depending on your photography equipment, carrying extra batteries could be very useful.
Camera
If you want to ensure you don't miss capturing special moments, it is best to bring a DSLR camera with you. Such cameras allow you to shoot high-resolution images and video clips. However, they also require a lot of battery power. In addition, they tend to weigh a lot, so it is advisable to carry a lightweight bag that allows you to carry both your camera and extra batteries.
You Might Also Like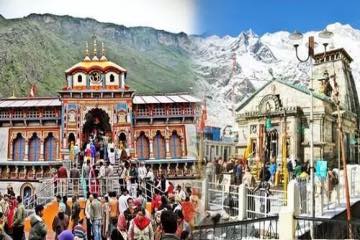 Chardham Yatra Helicopter Services


Kedarnath yatra helicopter services
Related Topic
Badrinath Dham Yatra by Helicopter from Dehradun
Auli by Helicopter from Dehradun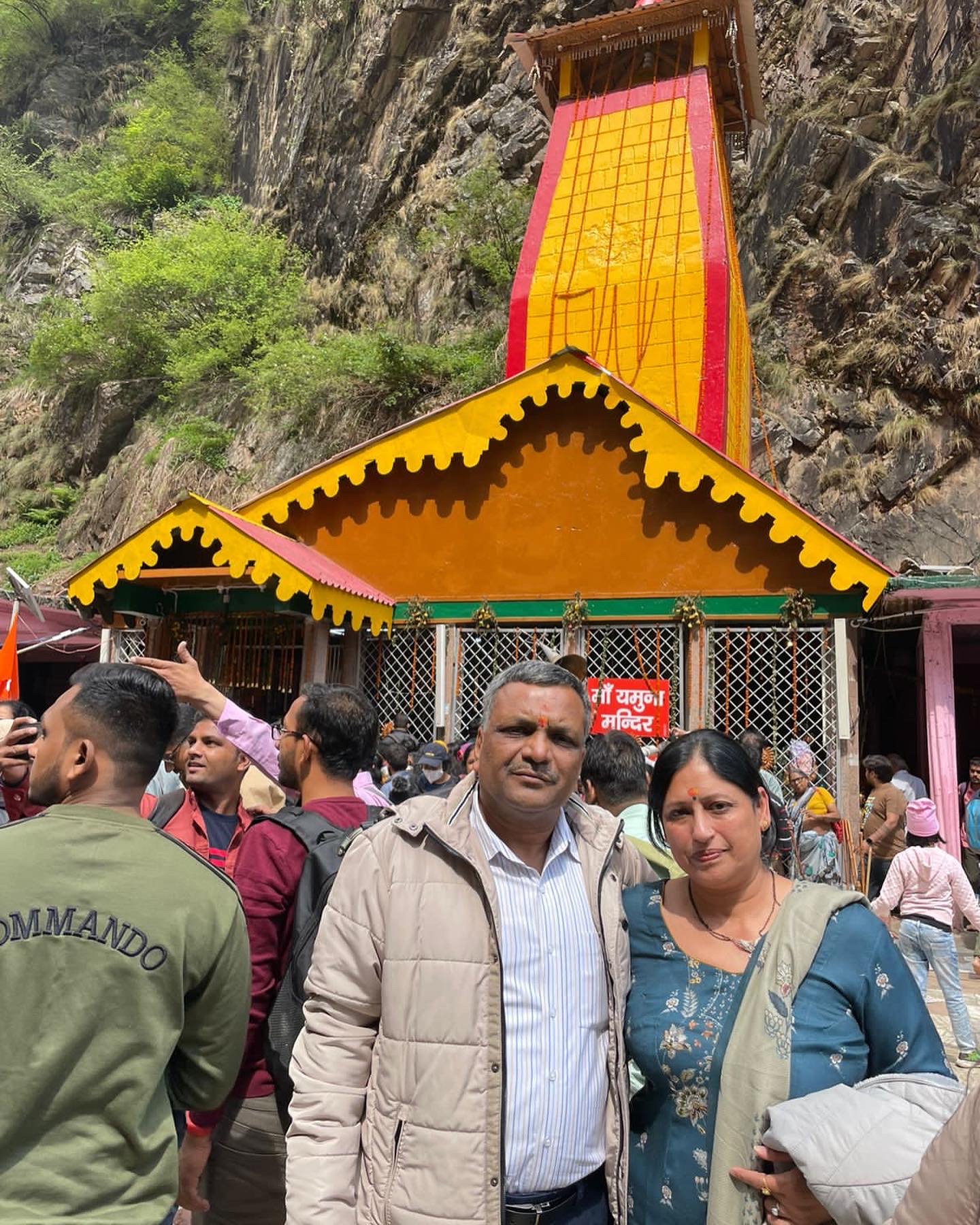 Yamunotri by Helicopter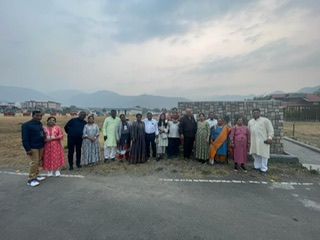 Exploring Gangotri by Helicopter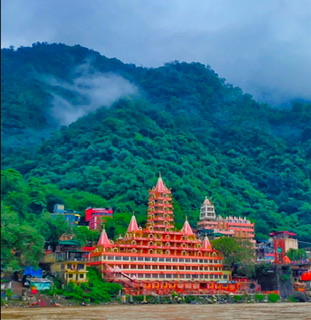 Exploring Rishikesh: A Spiritual and Adventurous Paradise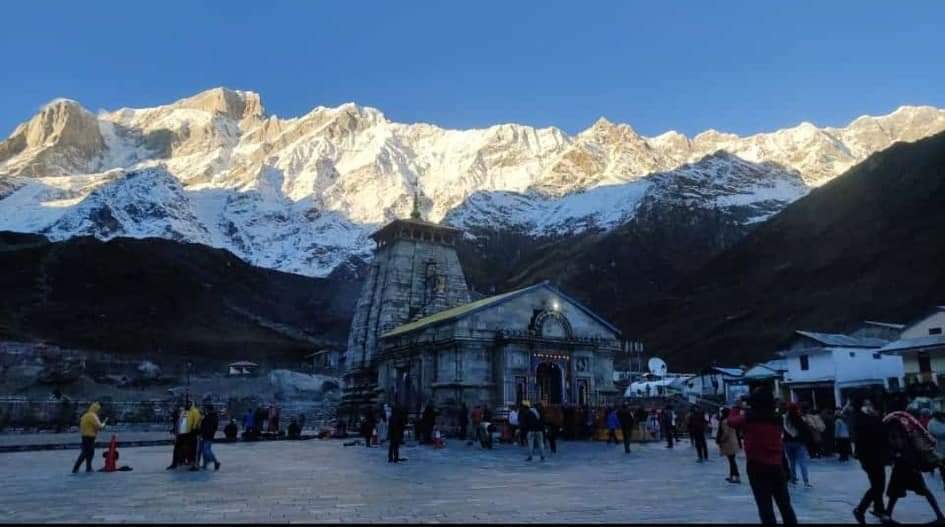 Discovering the Spiritual Tapestry: Top 10 Temples of Uttarakhand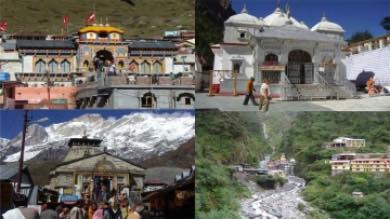 Chardham Yatra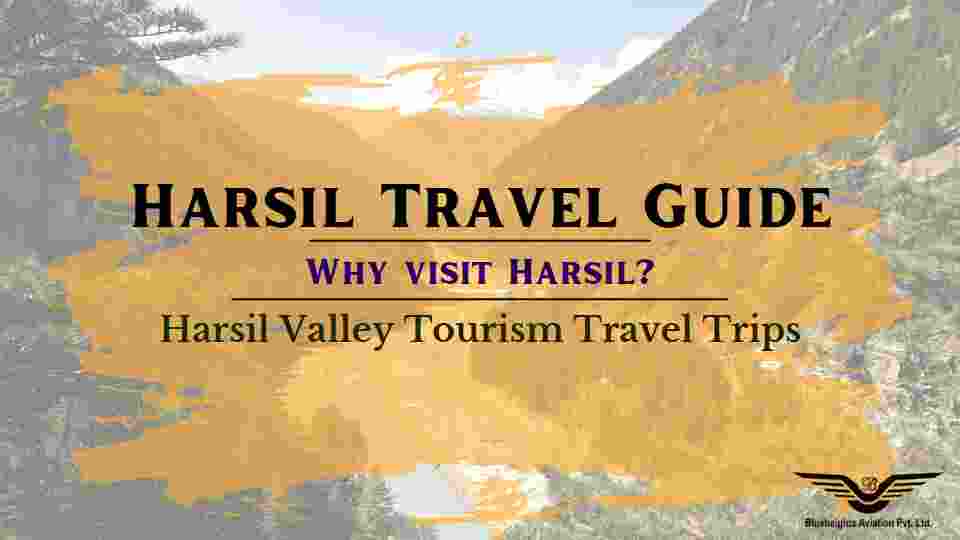 Guide to Harsil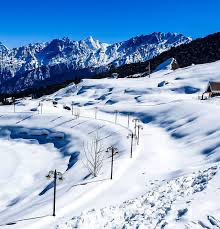 Uttarakhand

Discover the Beauty of Dehradun, Uttarakhand
Your Private Charter Journey Starts Here
Subscribe and we'll send the best deals to you