Chardham Yatra Opening and Closing Dates in 2022- 2023
For any Hindu Devotee, the spiritual Yatra of Chardham is the way to salvation and moksha. It is a journey of spiritual satisfaction and self-discovery to elongate your horizons. Chardham Yatra in 2022 is one of the most revered pilgrimage visits every Hindu wishes to embark on at least once in their lifetime.
If you are looking for a Chardham Yatra 2022, here are the essential opening dates to consider to make relevant bookings.
Details on Chardham Yatra 2022 Opening and Closing Dates:
The Chardham temple committee decides the opening and closing dates of the Chardham Yatra. Also known as Kedar-Badri Mandir Samiti, this committee takes charge of all 4 pilgrimage sites regarding their maintenance, opening and closing. On the auspicious day of Maha Shiv Ratri, the Chardham Yatra opening dates were announced.
Yamunotri Temple Opening Dates in 2022
On the holy eve of Akshaya Tritya, the sacred gates of Yamunotri temple open for Darshan. In 2022, it took place on May 3.
Gangotri Temple Opening Dates in 2022
The auspicious gates of Gangotri temple opened on the same date as Yamunotri temple, i.e. on Akshaya Tritiya. So, devotees were allowed for Darshan from May 3, 2022, onwards.
Badrinath Temple Opening Dates in 2022
Referred to as the abode of Lord Vishnu, the holy doors of Badrinath temple were announced to open on 8th May 2022 at around 4:30 am. This day was also celebrated in Hinduism as Ganga Saptami.
When Is Badrinath Temple door opening in 2023?
Badrinath temple door is going to open on 27th April 2023 at 7:10 am
Kedarnath Temple Opening Dates in 2022
The Kedarnath temple scheduled the sacred festival of shifting the idol of Lord Kedar from Ukimath to the main temple on 6th May 2022. Hence, the darshan was opened for the devotees in Kedarnath on 6th May in 2022.
Tentative Closing Dates of Chardham Yatra in 2022
| | |
| --- | --- |
| Chardham Names | Closing Dates (Tentative) |
| Yamunotri Temple | 24th October 2022 |
| Gangotri Temple | 25th October 2022 |
| Badrinath Temple | 26th October 2022 |
| Kedarnath Temple | 24th October 2022 |
The closing dates for Chardham are tentatively around the Dussehra or Vijay Dashmi. This year, the yatra is expected to close on 26th October 2022.
Yamunotri Temple Closing in 2022
The closing ceremony of Yamunotri Dham is scheduled for 24th October marking the closing of temple doors in 2022
Gangotri Temple Closing in 2022
The Doors for Gangotri temple are predicted to close on 25th October 2022. It is the next day of Diwali and celebrates as Viswakarma day in India.
Kedarnath Temple in 2022
The doors of the Kedarnath temple will be closed on the holy eve of Diwali. The tentative date is scheduled as 24th October 2022.
Badrinath Temple in 2022
The doors for Badrinath Temple will close on the auspicious eve of Bhai Dooj, which is set on 26th October 2022.
Nestled in the far corners, the Chardham pilgrimage in North India is one of the sought-after sojourns that devotees worldwide aspire to be a part of. Besides diving into the holiness, you will explore the Himalayas' serenity during your visit to Chardham.
Chardham Yatra 2022 by Helicopter is the easiest and quickest way to indulge in spiritual blessings. Blueheight aviation is the one-stop solution for your Chardham yatra travel packages in 2022.
Contact us now to get the best price quotes and unbelievable discounts and deals!
Does Kedarnath Open in January 2022?
No! Kedarnath doors remain close during January due to heavy snowfall. After being closed for 6 months, the entry for Kedarnath opens in May. The announcement for the Kedarnath temple by the Chardham committee on the auspicious day of Mahashivratri.
What is the cost of Char Dham Yatra?
Char Dham Yatra's cost depends on the tour type and services you avail. To get the best prices, you can call us now!
Which month is better for Chardham Yatra?
The months of Summer in North India, from April to June, are considered best for Chardham Yatra as the Gangotri and Yamunotri are located at higher altitudes, so the weather remains pleasant in April here.
Which Dham Should I visit First?
Chardham Yatra begins with Yamunotri Dham. It is the seat of Goddess Yamuna and has high significance in mythology as a sacred pilgrimage.
What is the Best Way to Complete CharDham Yatra 2022?
Although Chardham Yatra can be completed by Road, but the most shortest and convenient way for CharDham Yatra is by Helicopter. Blueheight Aviation Services offer an unparallel Chardham Yatra 2022 experience to all the devotees who wish to soak themselves into spirituality.
You can complete this Yatra in 5N/6D beginning from Dehradun, Shastradhara. Blueheight offers a complimentary stay to all the passengers at Dehradun to embark an enriching CharDham Journey. As it is believed that the journey should be completed clockwise, so we will carry forward the tradition by visiting the Yamunotri. Then we will proceed to Gangotri, Kedarnath and finally to Badrinath.
Are You Excited for This Soulful Chardham Yatra By Helicopter?
There are many more questions like what is the best time to go to Chardham, how much does it cost etc. We have answered all these queries in our blog section. As an experienced aviation company, we would love to help you plan your trip to Chardham. If you want to know more about our service, then please do not hesitate to contact us.
Call Us Now to get the best prices for CharDham Yatra Packaged 2022 by Helicopter!
You Might Also Like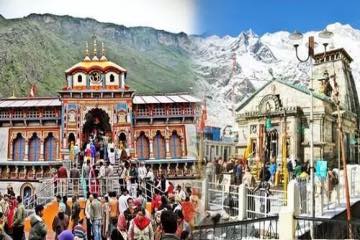 Related Topic
Badrinath Dham Yatra by Helicopter from Dehradun
Auli by Helicopter from Dehradun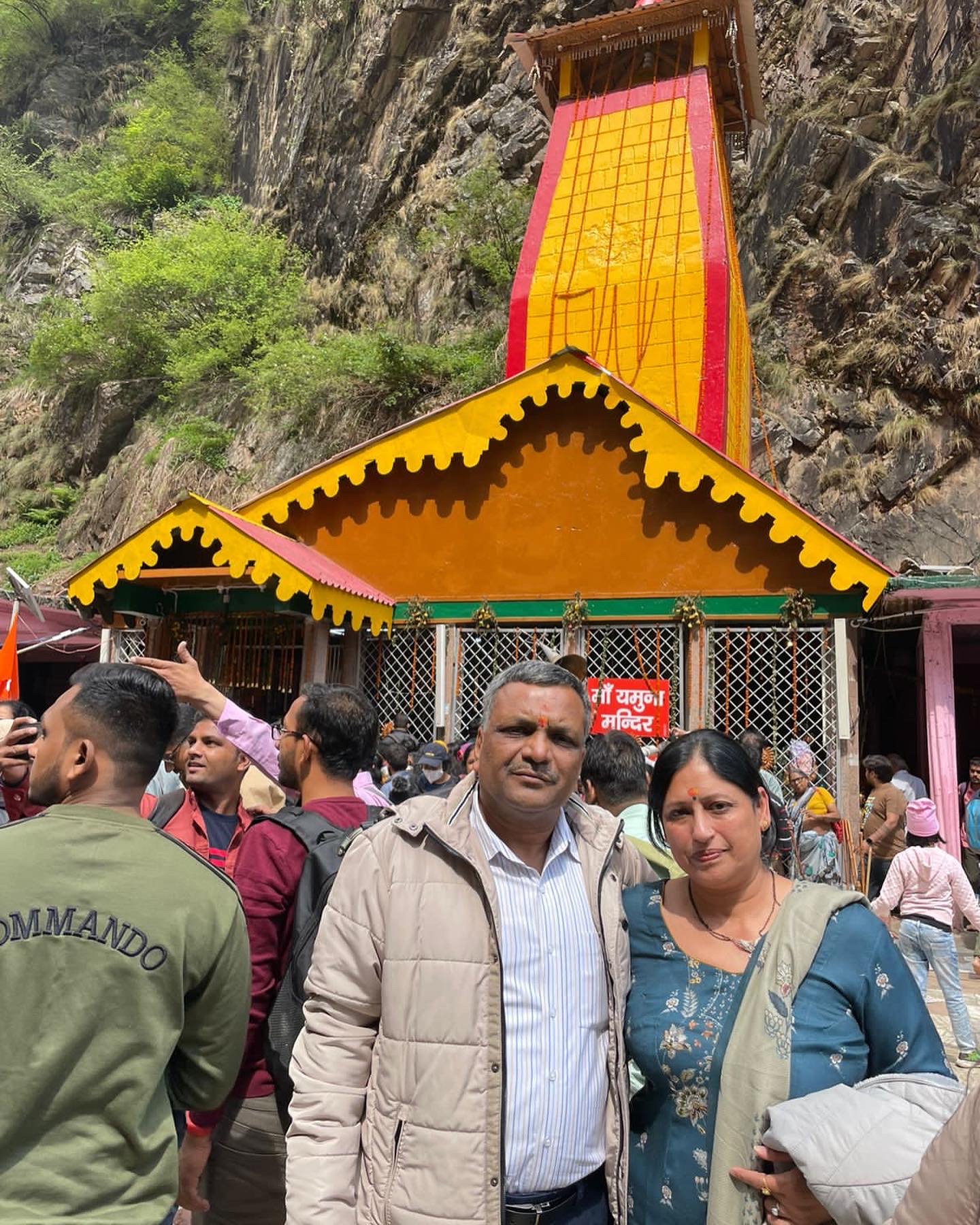 Yamunotri by Helicopter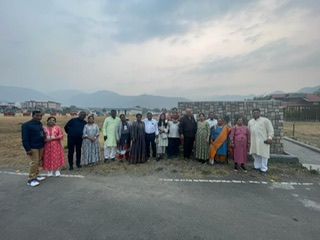 Exploring Gangotri by Helicopter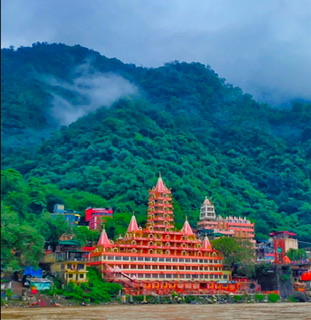 Exploring Rishikesh: A Spiritual and Adventurous Paradise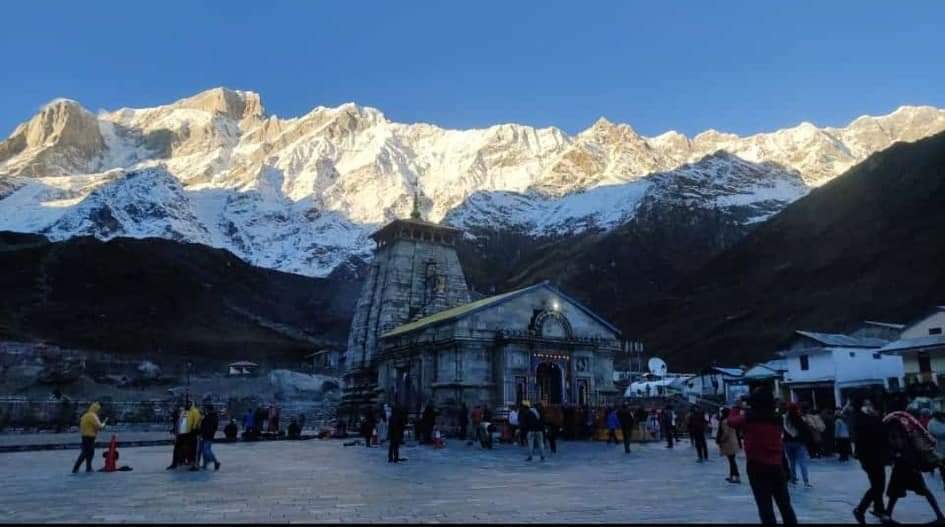 Discovering the Spiritual Tapestry: Top 10 Temples of Uttarakhand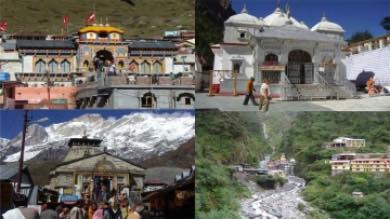 Chardham Yatra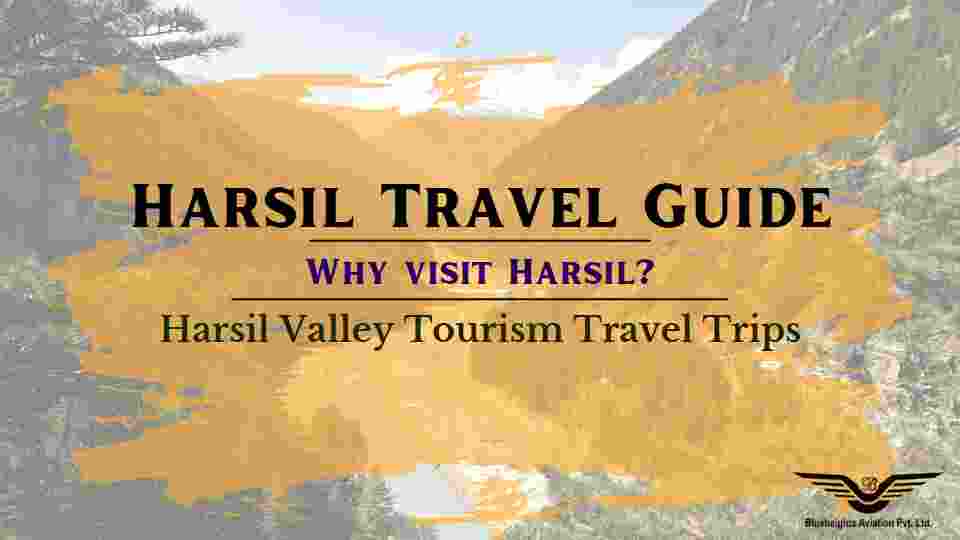 Guide to Harsil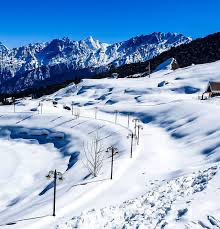 Uttarakhand

Discover the Beauty of Dehradun, Uttarakhand
Your Private Charter Journey Starts Here
Subscribe and we'll send the best deals to you