How To Reach Kedarnath?
Kedarnath is located in India and is considered by many to be the holiest Hindu pilgrimage site. Millions of Hindus visit yearly to pray and seek blessings from Lord Shiva. Kedarnath is not only known for its renowned temple but also its vibrant rhododendrons, luscious landscapes, and glistering snow-white peaks.
Gandhi Sarova, Son Prayag, Bhairava Temple, etc., are some of the remarkable places around Kedarnath which are worth exploring for their historical relevance and amusing views.
However, reaching Kedarnath is no simple task. A road journey to Kedarnath can be hectic as you have to drive through the mountain terrains. While most visitors travel by car, others choose to hike up the mountain. If you decide to hike, here are five tips to help you reach Kedarnath safely and successfully.
6 Hiking Tips to Reach Kedarnath Safely:
Here are 6 premier hiking tips to reach Kedarnath through its trek:
#1 – Hike Early in the Morning
The best time to hike to Kedarnath is during the day when it's cooler. However, try hiking after midnight if you can't make it there before noon. Starting late will make you face Kedarnath's scorching sun and spoil the trek's fun. Hence, you should ensure to hike early in the morning to complete your trek in time.
#2 – Pack plenty of water and some dry fruits
It would help if you drank plenty of water on your trek to avoid dehydration. Kedarnath trek is among the difficult trekking routes in India. You must ensure to have adequate water along with you to quench your thirst. Taking some dry fruits along is also recommended to keep up your energy levels.
#3 – Carry A Map
A map is essential while traveling anywhere. Especially when you are out for solo travel, a reliable map can save you from the hassle of being lost on your way. Although you will meet many fellow devotees on your way to Kedarnath, carrying a map is also recommended. It will help you easily find your way back home or to any other place.
#4 – Bring Cash
It is always better to carry cash along with credit cards. In case of emergency, you might not get access to ATMs. So, carrying cash is highly advisable when you are traveling to places like Kedarnath or Badrinath.
#5 – Wear Comfortable Shoes
As Kedarnath involves a lot of treks, it is advisable to invest in quality shoes. Make sure they have good traction and that they fit comfortably. Also, take along extra socks, just in case you get blisters.
#6 – Don't forget your camera!
The scenic beauty of Kedarnath is worth capturing for its enticing views. Leaving a camera behind at home will make you regret it. Hence, list the camera along with extra batteries on the priority list of packing. Capture all the memories of your trip to cherish their lifetime.
How To Reach Kedarnath
The journey to Kedarnath Temple is not that difficult, but the path that leads up to Kedarnath Temple could be quite exhausting and a challenging task. But if you're an avid adventurer, you will surely enjoy the experience.
At an elevation of 3584 meters above sea level, Kedarnath is an unspoiled town in Uttarakhand protected by the towering mountains of the majestic Himalayas. People flock to Kedarnath to see an ancient temple dedicated to Lord Shiva, believed to be the purifier and destroyer.
In addition to the significant spiritual significance, Kedarnath in the Garhwal region is a stunning natural wonder. The alpine and snow-capped mountains forests are a new world.
If you are wondering about the best way to get to Kedarnath, it is important to know it is Gaurikund is the only motorable route from Kedarnath. From there, it's an excursion through the Himalayas. If you are traveling by plane, you must fly up to Jolly Grant Airport in Dehradun, and then from the airport, taxis and cabs are available for hire. The town is linked via Dehradun in addition to Haridwar via buses. Train travelers will need to take a train to Rishikesh Railway Station and then take a bus to get to Kedarnath.
Among the three commuting options By Road, By Rail, and By Air, Kedarnath Yatra by Helicopter is the shortest and quickest way to reach here.
Kedarnath Yatra By Helicopter:
As Kedarnath has no airport of its own, you must reach the Jolly Grant Airport in Dehradun as its nearest airhead. This airport is well-connected with major cities like Chennai, Delhi, Kolkata, and Mumbai, thus offering great connectivity. Once you reach Jolly Grant Airport, a representative from Blueheight aviation will escort you to the Dehradun Helipad to reach Kedarnath.
Benefits of Chartering Helicopter to Kedarnath:
Helicopters are one of the most convenient ways to travel between two destinations. They offer a smooth ride and provide a panoramic view of the landscape. You can book helicopter services online now with Blueheight aviation and avail of discounts.
Chartering a helicopter also allows us to explore the immaculate sightseeing around Kedarnath. There are many helipads around the area where you can land your chopper to explore the beauty of nature.
You can also opt for a private or chartered helicopter service for a more personalized experience. These are usually operated by professional pilots trained to handle emergencies.
Why Choose Us?
We are one of the leading helicopter companies in India. With over 10 years of experience in Air aviation, blue height is the premier air charter company that has served 1000+ happy clients with their elite helicopter services. After thoroughly knowing the Kedarnath terrain, we promise our esteemed clientele the best Char Dham Yatra By Helicopter experience.
So, what are you waiting for? Call us now to get the best deal and discounts on Char Dham Yatra and Kedarnath Tour packages.
CONTACT US- 9999506969,9650578989
You Might Also Like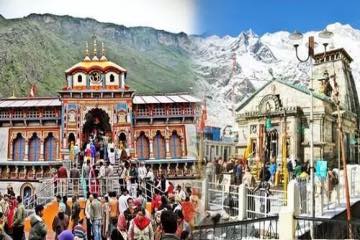 Related Topic
Badrinath Dham Yatra by Helicopter from Dehradun
Auli by Helicopter from Dehradun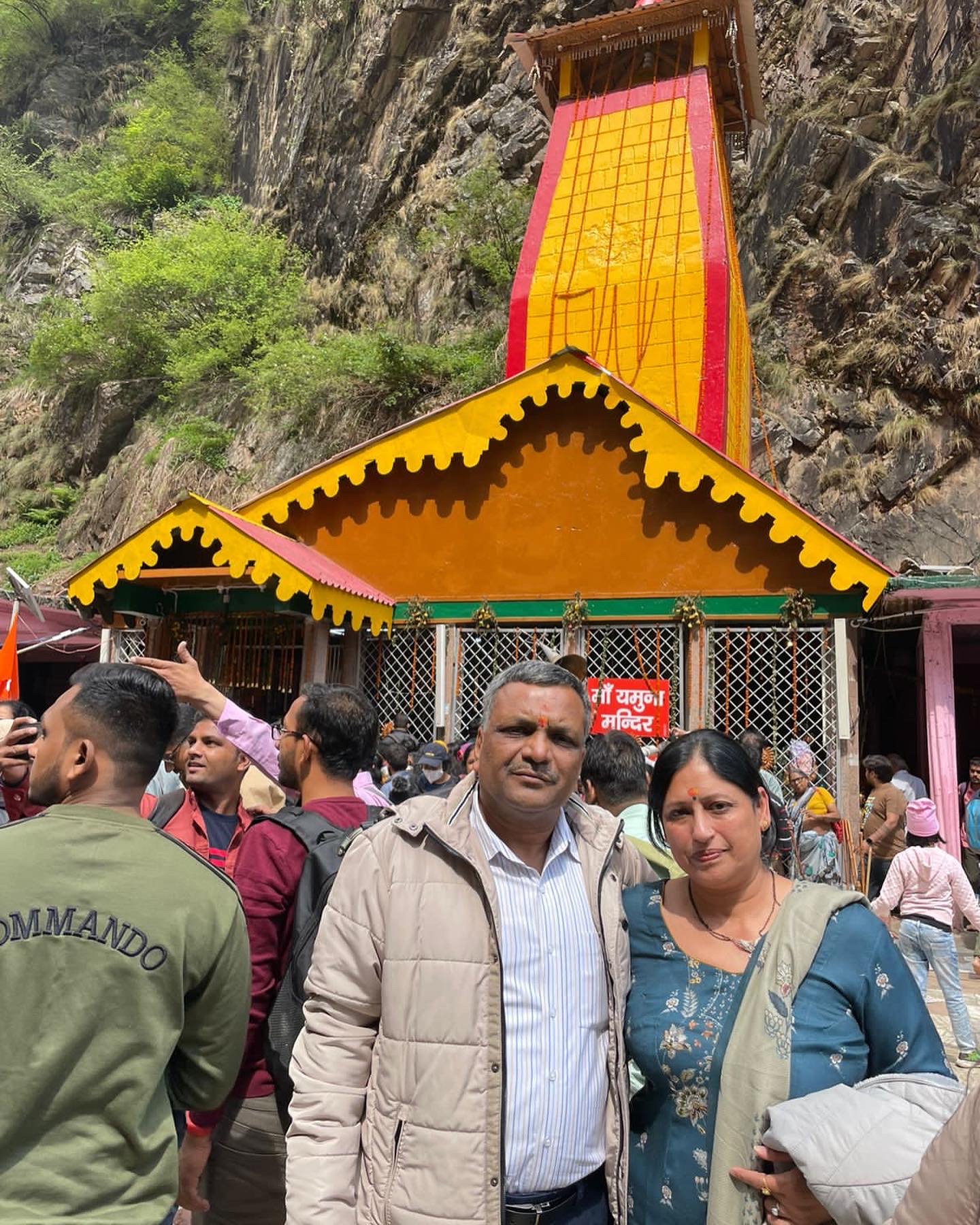 Yamunotri by Helicopter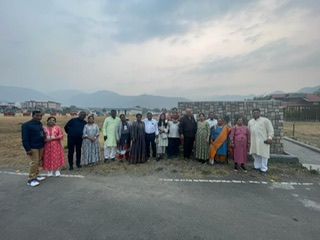 Exploring Gangotri by Helicopter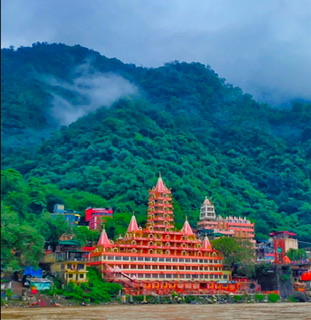 Exploring Rishikesh: A Spiritual and Adventurous Paradise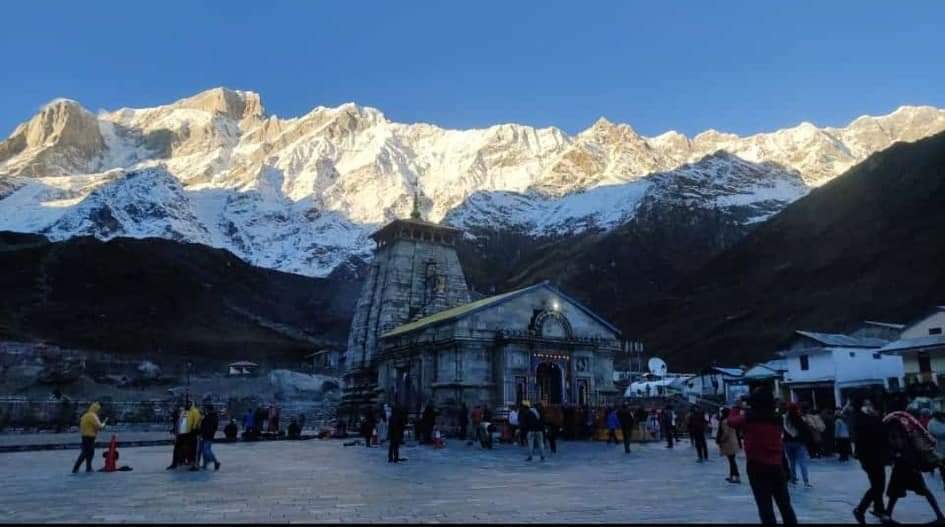 Discovering the Spiritual Tapestry: Top 10 Temples of Uttarakhand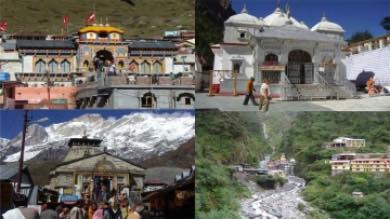 Chardham Yatra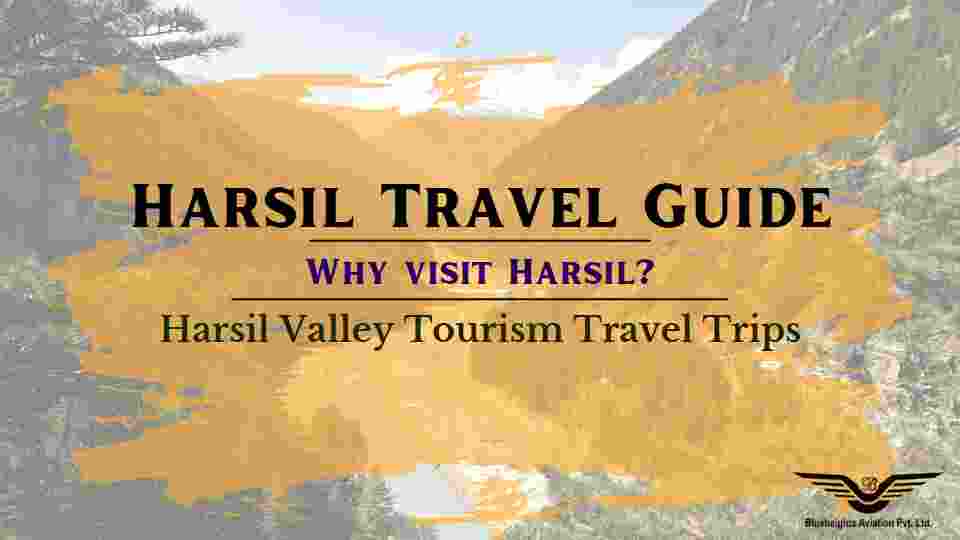 Guide to Harsil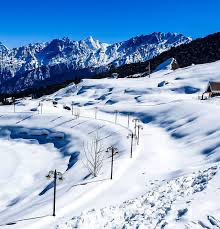 Uttarakhand

Discover the Beauty of Dehradun, Uttarakhand
Your Private Charter Journey Starts Here
Subscribe and we'll send the best deals to you