Top 10 Smallest Private Jet in World
Jun 03, 2023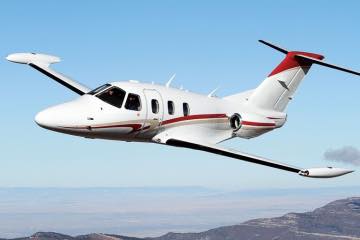 No matter how much large jets are fascination and splendid, the advantages of chartering small private jets cannot be undermined. Their higher accessibility to smaller airports and reach to remote destinations makes them desirable among travellers.
'Personal jets' and 'very light jets' are popular for air charter services which are economical in terms of cost and runway space.
Top 10 smallest private jet in the world
Book a private jet / charter flight now!
If you are wondering about the best smallest private jet in the world, here we go:
1. Stratos 714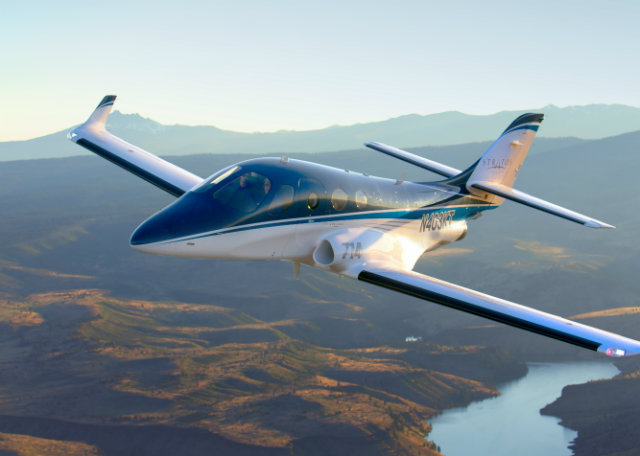 It is one of the smallest business jets on the list with a length of 26 feet only. Stratos Aircraft offers a spacious interior by adding 31 inches of space to the fuselage area. It is a single turbofan aircraft made up of carbon composite. Being compact, it can accommodate up to 4 passengers.
Stratos 714 is a promising smallest private jet with a cruising speed of 460 mph.
2. One Aviation Eclipse 500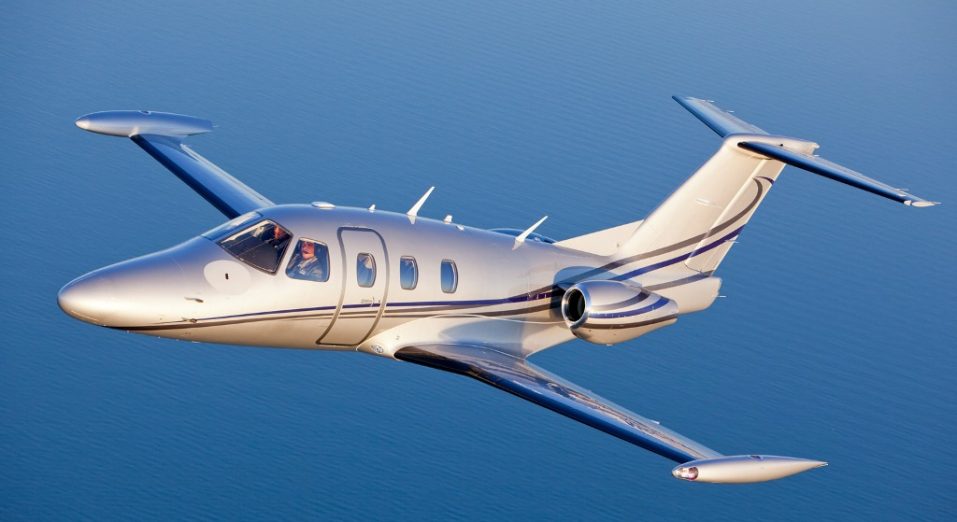 With the dimensions of 33 feet in length, it is a single-pilot jet that was first introduced in 2006. It is one of the most intimate small personal jet aircraft which gives you a feel of a flying sports car. Although, it doesn't have a lavatory space due to its compact size. It has a maximum cruising speed of 425 miles per hour.
It can cover up to 1295 miles in one go.
3. Embraer Phenom 300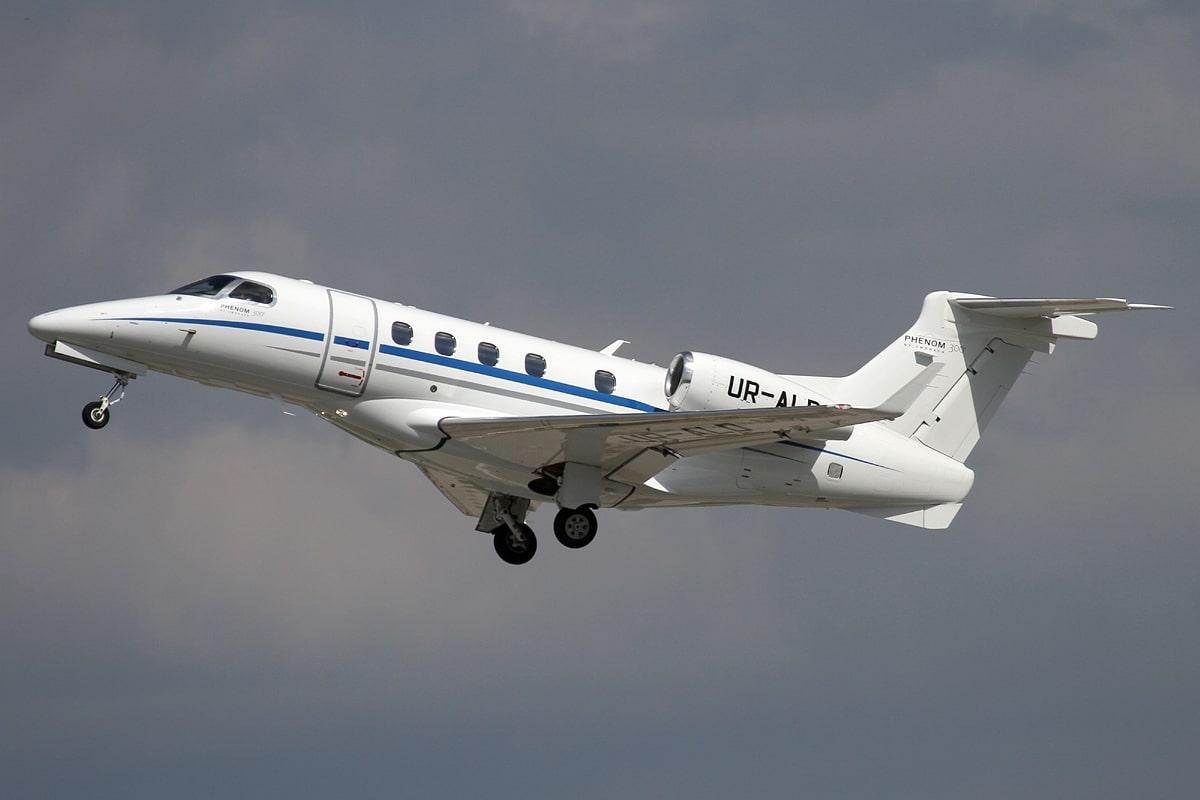 Compared to other small private jets, this plane is larger with dimensions over 52 feet. The lavatory area in this plane is replaced to accommodate more luggage. It boasts the largest windows in its class.
It has a range of over 2268 miles and comes with a top speed of 518 miles per hour.
4. Beechcraft Premier IA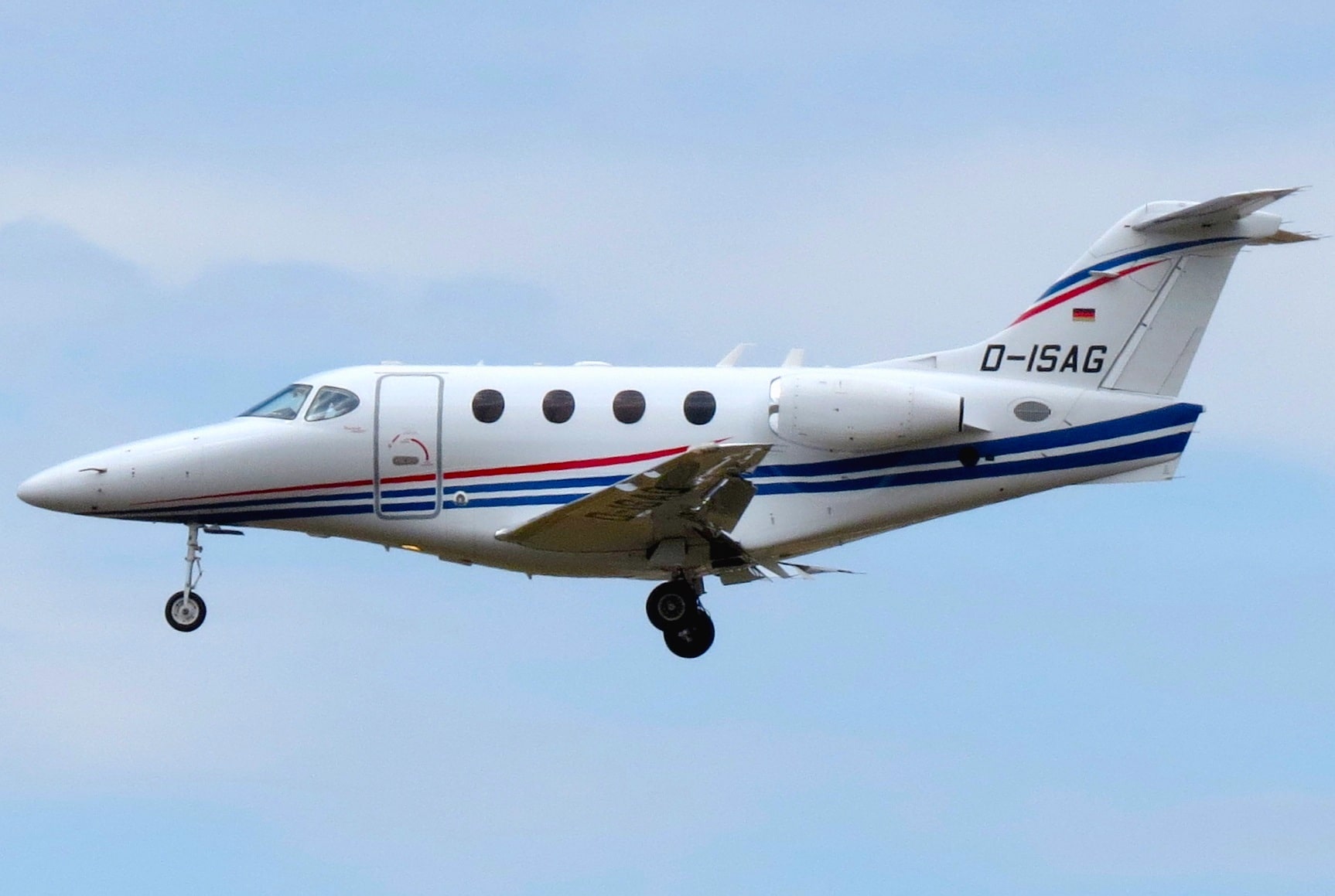 Referred to as one of the most advanced single pilot-jet, this private jet was introduced in 2001 to the market. It has received Federal Aviation Administration (FAA) certification for its outstanding performance. It can accommodate up to 7 passengers. It is one of the most economical planes in the league.
It comes with the features like an Integrated Rockwell Collins Pro Line 21 electronic system to ensure extended safety to its passengers, making it one of the best small private jet.
5. Honda HA-420 HondaJet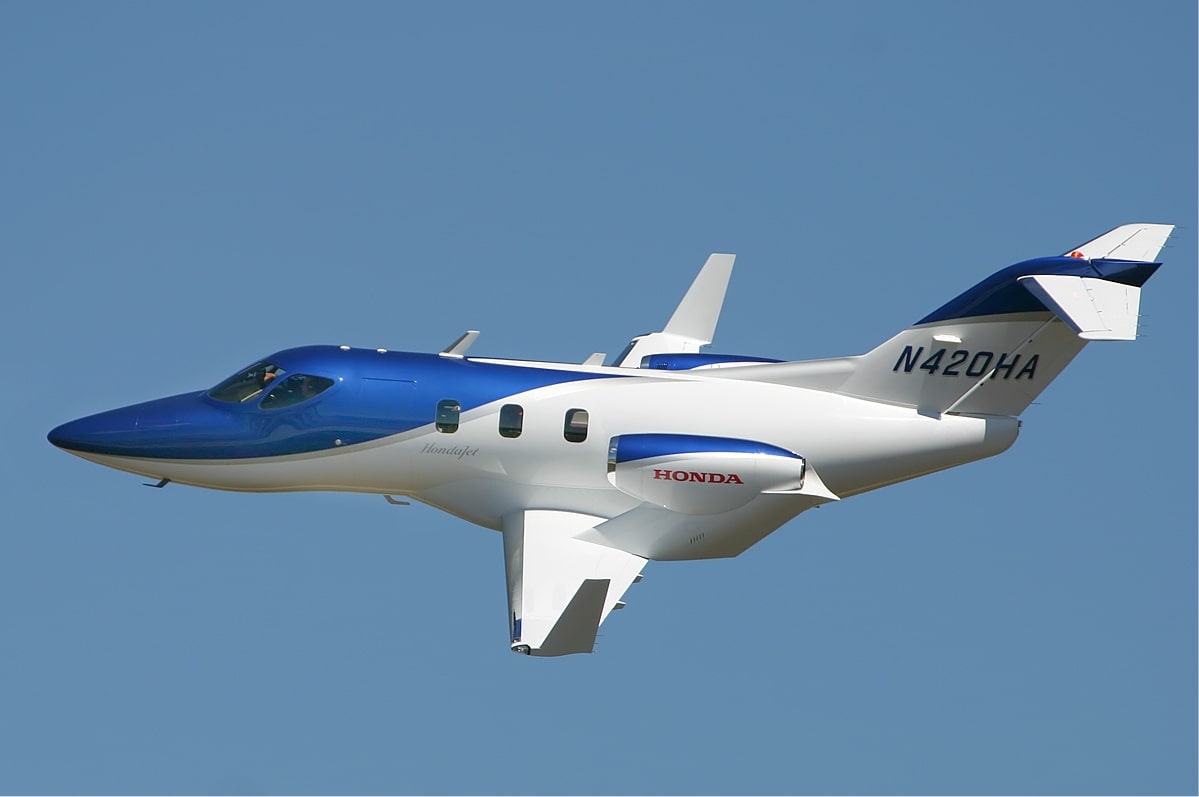 Equipped with two GE Honda HF120 turbofans, this light business jet is produced by Honda Aircraft. This compact aircraft is impressive by looks and comes with a capacity to accommodate 7 people including crew. The aircraft took its first official flight on December 3, 2003. It is considered one of the quietest jets in the class.
It comes with a top speed of 483 mph (778 km/h) and has dimensions of 42 feet 7 inches. It has a considerable range of 1,358 miles
6. Eclipse 500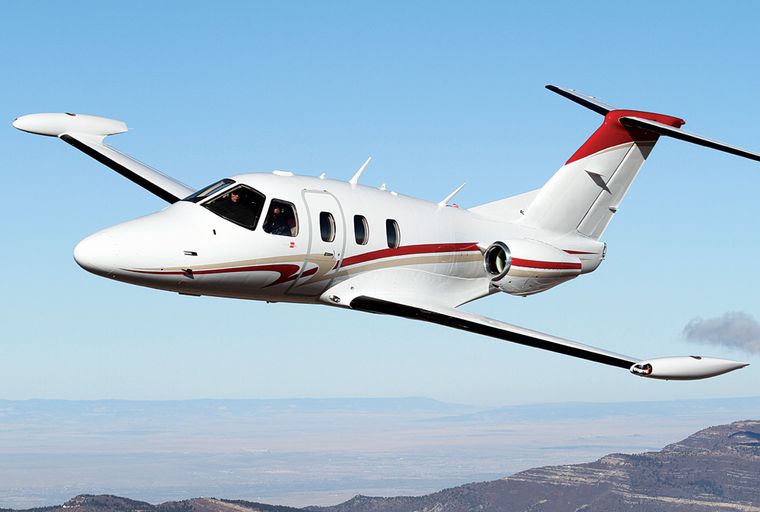 It belongs to the 'very light jet' class and highly compact. The AVIO Total aircraft Integration system in this aircraft makes it very easy to fly. It has a highly integrated cockpit and comes with automatic controls. It can fly at an altitude of 41,000 feet and has an airspeed of 370 knots. It has a small all-aluminium frame body which gives it a competitive edge over others in the league.
The interior of this plane is stylish with all-leather seats, a cupholder and a work/dining table.
7. Learjet 45XR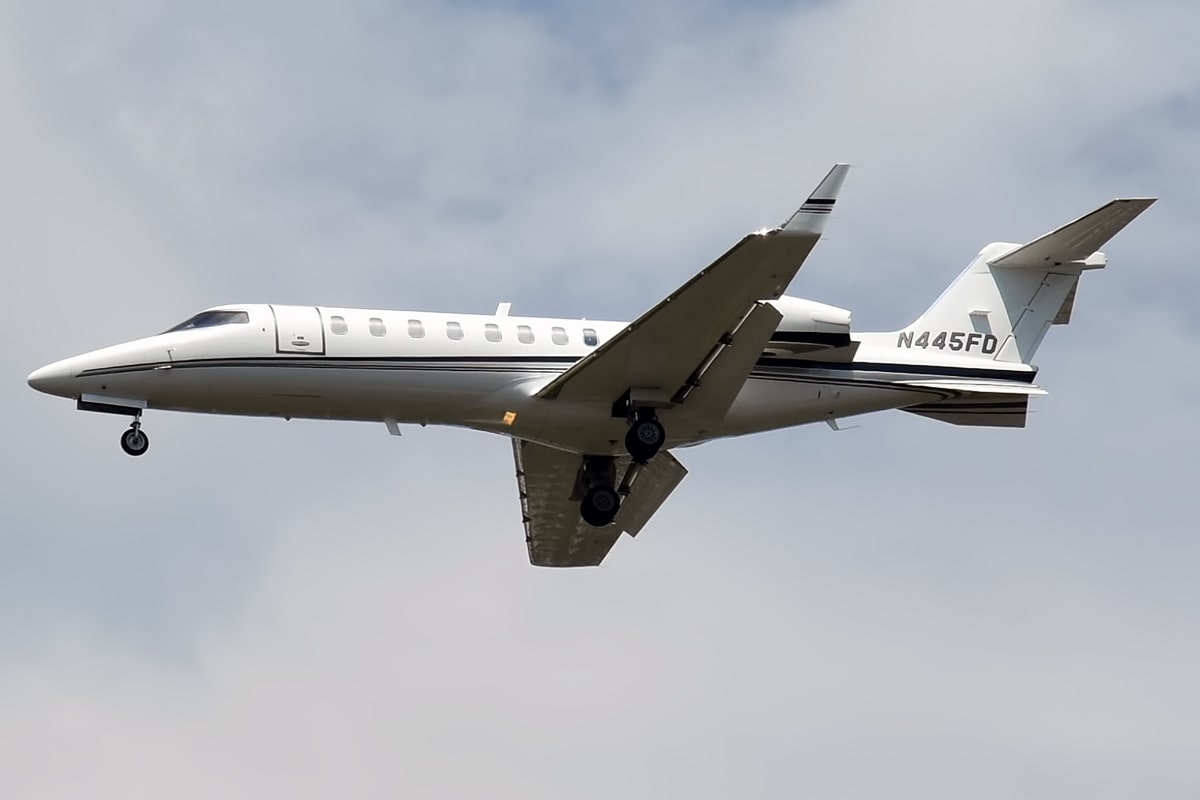 With the ability to offer a faster climb rate, better cruise speed and higher takeoff weights than its predecessor – Learjet 45, this upgraded version has impressed the travellers with its compelling features. It can cruise at 437 knots and has a range of 3167 km.
It comes with a top speed of 535 mph and has a reach of up to 51000 feet of altitude. It takes just 2.5 hours to reach Los Angles from London
8. Cessna Citation CJ4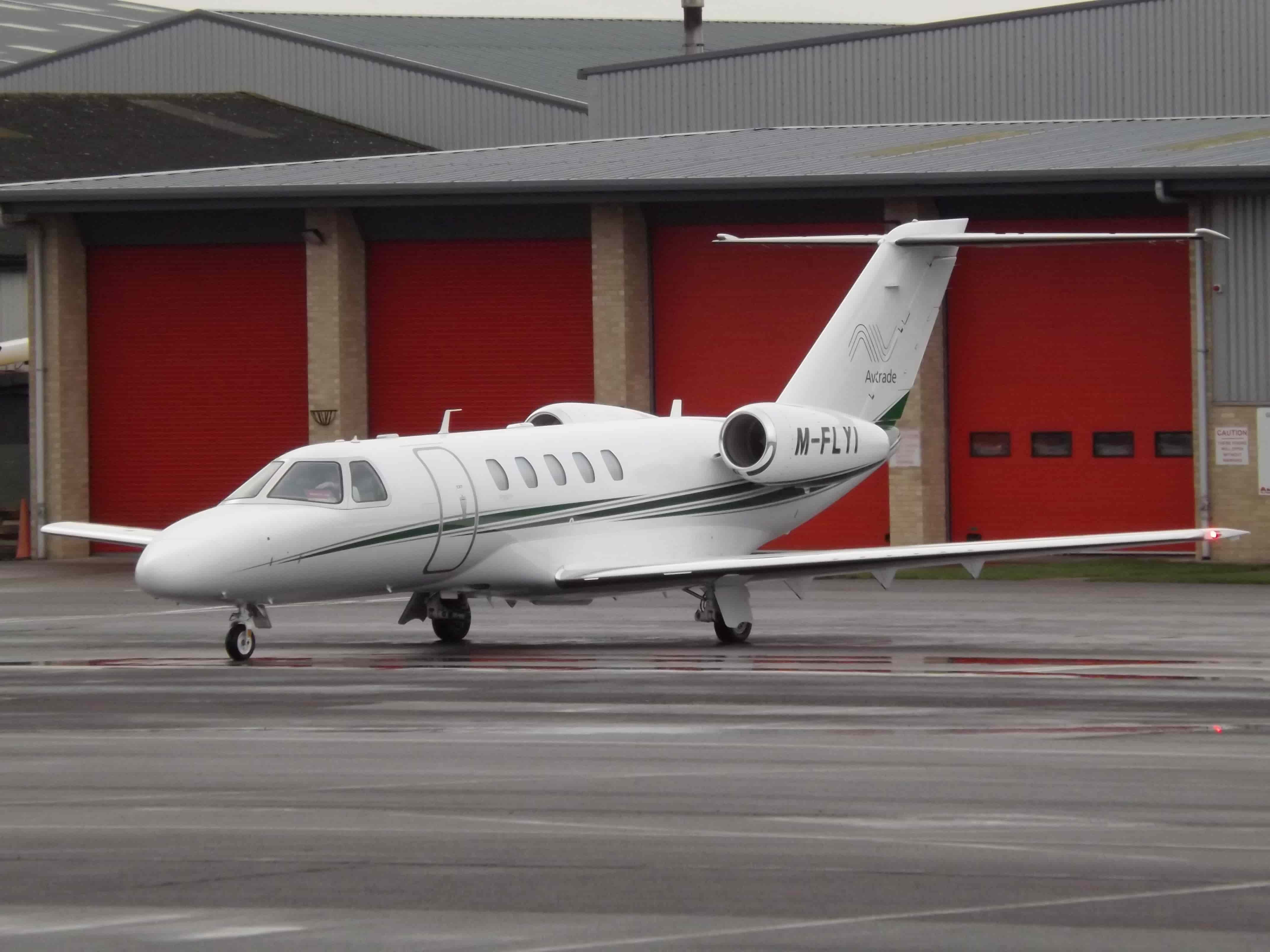 The first model by Cessna Citation took flight on April 29, 1991. Cessna Citation CJ4 is the seventh jet introduced by the company which was launched in 2006. It is considered the "heavy hitter of light jets" and certified as a one-pilot flight. It has a maximum range of 2259 miles and accommodates up to 9 passengers.
It comes with a top cruise speed of 519 mph.
9. Cirrus Vision Jet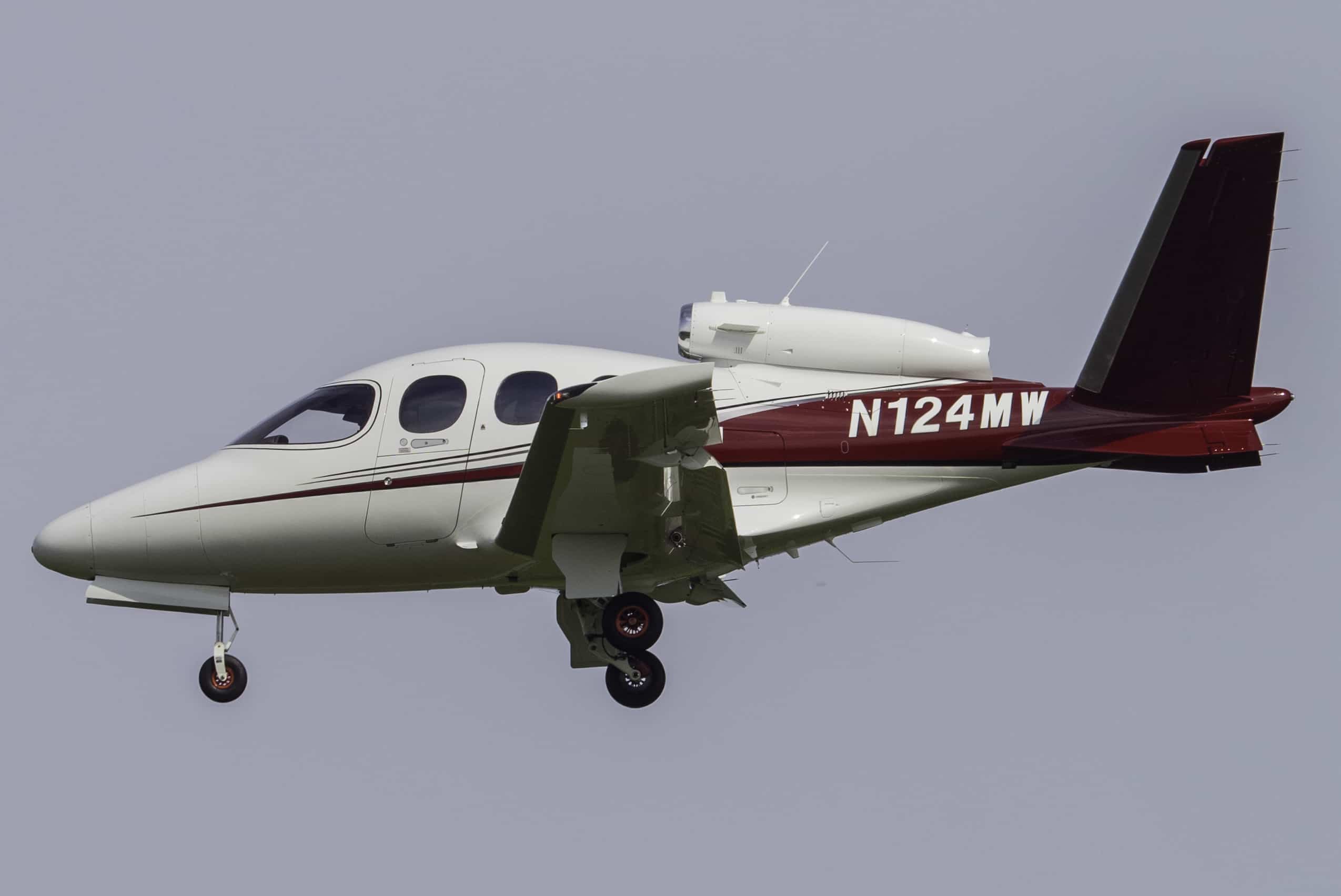 Designed to be very light, it is a single-engine jet that is the first among business jet to receive Garmin Autoland system certification for its exceptional safety feature. It is awarded Collier Trophy for its greatest achievement in astronautics or aeronautics in America. Made up of all-carbon fibre, it cruises at 300 km.
It comes with a ballistic parachute system for emergency use.
10. One Aviation Eclipse 700 "Canada"
It is a modified version of Eclipse 500. It is compatible with the runways that are 2400 feet long. The chick and sleek design of this plane make it a preferred choice for private jet owners. It comes with a maximum cruising speed of 441 miles per hour.
In terms of range and speed, it is an improvised version of Eclipse 500.
Final Words
So here are the best 10 smallest private jets in the world which are capable to deliver an exceptional air travel experience. If you are planning to charter a private jet for your upcoming travel plan, Blueheight Aviation is a one-stop solution for all your air travel needs.
You May Also Like
5 Must know Private Jet Etiquettes
Why Use Private Jet Charter For Your Business?
All You Need to Know About Private Jet Etiquette
First Time flyers Guide to Private Jet Charter
Your Private Charter Journey Starts Here
Subscribe and we'll send the best deals to you