7 Most Popular Private Aircrafts in 2021
Jun 03, 2023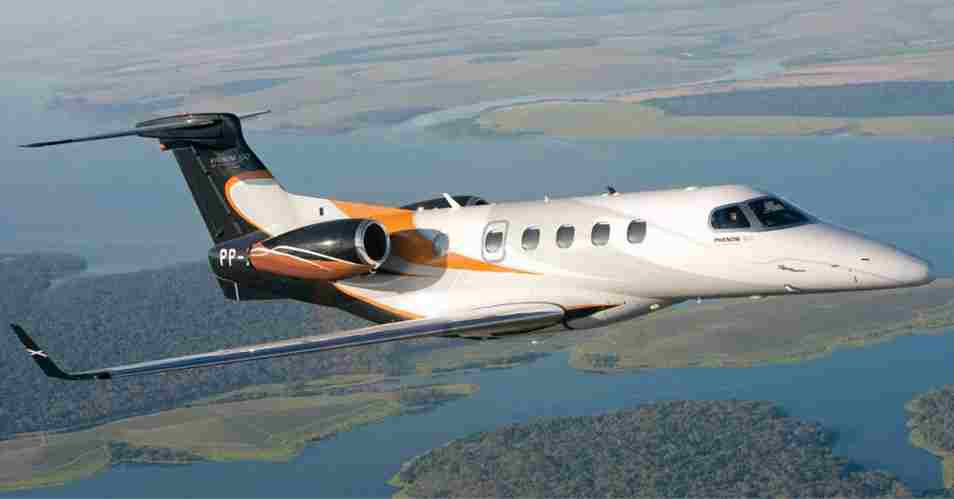 If you love to splurge on luxury travel, you must have an eye on the most popular private aircraft to make your travel a splendid deal. There are not just the best brands, there are best private aircraft as well that can surprise you with their ultra-luxurious interior and exceptional range.
If you are looking for the popular private aircraft with an affordable private jet cost, here we go:
Embraer Phenom 300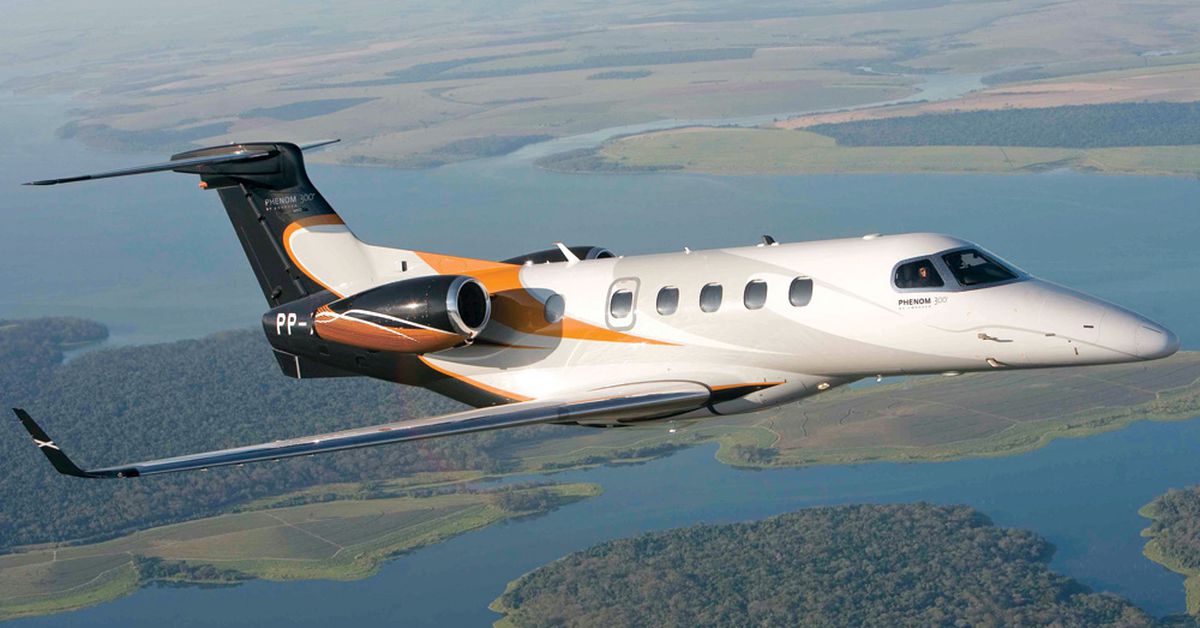 It is a bigger plan which can be piloted by either one or two. It can carry 6 passengers which can be further extended up to 10 passengers by converting the toilet lavatory into the passenger's seat. With a length of 52 feet, it comes with two turbine engines to ensure a cruising speed of 534 mph.
Cessna Citation Mustang
This million-dollar popular private jet is sleek in design and impressive with its design. With the capacity of 5 passengers, it can be piloted single-handedly or by two people. The compactness of this jet could be assessed from the fact that it has a wingspan of just 43 feet. It has a length of 40.7 meters and comes with a cruising speed of 390 mph.
Nextant 400Xti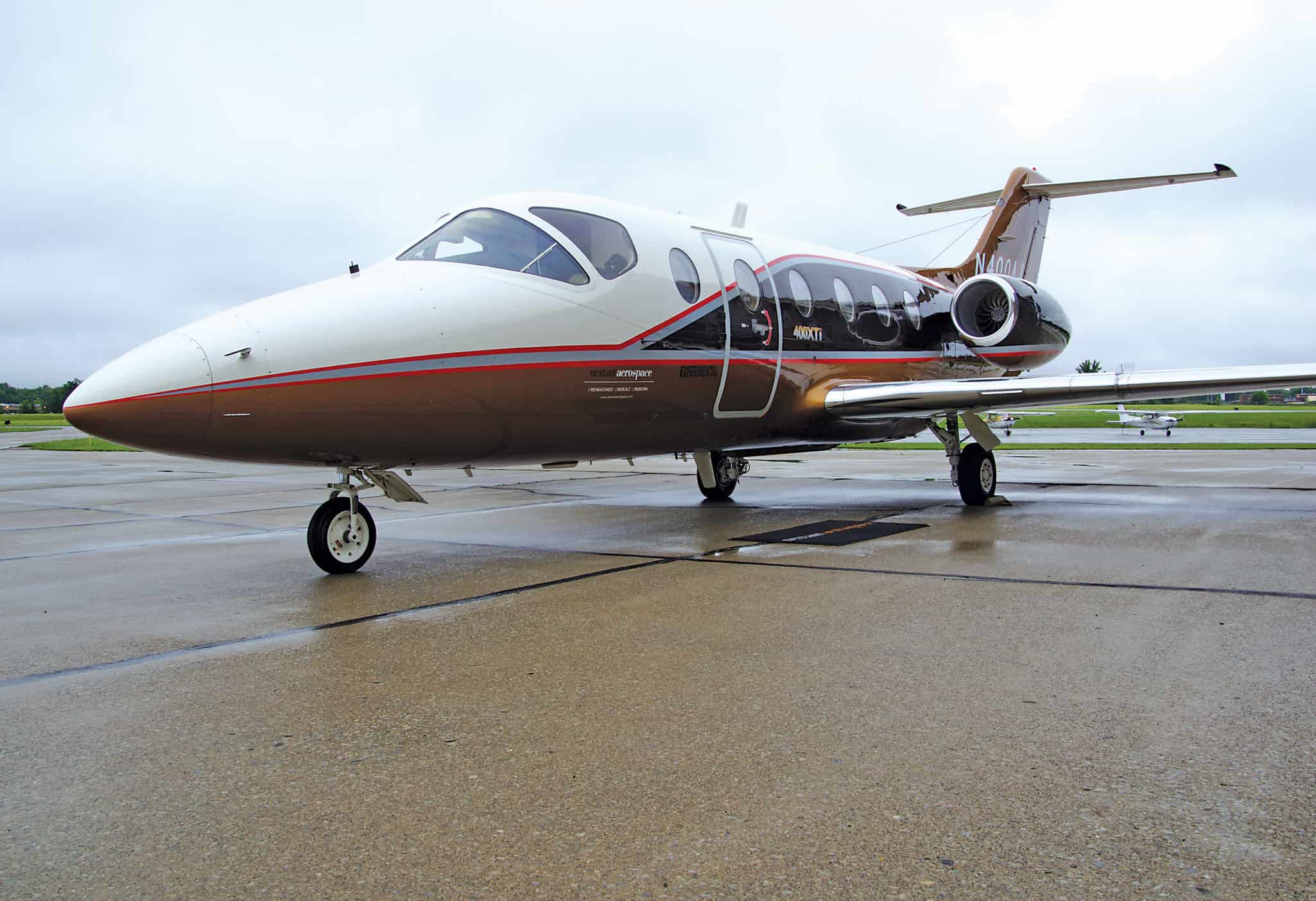 With a cruising speed of 514 mph, it is a popular choice as a trans-European flight. The heavy engine of this aircraft is capable of producing 3025 pounds of thrust to enable it to reach a range of up to 2300 miles. Chartering Nextant 400Xti costs between €4500 to €9000 for a London to Paris or Barcelona trip.
Embraer Phenom 100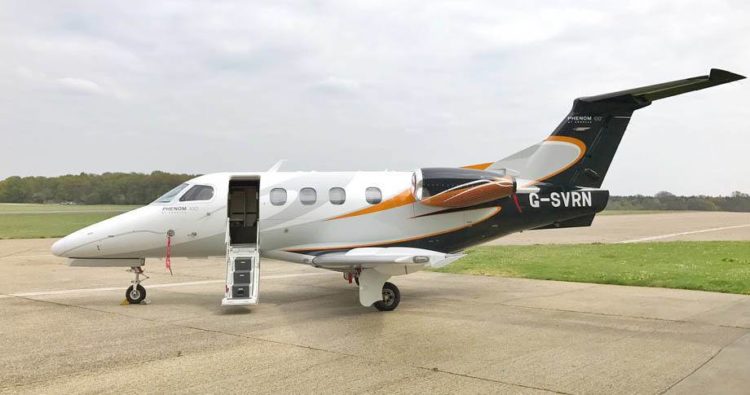 With a cost per trip of €18,000 from London to Zurich, this ultimate luxury jet is popular due to its exemplary economical price. It comes with the two-turban engine as Pratt & Whitney Canada PW617F1-E which together give it a cruising speed of 470 mph and a range of 2180 miles. Cessna Citation XLS
With the capacity to board up to 9 passengers along with 2 crew members, this ultra-plush most popular business jet comes with cushioned leather and different coloured interiors as per your preference. It has a range of 2100 miles with a cruising speed of 507 miles per hour. Prices at $12.28 million, it is a popular choice among business travellers. Charter jets with larger seating capacity makes Private Jet Price in India competitive.
Embraer Legacy 600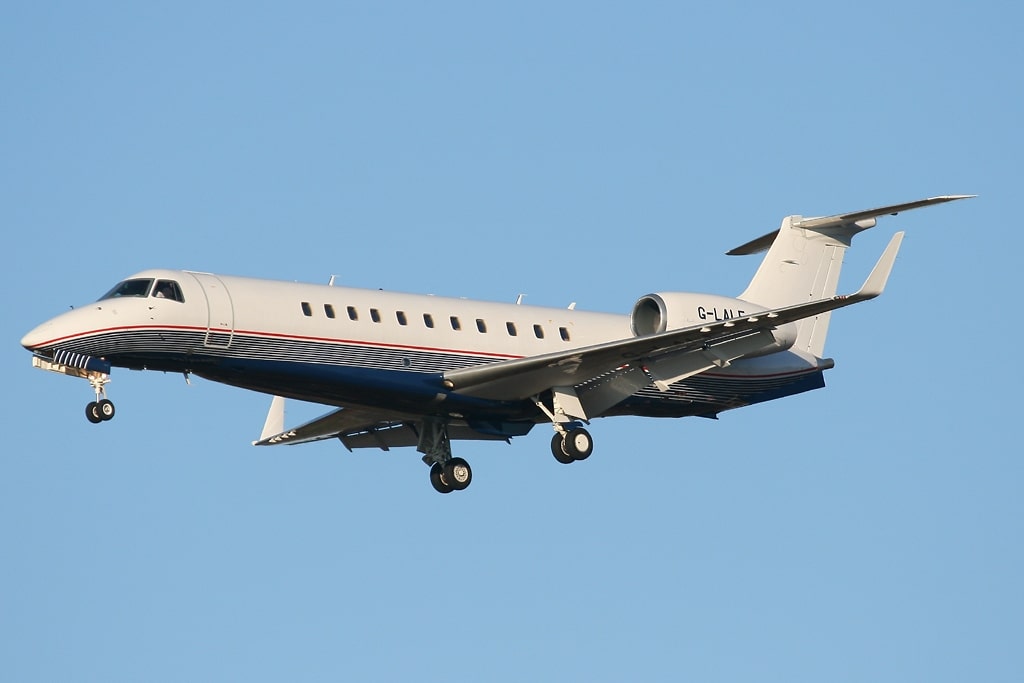 With an affordable price tag of $10 million, this inexpensive aircraft has an impressive range of 3400 miles with a cruising speed of 528 miles per hour. Among the different types of a private jet on the list, it is one of the most spacious jets with the room to accommodate up to 14 people. Its splendid interior offers the true value for its money.
Cessna Citation Bravo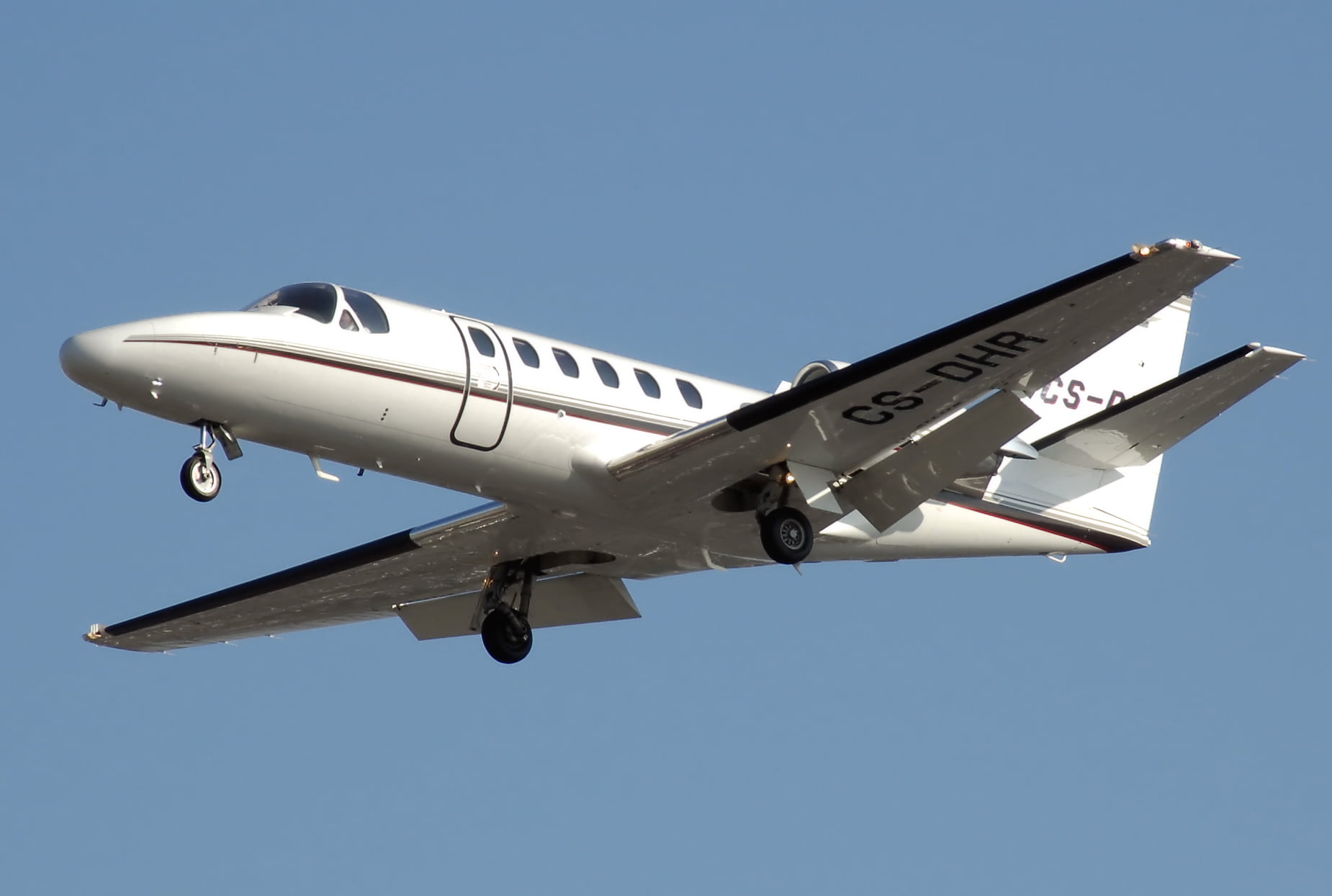 With the ability to accommodate 6-8 passengers, it is an excellent private aircraft with plush interiors. It can go up to a distance of 2300 miles and has a cruising speed of 464 miles. The credit its impressive speed s to its double engine equipped with Pratt & Whitney Canada JT15D-4B. Fly from Chicago to Los Angles with comfort and style with this private aircraft.
Final Words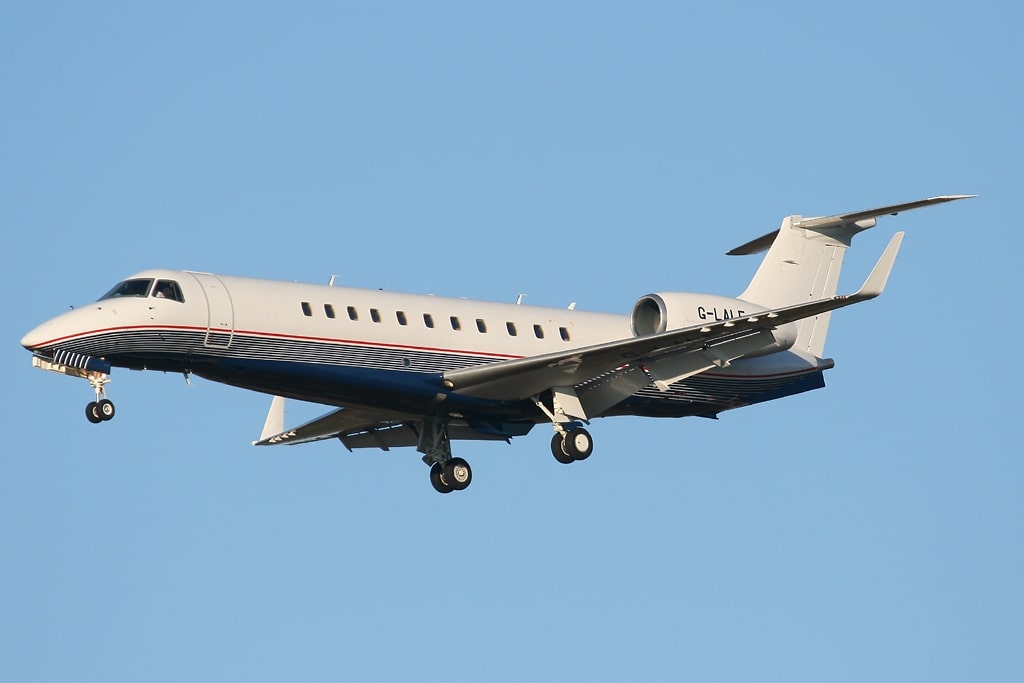 With a large number of private aircrafts ready to serve you, the best charter aviation companies likeBlue Height Aviation make all the necessary arrangements to make your travel smooth. Which popular private aircraft are you going to charter for your next travel?
You May Also Like
5 Must know Private Jet Etiquettes
Why Use Private Jet Charter For Your Business?
All You Need to Know About Private Jet Etiquette
First Time flyers Guide to Private Jet Charter
Your Private Charter Journey Starts Here
Subscribe and we'll send the best deals to you