Top 5 Most Chartered Private Jets in World
Jun 03, 2023
The private jet charter industry has grown tremendously over the last decade. Today, there are more than 3,500 aircraft operating worldwide. As such, it's essential to know where to go to get the best deal.
In recent years, the number of private jets flying around the globe has increased dramatically. This growth is due to the increasing cost of commercial air travel, the growing demand for luxury travel, and the desire to reduce carbon emissions.
Private jets are becoming increasingly popular because they offer a unique experience. They allow passengers to enjoy their time away from home without worrying about traffic or other road conditions. In addition, they can be used for business trips and leisure travel.
This blog post will find out The Top 5 Most chartered Private Jets."
1) Nextant 400TXi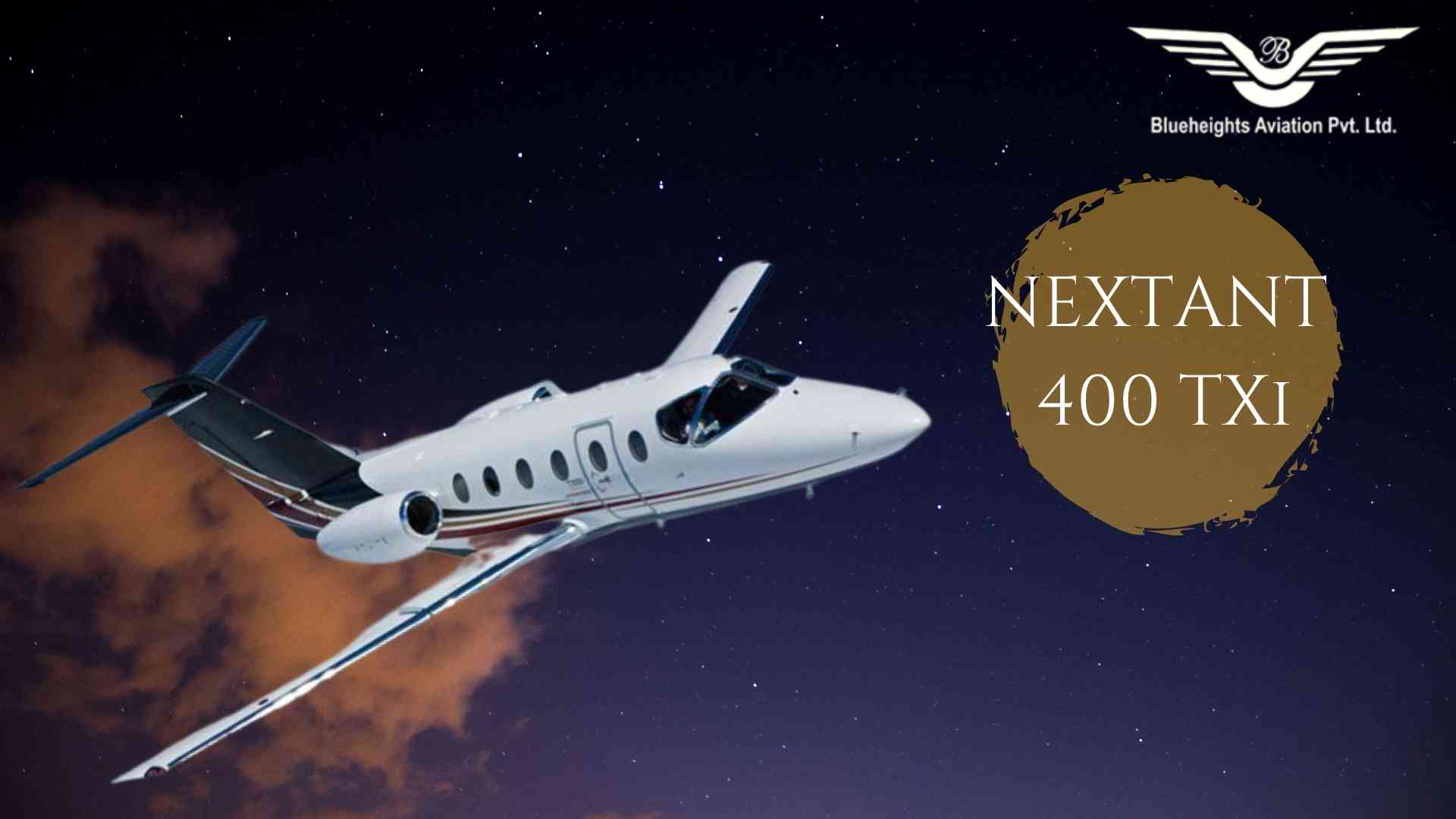 It provides the advantages of a modern, new aircraft but at a lower cost of operation. This Nextant 400XT model first came out in 2011 and was followed by the new Nextant 400XTi, offering more significant space, improved aerodynamics, and better noise insulation. The Nextant 400XT can accommodate up to eight passengers and features a modern interior.
Why would you fly? The Nextant 400XTi satisfies the perfect balance of price, style, and performance with our customers.
2) Embraer Legacy 600
with a max reach of 3250 nautical miles, Embraer Legacy 600 has a range of 3250 nautical miles. Embraer Legacy 600 can fly executives on business trips from New York to Los Angeles, Paris from Paris to Dubai or Chicago to Vancouver. The typical hourly rental for the Legacy 600 is around 6,700 USD per hour.
If you're travelling to work or for pleasure, this aircraft can meet your needs effectively and efficiently, whether you are travelling for business or pleasure. We have the Embraer Legacy 600's six-hour (3,000 miles) flight range conveniently allows for mid-range travel to be very comfortable. It also ensures the possibility of long-distance travel is feasible.
Why do you fly? Elegant and large (with the best luggage space in class), The Legacy 600 is a 13 seater. Legacy 600 is our most loved long-range jet.
3) Hawker 400XP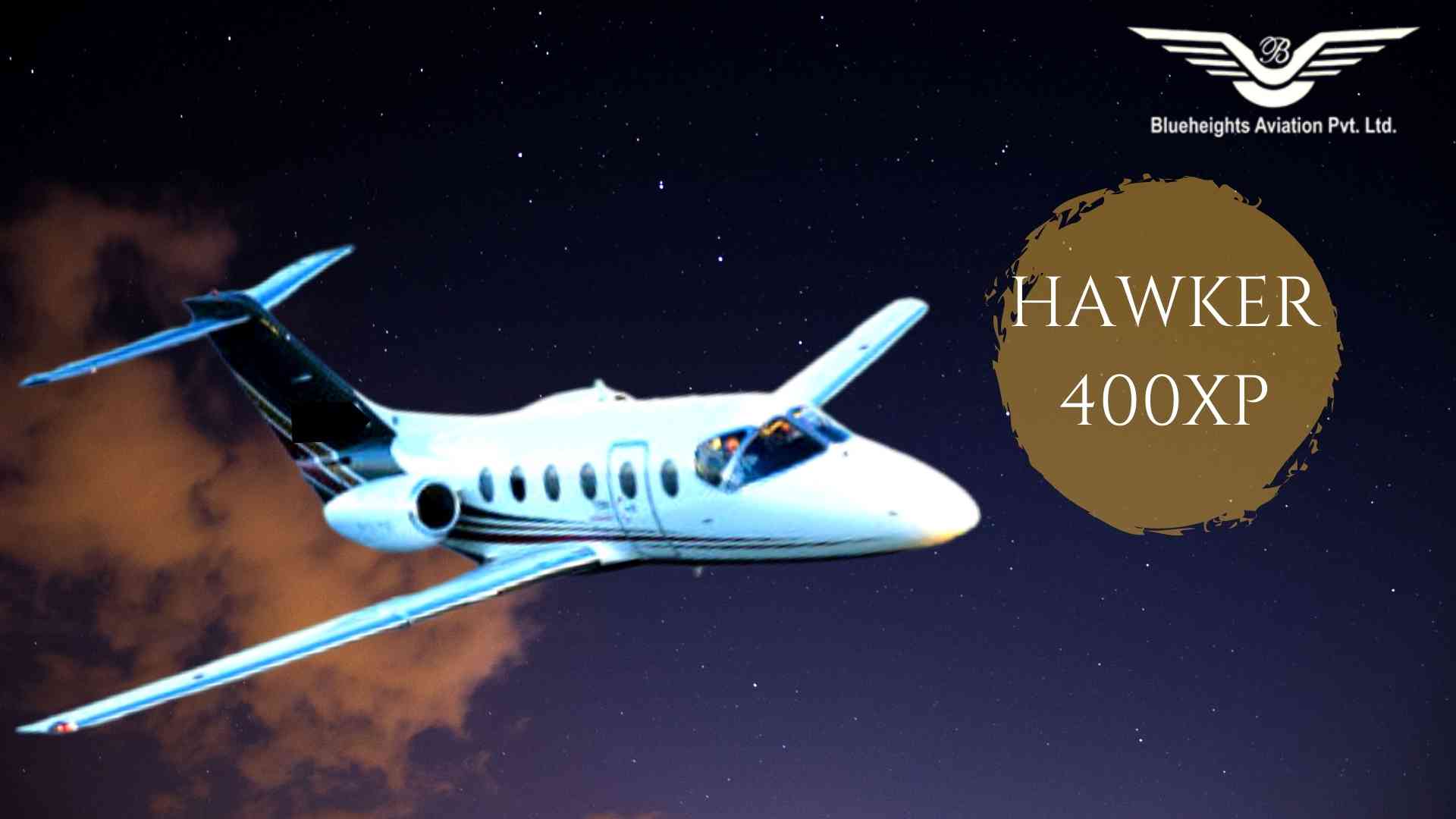 It is a twin-engine business aircraft that's comfortable, flexible and has meagre operating expenses, making the perfect budget-friendly and relaxing private flight charter. With 517 mph cruising speed and the capability to land on runways as short as 3,500 feet, The 400XP is an ideal option for those looking to buy entry-level light jets.
It can comfortably seat up to seven people. In the event of a more extended flight, the plane's rear has a fully enclosed lavatory.
Why do you fly?
This Hawker 400XP is a sought-after light jet on the charter market, specifically those in the US. It's priced well for flights lasting between 2 and 3 hours.
One-way flights from New York City to Boston begin at around $6,500.
4) Cessna Citation X
With a maximum velocity of Mach 0.92 (600 miles per hour), Citation X is one of the most efficient commercial aircraft. It has a coast-to-coast range and efficiency. Citation X can effectively serve your transcontinental as well as regional requirements.
Why should you fly? Citation X offers a larger aircraft well-liked by our US customers. Citation X provides impressive speed and range for mid - to long-distance flights or for those seeking more excellent cabin space.
What's the price?
One-way flights between Miami in the direction of New York City start from approximately $32,500.
5) Citation Ultra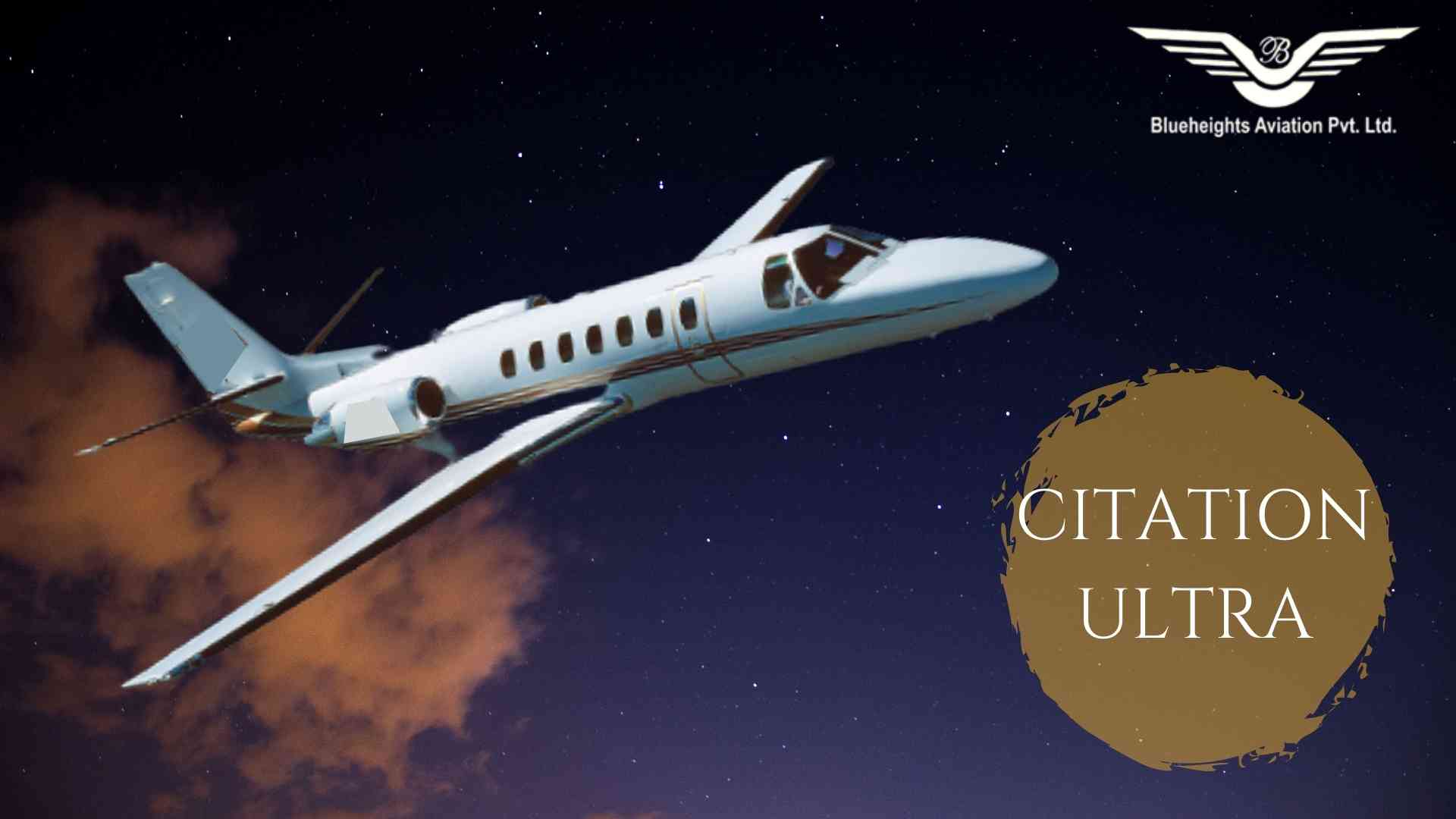 The Citation V Ultra offers more jet-like amenities, including an entire refreshment centre and an enclosed lavatory the aft. The Cessna Citation Ultra can hold six passengers. The hourly rental price for Citation Ultra is around 3,100 USD per hour.
Why do you fly? It's a good reason to fly. Citation Ultra is a small jet that seats 6-8 passengers. Like the CJ2, it's an affordable choice for smaller groups on short flights, especially those in the US.
Conclusion:
When choosing a jet to charter, there are many factors to consider. From the size of the aircraft to the number of passengers, these are some things that will help you decide.
If you need to charter a medium-sized jet, we recommend the Gulfstream G650ER. This jet is one of the most popular jets in the world and is considered one of the safest jets in the world. With its 7,500 nm at Mach 0.85., it is suitable for domestic and international trips. It comes with a maximum takeoff weight of 4000 pounds.
The Bombardier Global Express series of jets will be a great choice if you want something more significant. These jets offer excellent comfort and luxury while accommodating up to 18 passengers. It is ideal for international flights as it can fly for nearly 14 hours without stopping.
Get best price for your next private jet flight from Blueheights aviation.
Your Private Charter Journey Starts Here
Subscribe and we'll send the best deals to you