How does weather affect the private jet flight?
Jun 03, 2023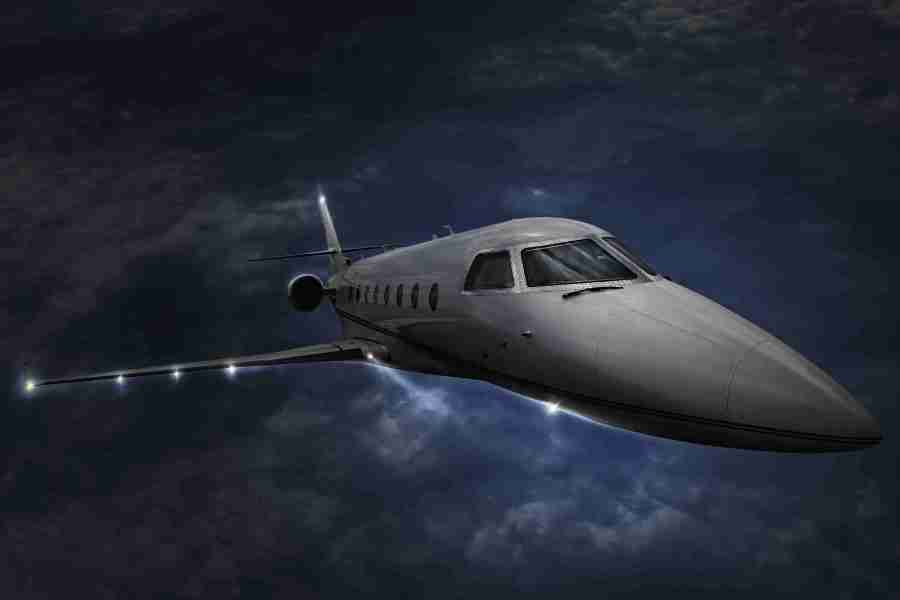 Weather is one of the important aspects which can disrupt the fixed flight schedules. No matter, if it a commercial flight or a VVIP Private Jet Charter , bad weather conditions leads to delay or even cancellation of specified flight schedules.
There are certain safety restrictions and guidelines provided for flights which need to be adhered by every Private Jet Charter company. Generally, weather conditions are continuously monitored to assess the climatic conditions for all the scheduled flights.
Secondly, the flying paths are also checked time to time so that the required adjustments can be made in the event of any extreme or bad climatic conditions. However, compared to commercial flights, private jet flights are more flexible.
Book a private jet to stick to your flight schedules, here is why:
In case of bad weather, instead of delay or cancellation, flight paths are adjusted to maintain the flight schedules.
Climatic conditions are continuously monitored.
Additional private jet airports are available as a back-up.
Why does weather affect flights?
The adverse climatic conditions like fog, snow, wind, rain, high temperatures or clouds affect the ground conditions, air conditions as well as the performance of the flight. At the time of departures, arrivals and flight paths weather conditions are continuously monitored to avoid any hassle.
Therefore, if your Private jet charter flight is delayed or even cancelled due to extreme climatic condition, it is done keeping in mind the best of your interest and safety. Flying in extreme climatic conditions can leads to accidents and even plan crash.
What type of weather affect private jet flights?
As most of the private jet charter has higher flexibility compared to commercial flights, still weather remains a critical consideration. Some of the severe weather conditions which possibly leads to delay in your flight schedules are as follows:
Heavy Wind
As the wind is responsible for turbulence, it also directs the speed of the aero plane. When headwind goes against the flight paths, it leads to an increase in flight length. Tailwind leads to propel, leading to a decrease in the flight length.
The takeoffs and landing of a flight are largely affected by crosswinds and gusts of winds. Due to constant change in the direction of gusts of wind, adverse climatic conditions are produced leading to injury to the passengers due to high turbulence.
Rain
Heavy and constant rain adversely affect visibility. Especially during landing and takeoff, clear visibility is extremely important. Airflow during flight is enough to take off the water from the windshield. But in case of arrival and departure, this principle does not apply.
However, private jets are equipped with windshields, wipers, and high-pressure air systems which many commercial flights lack. It helps in clearing off the water for a safer landing.
Snow
Every aircraft is designed to withstand the freezing temperatures. However, during taking off and landing, necessary precautions are required. Snow impacts the visibility negatively which is not safe for arrival or departure. As most of the private jet charter has alternate airports where they can redirect the flights.
Conclusion
Compared to commercial flights, Private Jet Charter flights are equipped in a better way to reduce the chances of delay or cancellation of your flight schedules due to your adverse climatic conditions. If you are travelling from/to a country with cold climatic conditions, booking a private jet charter with Blueheights Aviation is the right step to avoid any delay in your scheduled flight.
You May Also Like
Six Reasons Private Jet Charter is Safer Than Commercial Airlines
Five main reasons: Why private jets are painted White?
Can you beat jet lag by hiring a private Jet?
8 most important things to consider before booking a private jet flight
Your Private Charter Journey Starts Here
Subscribe and we'll send the best deals to you