How to Fly By Private Jet with Corona-19 across the world
Jun 03, 2023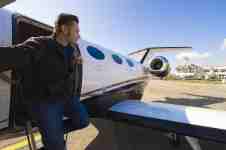 Air travel has been the worst hit during the Corona pandemic as countries across the world have restricted flight movements in 2020. As we are heading in 2021 and vaccination for Coronavirus is rolled out successfully, people are less hesitant in travelling. This has led to an increase in the demand for air flights, especially Private Jet Charter considering the higher safety protocols.

However, availing of private jet charter services is not 100% safe and you need to be careful. As you arrive at the terminal, there are crew members, concierge hosts and other people following the Corona guidelines such as wearing gloves, face masks and other protective equipment. They also maintain social distancing and avoid physical contact with passengers.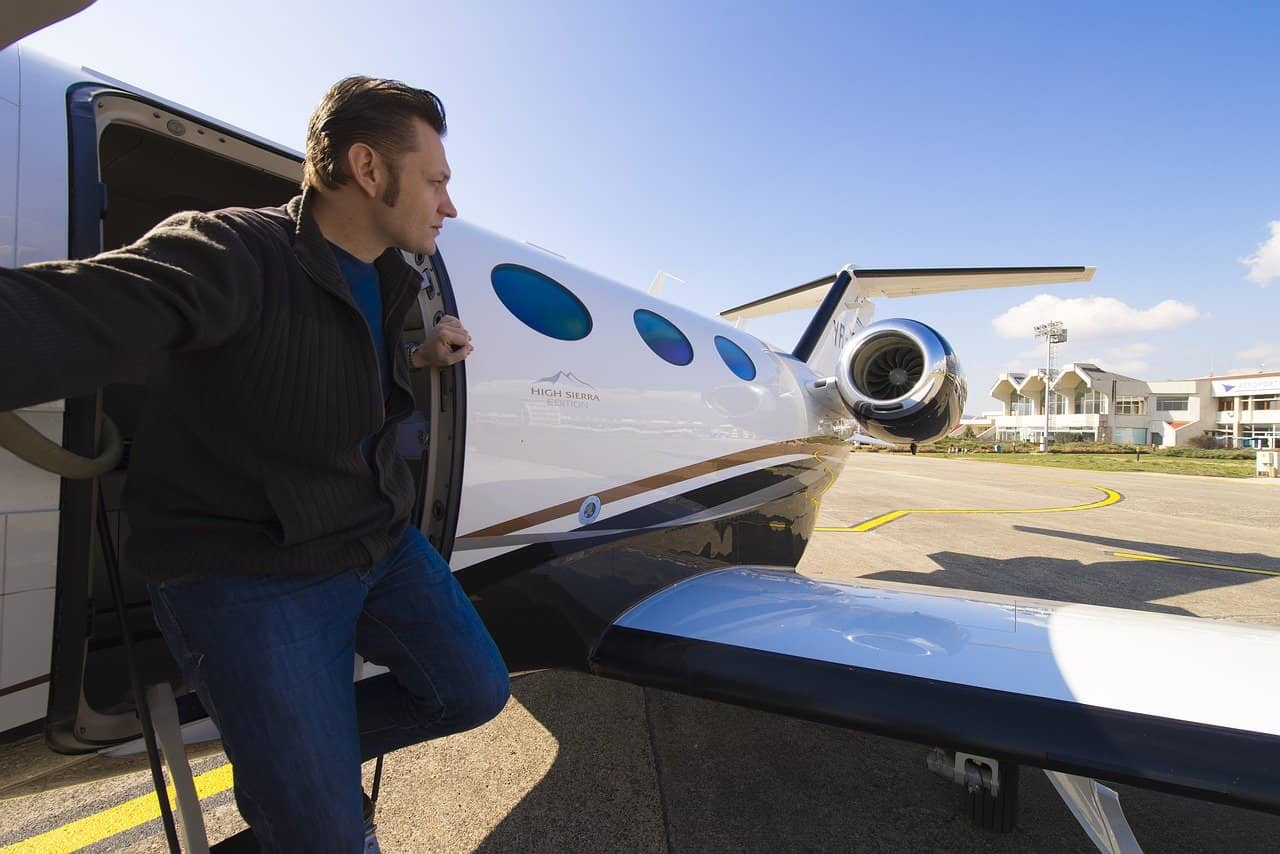 The practice of welcoming the passengers with a handshake by the pilot and crew is suspended considering the corona protocols. A friendly smile or wave is the new style of welcoming passengers on board to make them feel comfortable.
The sanitizing and cleaning procedures have become stringent to meet safety standards. You can notice the smell of string disinfectants once you board the plane.
To prevent any cross-contamination, utilities like blankets and other textiles are removed. Limited options for food are available as many restaurants are temporarily closed.
To limit the in-cabin contact, the flights have also limited the presence of crew members. The aircraft with a seating capacity of up to 9 seats don't require any flight attendants as per DGCA guidelines but private jets having seating capacity up to 19 seats require one flight attendant on board. To ensure the safety of clients, it is advised to deal with selective charter jet operators who strictly follow the Covid protocols.
Here is the checklist for travellers to ensure safe travel:
1. The procedures and norms followed by the aircraft regarding the disinfect and cleanliness of the aircraft you are going to board. Are these procedures recommended by any medical experts? Are these norms approved by the US Centers for Disease Control as an effective remedy to control the coronavirus?
Private jets in India are regulated under control of DGCA and medical council of India.
2. What are the measures taken by the crew members of your flight to prevent the spread of the disease?
3. Are High-Efficiency Particulate Air (HEPA) filtration systems available in your aircraft? Are these filtrations advanced enough to cleanse the onboard small particles present in the air?
4. Are the airports or the regions you are going to operate in under the current pandemic situation?
5. Is there any history of Corona positively associated with the crew members or former passengers to the aircraft which you are going to charter?
6. Have guests and crew taken the RT-PCR test before flying ?
What are the best private jet services available?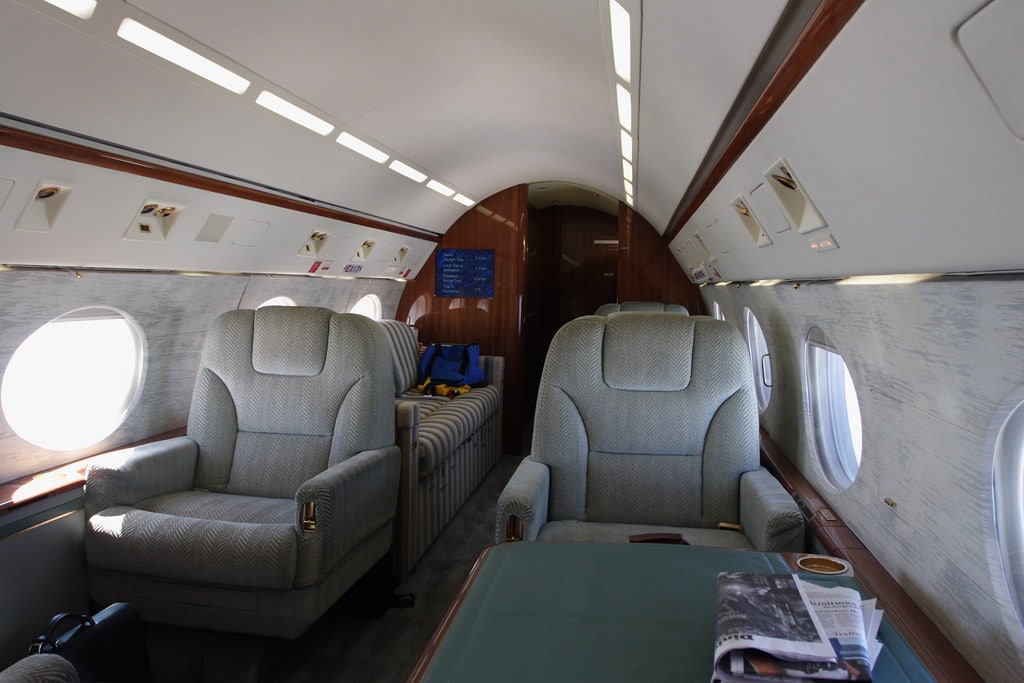 On-demand, charters are an easy and convenient way to travel. Generally referred to as the entry-point, these services are preferred by travellers who don't want to invest in buying a private jet for themselves.
There are several membership programs and jet cards available which gives you the flexibility to book up to a specified number of hours for travel. As these cards offer good concessional rates compared to on-demand charters, these are looked up by the travellers who are looking for budgeted charter private jet options.
Leases and fractional ownership is another popular way of acquiring a private jet at a fraction cost.
Charter on-demand is highly recommended if your flying hours are going to be less than 25 hours per year. If your travel time varies between 10-hours to 100 hours, memberships and jet cards are the best deals to explore.
Full ownership of jet aircrafts helps in leveraging its cost if you travel more than 200 hours per year.
Compared to a commercial jet, a private jet offers numerous privileges including quick boarding, customised meal plans, accessibility to remote areas, flexible schedules etc.
Aviation companies like Blueheight Aviation offer a wide range of private jet charters to choose from. From their excellent services to highly customized travel plans, you can enjoy a splendid travel experience at affordable prices. These aviation companies strictly follow the Covid protocols to ensure a safe journey for their esteemed passengers.
You May Also Like
5 Must know Private Jet Etiquettes
Why Use Private Jet Charter For Your Business?
All You Need to Know About Private Jet Etiquette
First Time flyers Guide to Private Jet Charter
Your Private Charter Journey Starts Here
Subscribe and we'll send the best deals to you