How to Book a Private Jet 4 Easy ways to do.
Jun 03, 2023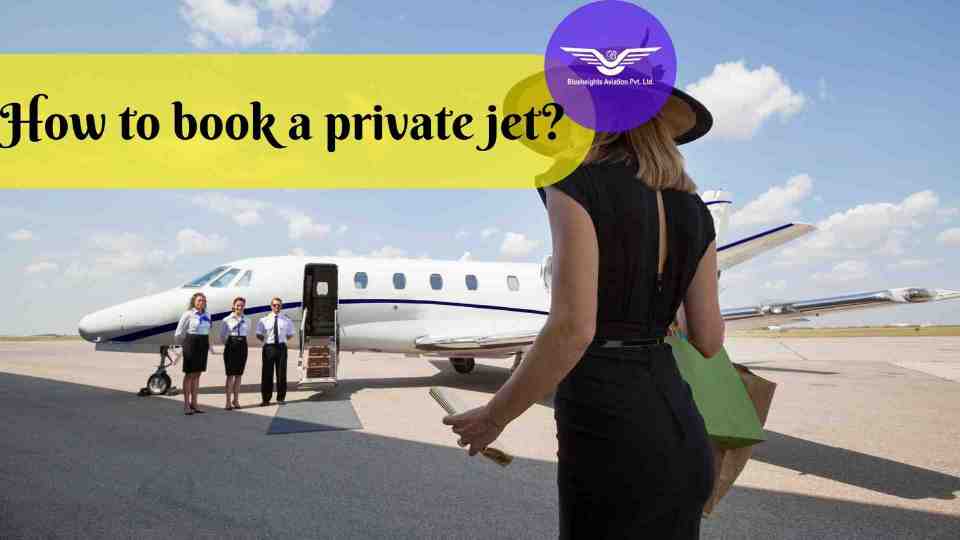 With a large number of private operators for Private Jet Service, booking a private jet is not as easy as it seems. There are several considerations one need to undertake before booking private jet services to make their journey smooth and avoid any last-minute hassle.
This article is about imparting in-depth knowledge of booking private jet services. So, here we go:

What are the types of Private Jet Payment?
There are broadly 5 types of private jet payment modes as follows:
Fractional Ownership
You can buy certain hours per year for an aircraft leading to fractional ownership. It is like timeshare property where you are the partial owner. It saves you considerably on the cost and maintenance of owning the entire aircraft.
Whole ownership
This type of ownership comes at a considerable cost and set you to go with flexible schedules. As you buy the jet, you have full control over its visiting hours. To leverage the cost of ownership, you must fly for 240 hours a year.
On-Demand Jet Charter
There is no commitment for full or partial ownership, and you pay for the specific trip which you avail. There are no joining fees as well to book a private jet. It allows you to handpick the aircraft type as well.
Debit Jet Card
Debit Jet flights offer commendable flexibility to your flying schedules by racking up your flight requirements as required. You get great flexibility with your requests & flights as you are not required to set your limit
Fixed-Rate Jet Card
In this, you pay upfront at a fixed rate for your charter jet and every time you fly, the specific hours of flying get deducted from the card. This is the best option to set your budget for flights.
On-demand charter and debit card the flexible and cost-effective flying methods. As you are not required to pay any subscription or membership in the on-demand charter, the fixed prices are charged under debit card, irrespective of the flight pricing.
How to book your private jet?
Once you decide the kind of subscription for your private jet, the next step is to book the flight with your flight operator as below: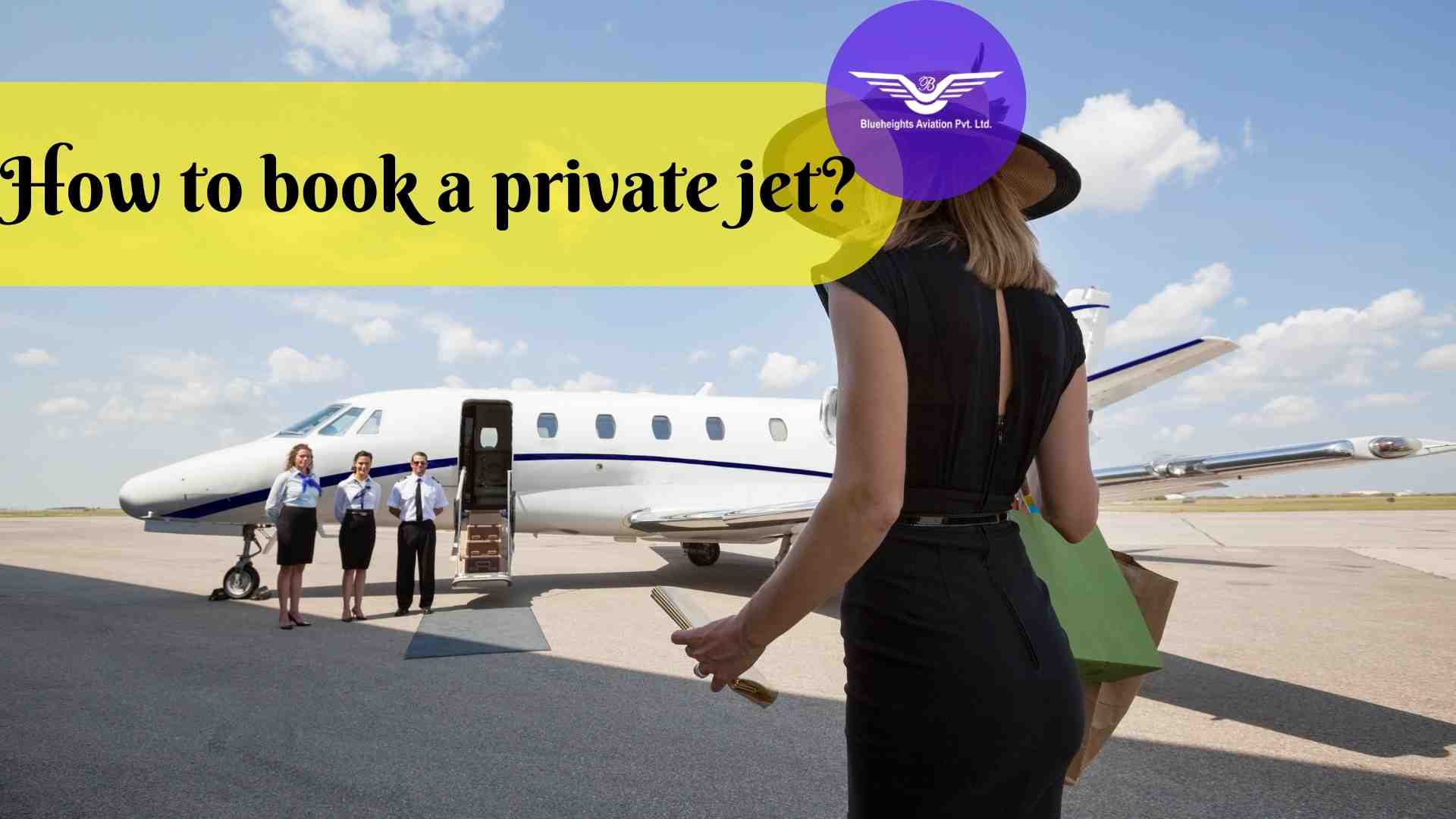 Choose the Private Jet Operator
With several operators offering lucrative discounts and schemes in the market, you may choose the relevant one, suiting your needs and requirements. It is recommended to check online reviews of these operators to have a fair knowledge about the quality of services they offer.
Contact the concerned Private Jet operators
Once you shortlist Private Jet Services provider, get in touch with them to get the quotes for your flights. You can get the private jet quote online by talking their executives. Elaborate your requirements to their executives to get the best services. Aspects like departure, landing destination, aircraft size, number of passengers and other specific requirements should be covered.

Compare the quotes
Once you receive the quotes from different operators, compare the private jet price and the services offered to make a final decision about the preferred private jet operator. It is suggested to analyse in-depth about the various facilities offered by these operators and subsequent terms & conditions to evaluate the hidden charges.

Things you should consider before finalizing a Private Jet Operator:
Backed by leading global aviation group Only a leading global aviation group can ensure competitive market pricing and financial stability. You can expect a priority access to various group-owned aircraft as this aviation have the greater buying power to booking a private jet as per your specification.
Rating & Review by clients
Reviews and ratings play an important role in determining the credibility of aviation provider. As these reviews are based on the actual experiences of the existing and previous customers, it gives an in-depth analysis of the quality of services you can expect from such aviation provider.
Best safety & privacy practices
Privacy and Safety are the major concerns for seeking a private jet service along with flexible schedules. Your aviation provider must adhere to the best industry practices in terms of service and safety.
Get in touch with short-listed Operator
Get back to the short-listed operator and provide detailed information about your requirements. This will help them to serve you with the best options and book a private jet which is most suitable for you.
Compare the Aircrafts
Once you specify your requirements, the aircraft operator provides you with the list of aircraft suiting your requirements and budget. You can choose one of these aircraft based on client review, refurbishment date, safety ratings, your preferences and year of manufacture.
Customize your trip
You have an option to customize the ground transport, catering, and other services to get a smooth travel experience. The trip support department contacts you to understand your preferences and personalize your trip accordingly
Enjoy your trip
As you are done with your expert planning, it's time to enjoy an impeccable trip. Ensure that there should not be hidden cost associated with your trip.
Conclusion
It is significant to conduct market research before finalizing the aviation provider to get the best of services at competitive pricing along with industry-best safety and privacy standards. Always compare the quotes in context to the various services offered by these private jet aviation providers to make a judicial decision.
Blueheight Aviation is one of the leading Private Jet Service provider adhering to the best industry practices and ensures an exceptional flying experience to its esteemed customers.
You May Also Like
What foods can I get on private jet charters?
How much does a charter plane cost in India?
How much luggage can I take on a private jet?
How to find Best Top Private Jet Charter Companies
Your Private Charter Journey Starts Here
Subscribe and we'll send the best deals to you