How to find Best Top Private Jet Charter Companies
Jun 03, 2023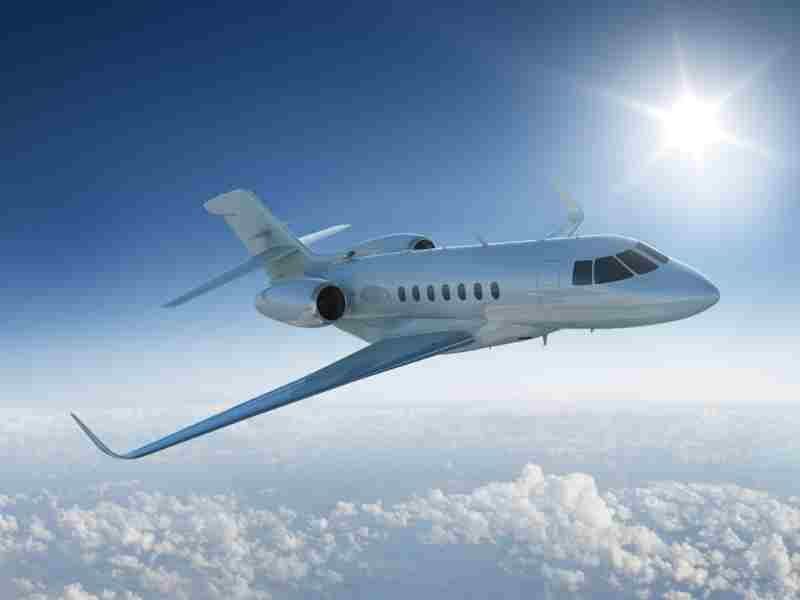 For many out there, private flights are equivalent to the luxury of life. Comfortable luxurious seating arrangements, spacious cabins, the convenience they offer to their customers are some of the reasons for using private charter. The private jet services of Bluheights Aviation are one of the best in the field.

One might need privacy when discussing their business plans which cannot be possible when you fly on a normal airplane. The competence and secrecy of a private jet charter is something that businessmen sought after.
Seeing the benefits, you might think that the cost for private jet services would be too much for you but this is not true. Private flights may not be as expensive as you might think. The cost of booking a private jet charter for business becomes significantly less when you travel in a group. You can book an ultra-long-range jet for a large group and travel comfortably.
A professional gets several benefits traveling by a private charter. The most vital among them is timesaving. You have the access to private terminals that means " no standing in long queues" for security check-ins or waiting for the take-off of the plane.
You can enjoy your getaway to the plane without any waiting. It can access various locations in less time so when you have multiple meetings in different cities or are scheduled to visit several sites in a single day just book a private charter flight and you are good to go.
The luxury seats help the passengers to relax during their journey. You can start your day afresh even after a long journey. The technological advancements allow you to utilize the duration of your journey by conducting some meetings, conferences or preparing presentations, etc. in the jet itself.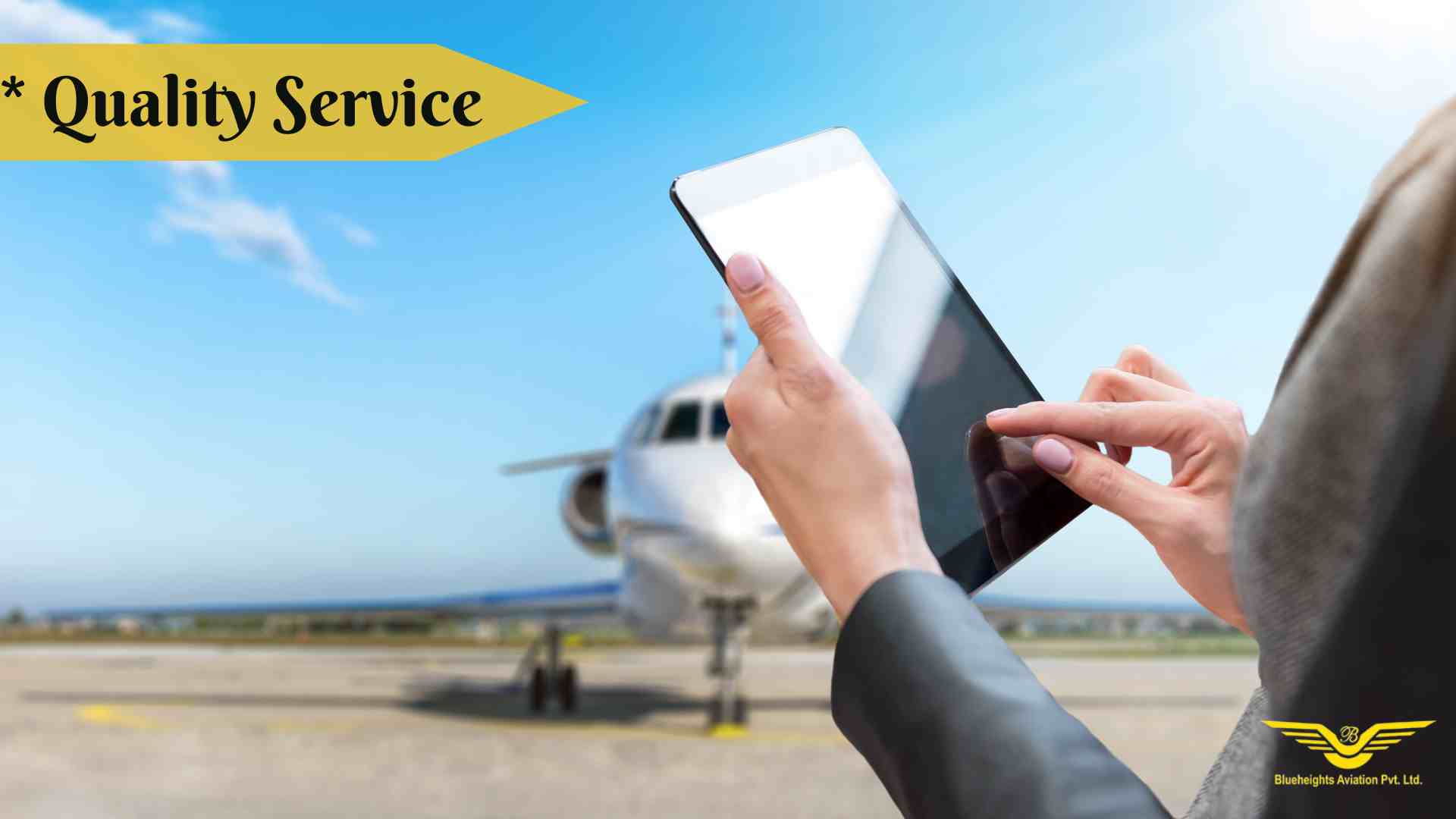 When you are looking for the best private jet companies you should pay special attention to the following aspects so that you do not regret your decision later:
Safety Checks:
Safety should be your main priority. Before booking a private jet service from any company carry out a thorough and extensive background check. You do not need to have any specialized degree or knowledge just some basic checkpoints shall be good. If the private charter company emphasizes safety it will not be hesitant for a third-party inspection such as EBAA, The Air Charter Association, ACANA, etc. These associations provide membership to such companies to prove they are safe and secure for the customers which will not be available for ineligible companies.
Flight operator:
You should have complete knowledge about the flight operator whether he has required specifications for the work, was he involved in any accidents, how does he deal with a maintenance problem, etc. You should know if the operator is good with his work or not and if he is reliable
Extra liability coverage:
Many of the private jet companies provide standard liability insurance but there are some which also offer extra liability coverage. They are willing to pay you a handsome amount in case there is an issue. This shows that the company is confident with their services and can be trusted.
Additional Services:
While choosing a private jet charter company check whether it provides additional services or not such as catering, ground transport facilities, chauffeur, etc. Some of the companies provide a support team to help you with your problems during the trip whether it be accommodations, food, or transport. If the chosen company does not provide help with these basic services it becomes likely that they lack sufficient manpower to offer you a comfortable trip.
Be confident while selecting:
Choose a company that provides you honest feedback. They should openly tell you the ways you can save money such as when you can opt for a smaller aircraft or no catering for short journeys etc. The company should be careful about what they are offering. Like when a client requests something inappropriate the broker should be honest about it and recommend him some alternative.
If the broker agrees to every unsuitable request it means they do not have the best interests of their customers.
Conclusion
The advantages of a private jet for business meetings cannot be ignored. Booking a private jet is a thrilling experience provided you get an efficient team promising you a memorable journey. Fly in style, set your schedule, and save time with a private charter flight. Bluheights Aviations is providing private jet charter services from Delhi, Mumbai, Hyderabad & Bangalore. Contact us today for experiencing a perfect yet professional personalized air travel.
You May Also Like
What foods can I get on private jet charters?
How much does a charter plane cost in India?
How much luggage can I take on a private jet?
How to Book a Private Jet – 4 Easy ways to do.
Your Private Charter Journey Starts Here
Subscribe and we'll send the best deals to you