First Time flyers Guide to Private Jet Charter
Jun 03, 2023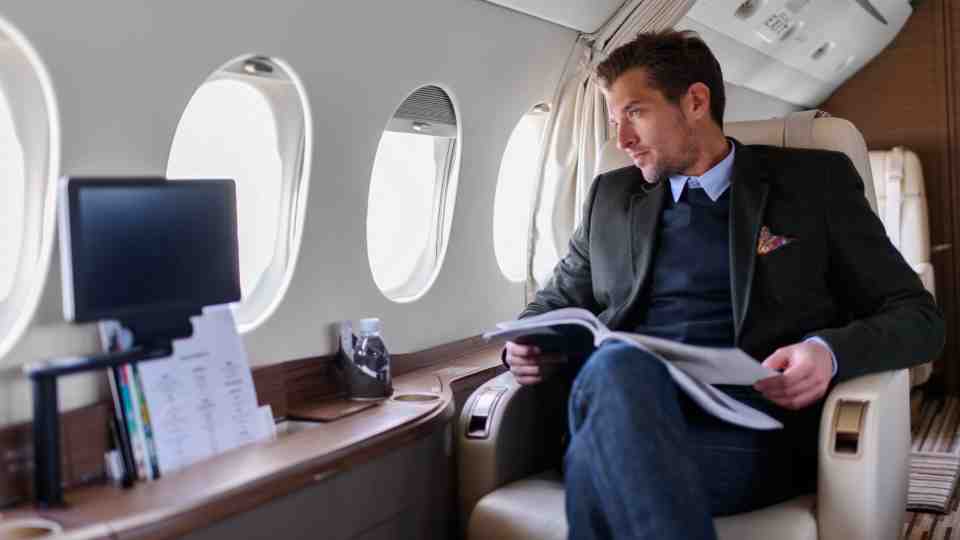 Flying on a private jet can be refreshing, comfortable, and give you a way to navigate and explore the skies. Your flying experience can revolve entirely.
Private aviation has experienced a wave of newcomers as people seek more personal accommodation than first or business class commercial airlines. Analysis has also shown that people book a private jet charter because of the private aviation, low traffic terminal, advantages to avoid the line to check the baggage, and also it makes COVID-19 contact risk 40 times lower than the other airlines. The aviation companies host precautions to offer higher standards of hygiene.
Your first time traveling on a private jet is something you should cherish. So, if you have never flown on a private jet, then you must be thinking about the etiquette of using it. Here are some basic guidelines which you should know before your first flight on a luxury private jet.
Where to start from?
The first place to start is to estimate how many flight hours you need in the coming months. If you are expected to fly for less than 10 hours, then on-demand charters can be a good option and many providers offer jet cards and memberships. Whereas, the fractional ownership share requires at least 50 flight hours. The contract lasts between 3 to 5 years.
The on-demand charters provide you the option to book your flight one by one. Every trip is priced individually and refers to dynamic pricing.
Memberships and jet cards
Memberships and jet cards offer several benefits. One can join various programs. Some of these programs enable you to select a specific aircraft type. Moreover, some of these programs also offer you to switch between the category and type of jet, and many of them also charge an interchange fee from you.
These programs are best for the people who have 10 hours of flying per year, as these card programs provide fixed hourly rates and guaranteed availability. This means if you book your luxury private jet outside the booking deadline, then you will surely get a contracted price. Moreover, you don't have to pay anything for ferry flights.
You will also save a lot of time as you don't have to gather the quote and review every option.
Fractional ownership
Fractional ownership requires 50 hours of yearly flight time, and the contract is for 3 to 5 years. This ownership is useful when your flight pattern remains consistent over the duration.
With Fractional ownership, you purchase a share of aircraft, and when your contract ends, you get the residual value back. For instance, if you buy 200 hours of a $20 million private plane, you have to pay $5 million. Moreover, you are also required to pay monthly management fees and variable fuel charges. There can be other fees as well.
Fractional ownership offers more flexibility than jet cards as reservation and cancelation can be 4 hours.
Before contacting a private jet provider, what information should I have?
Whether you plan to buy a jet card or Fractional ownership, you need to have some crucial information ready to share with the jet provider.
Origin and destination
You should have the address from where you are leaving and where you are going. The provider must suggest to you the closest airport. Using these airports, you can easily shave off-hours and end your trips well. In booking on-demand, at the time of reservation, you need to confirm the airports.
How many passengers will be traveling?
Always have the count of the number of travelers. The weather and weight impact the range of luxury private jets. Some of the aircraft have the certified seats for the passengers. Moreover, also let your provider know if you want to travel with a particular need passenger.
Conclusion
From offering on-demand travel to essential transport, private aviation offers several advantages. And above all, luxury private jets provide safe and efficient traveling. Depending upon your program, you can get your aircraft ready in just a few hours. These private jets offer you plenty of space and individual attention. You can easily have meetings and make your time more productive. Moreover, you don't have to face any delays, long lines, lost luggage, and security issues.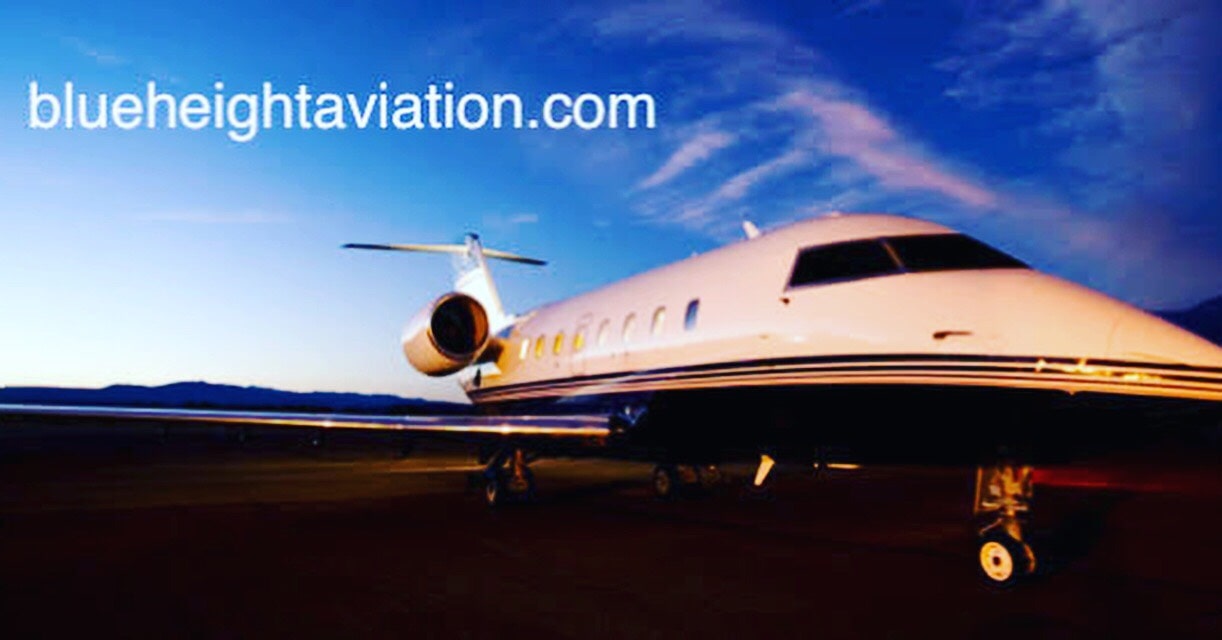 So, what are you waiting for? You can ditch that rigid commercial flight and the long security line. You can book Blueheights Aviation , fly with an executive jet, and have an experience that is specially designed for you only.

You May Also Like
Why Use Private Jet Charter For Your Business?
All You Need to Know About Private Jet Etiquette
First Time flyers Guide to Private Jet Charter
10 Private Jet Charter Myths Exposed | Blueheights Aviation
Your Private Charter Journey Starts Here
Subscribe and we'll send the best deals to you