Finding the Best Air Charter Services
Jun 02, 2023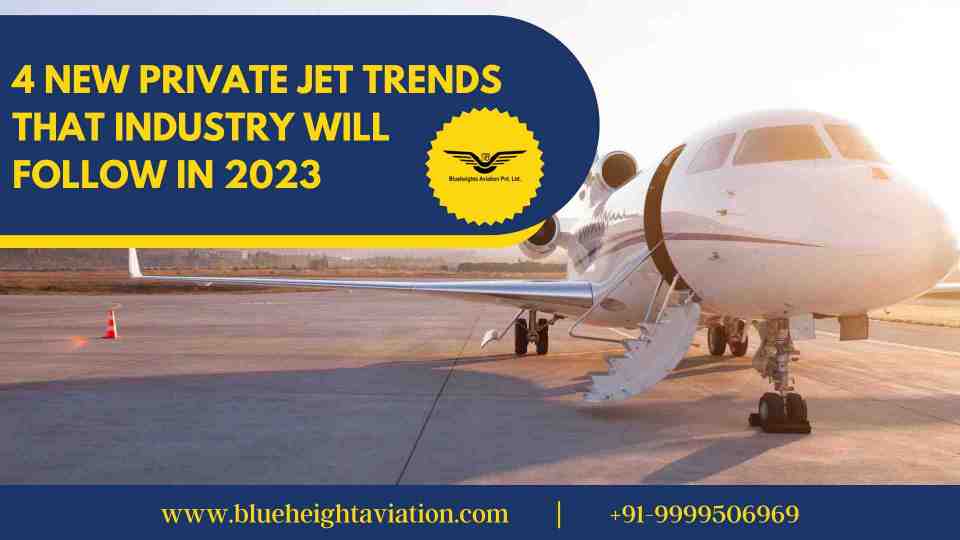 Looking for a fast and convenient way to travel? Private air charter services may be a great option, as they offer more flexibility and privacy than traditional commercial aircrafts. Learn about the advantages of air charter services and find out how to compare companies for quality and pricing.
Research Air Charter Companies.
Before deciding which charter company to use, it's important to research each option. Check reviews and ratings from other customers before booking a service with a particular charter company. Reading both the positive and negative reviews can help you get an overall sense of the quality of service that the company provides. Ask your family and friends for recommendations, if they have used any air charter companies in the past. Be sure to compare services, pricing, safety records, customer care and other factors when you choose your provider.
Compare Services and Prices.
Prices for air charter services vary widely, so it's important to compare different companies and their offerings before settling on one. Look at how long each company has been in business and ask if they have access to a wide variety of aircrafts. It's also advisable to find out what services the company offers beyond just flights such as ground transportation, catering, or secure parking areas. Research the company's safety record, plus any other information you can gather about the quality of service that their customers receive. Narrow down your choices to two or three options and compare the overall cost for each before making a final decision.
Check the Company's Credentials and Reviews.
It is important to check the credentials and reviews for any potential charter companies. Verify their pilot certifications, as well as their membership in industry organizations relevant to air charter services. Additionally, look for customer reviews from trustworthy sources. Many websites allow customers to review air charter services from all different kinds of airlines and aircrafts. Reviews will provide a glimpse into what others think of a company's services, punctuality, customer service, and overall satisfaction with the trip they had.
Why to consider Blueheights aviation for booking air charter services?
Blueheights Aviation is one of the most reliable and trusted air charter services in the industry. They provide world-class aviation services, including private jet and commercial aircraft chartering, management and consulting. With their commitment to safety and maintaining the highest standards of quality control, you can be sure you are hiring a quality company when you choose Blueheights Aviation. They also provide competitive pricing and 24/7 customer support to make your experience as comfortable and enjoyable as possible.
Price of private jet charter
The cost of private jet charter will vary depending on the type of aircraft and route that you choose. Factors such as location, date, type of aircraft, flight time, and availability are all taken into consideration when determining the price. It's important to compare various companies in order to get the best deal and make sure you get quality service. Blueheights Aviation offers competitive pricing packages with a variety of options so you can find exactly what you need at a price that fits your budget.
Your Private Charter Journey Starts Here
Subscribe and we'll send the best deals to you