8 Different types of Private Jet Blueheights Aviation
Jun 03, 2023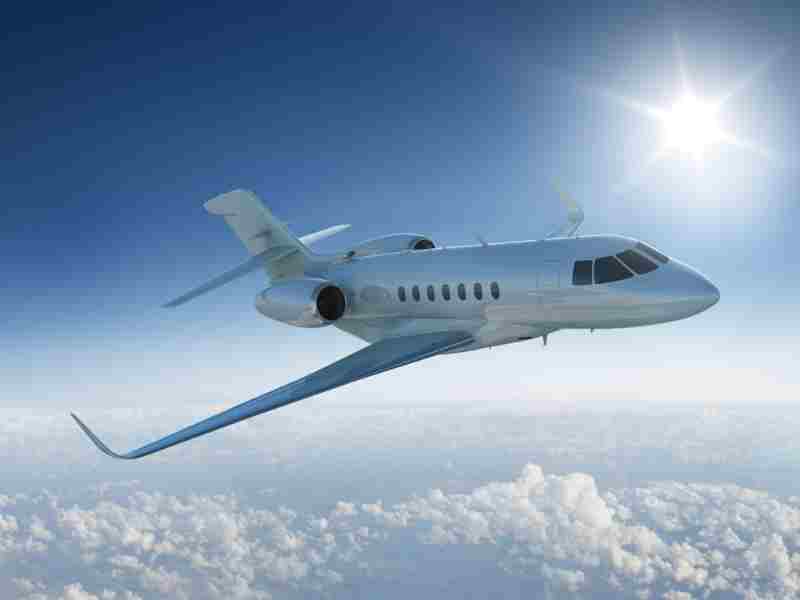 So private jet can be same as the requirements and needs of the people owning it could be extremely different. While some need a compact private jet other may prefer long-range after considering their requirements to travel across the world. For some, a super-light jet can suffice the needs while others look for midsize cabin jets.

So, here is the guide on 8 Private Jet types:
We have broadly classified the private jet types into 8 broad categories depending on their features which you should consider before you book a private jet for you.
Very Light jets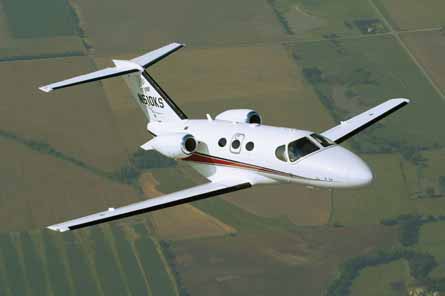 Smallest of all, these type of jets are cheaper to operate and can run on the shorter runways easily. So, you are provided with wider options to land on the shorter runways. Designed specifically for solo travellers, these light jets can also accommodate up to 7 passengers depending on their type and capacity.
As the size of these small private jets is limited, they can accommodate a moderate amount of luggage only.
Super light jets
These jet are more comfortable as provided with a luggage compartment and a spacious cabin. With a seating capacity of up to 8 passengers, these aircraft can easily navigate to small airports and private airstrips. As major airports remain crowded most of the time, these jets facilitate the boarding and landing to the smaller airports easily.
Small Light Jets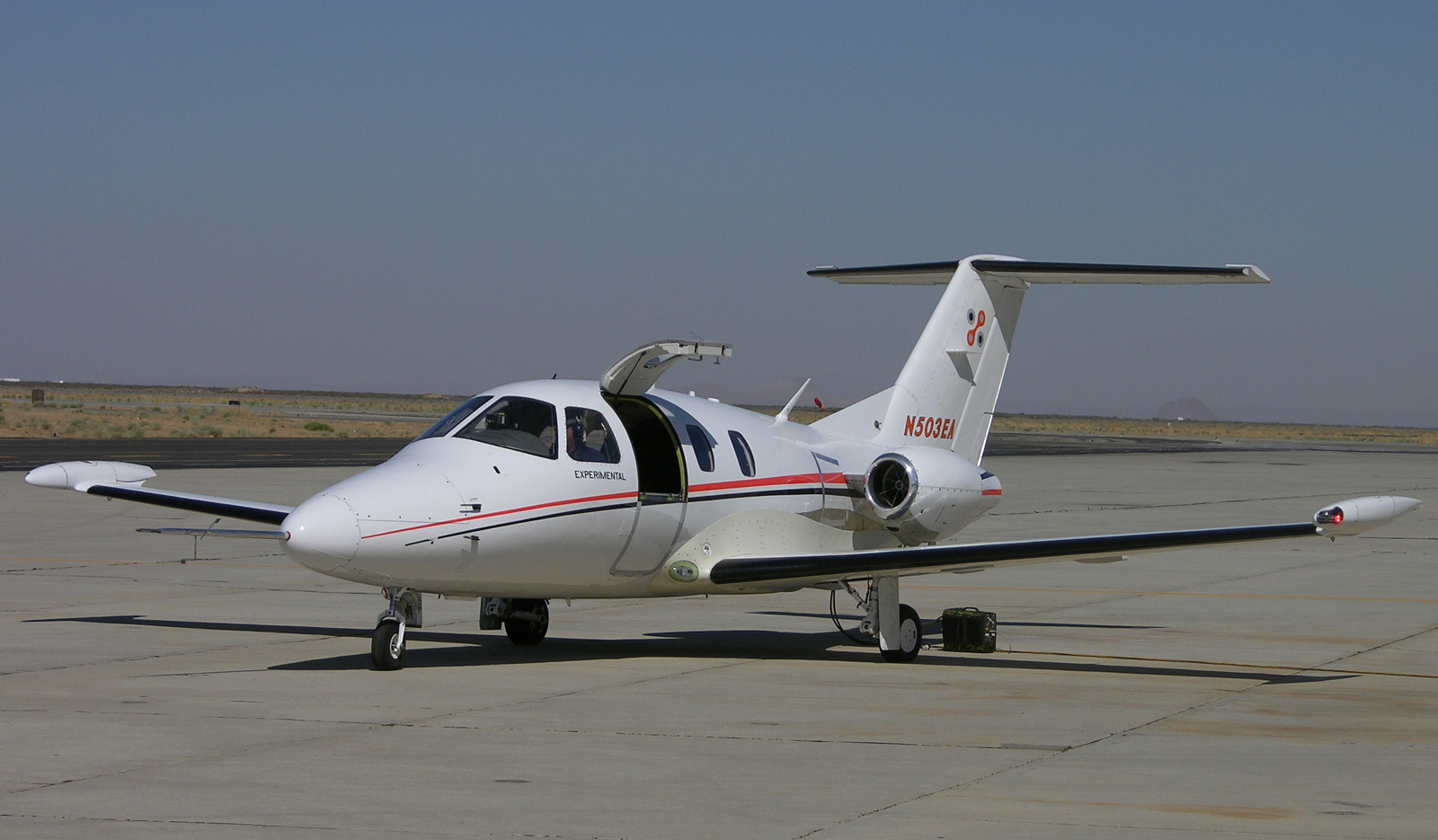 This type of private jets is widely popular among passengers due to its considerable range of distance. As these are compact too, they can easily access the small runways and airports. Compared to very light jets, these aircraft are more comfortable. Unlike most of the very light jet, Small Light Jets are outfitted with lavatory.
Travellers frequent 2-3 hours flights or intracontinental flights prefer small light jets.

Ultra Long Range Heavy Jets
Ultra Long-range jet jets are specifically designed to travel far away destinations at stretch. These aircraft have generous cabin space and provide considerable areas for entertainment, work and dining. With the capacity to accommodate up to 17 passengers, these aircraft ensure high extravagance and comfort.

Midsize Cabin jets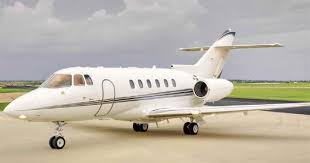 With larger cabins, these jets are ideal for travellers who are frequent with travelling to farther areas. As Midsize Cabin personal jets ensure higher headroom, additional luggage capacity and full standing capacity, these jets are perfect for people who want to remain productive during their flights and prefer to stay connected.
These jet are equipped with an onboard lavatory, flight attendant and a service gallery. Facilities such as Wi-Fi, fold-out divans and shower are also available in many Midsize Cabin Jets.

Super Midsize Cabin Jets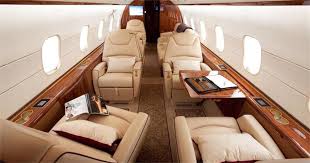 With ample walking and standing space, Super Midsize Cabin Jet comes with a service gallery and enclosed lavatory. These are the longer flights wth a bigger cabin to ensure added comfort to its passengers. Most of the aircraft have the considerable range and good speed. These jets also come with advanced avionics to ensure quiet flight.
Heavy Jets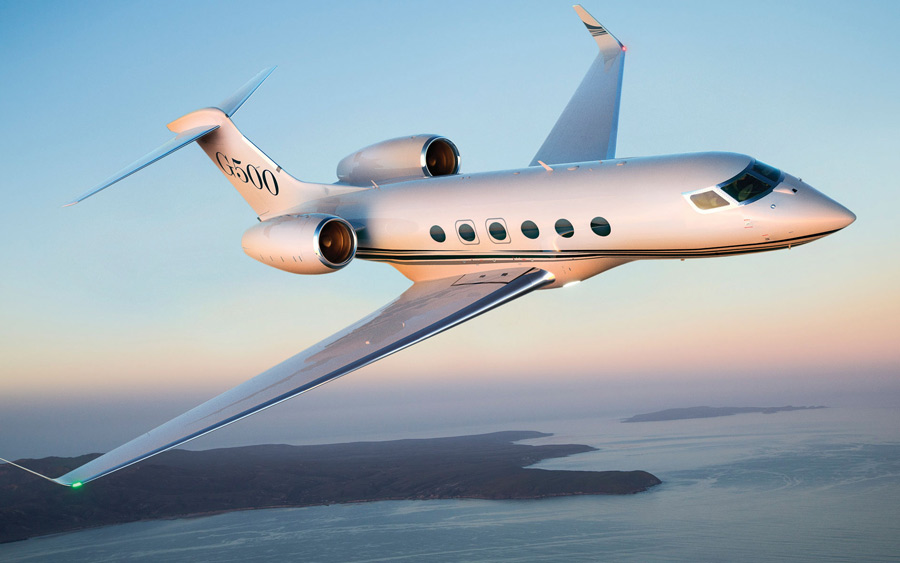 Designed specifically for elite travellers, these aircraft allow you to stretch your legs comfortably. Compared to midsize, heavy jets have larger cabins to ensure an elevated level of elegance and comfort. It can accommodate up to 10 passengers easily. There are extravagant features available n heavy jets as dedicated sleeping areas, phone capabilities, Wi-Fi connectivity, entertainment facilities an enclosed bathrooms
Bizliners/Executive liners

These are commercial aircraft that are modified as private or business jets with the highest level of customization. Generally, the head of state and prince avail these liners due to the hefty cost involved with it. To ensure elite travel, these aircraft are equipped with en-suite showers, bespoke interiors, conference rooms, walk-in cupboards, overhead storage compartments, spacious private suites, onboard cocktail lounge etc.
With the ability to traverse the greater distance, Bizliners are build to fly in most weather conditions.

Conclusion
If you are planning to buy a private jet, it is important to know the type of aircraft that will suit your requirements. Blueheights Aviation is a private jet charter company that saves you from the hassle of buying a jet by offering a large number and types of the private jet charter at the most reasonable prices.

You May Also Like
5 Must know Private Jet Etiquettes
Why Use Private Jet Charter For Your Business?
All You Need to Know About Private Jet Etiquette
First Time flyers Guide to Private Jet Charter
Your Private Charter Journey Starts Here
Subscribe and we'll send the best deals to you