Top 10 biggest private jets in the world
Jun 03, 2023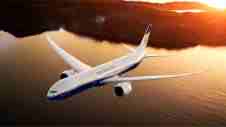 While smaller jets are preferred for their economical pricing and wider reach to smaller airports, the Biggest private jets are sought for the ultimate opulence associated with them. The size of a private jet largely influences the facilities in it.
As private jets are all about splendour and bragging, so what could be better than opting for a big private jet charter with all the amenities to enjoy. Often use for official purposes, these extra-exorbitant private jets are worth for their grandeur.
If you are looking for an opulent jet to derive an ultimate flying experience, here are the Top 10 Biggest Private Jets in the world:
1. Vijay Mallaya: Airbus 319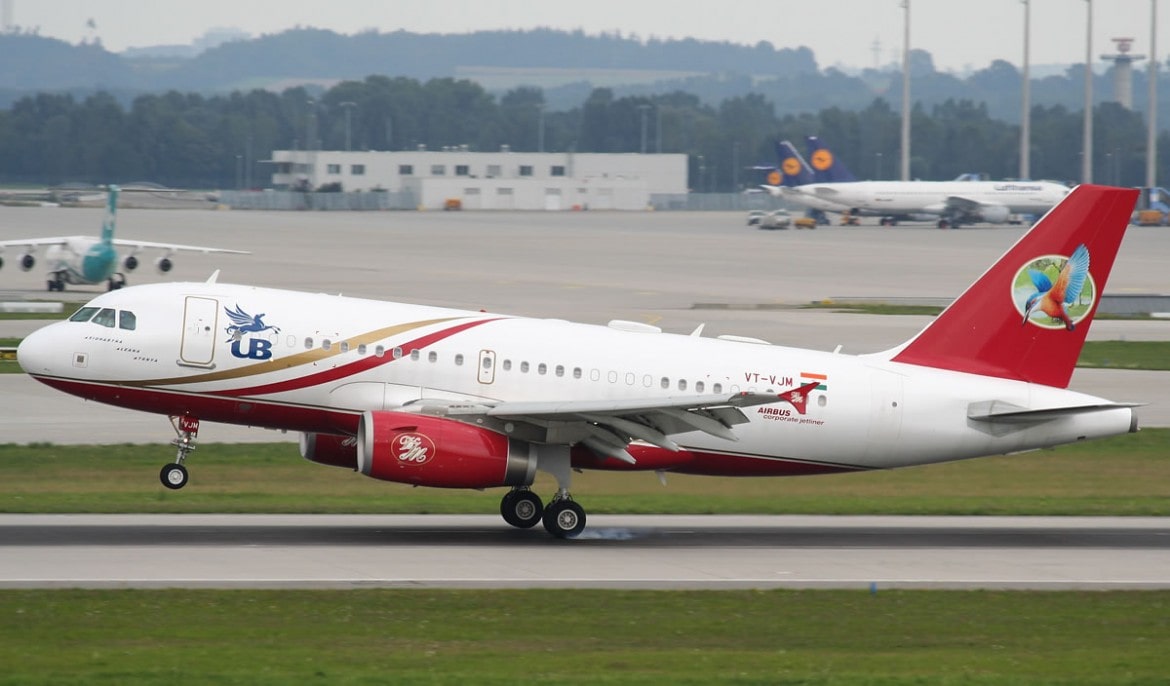 With its 13-feet wide fuselage and impressive tech, this private jet stands as one of the biggest private jets on the list. It has an incredible cruising speed of 514 miles per hour. It is spacious enough to carry 30 passengers. Features like lavish dining area, full bar, Wing Pylon Mounted Turbofan, makes it one of the lavish plane on the list.
2. Sultan of Brunei: Boeing 747-430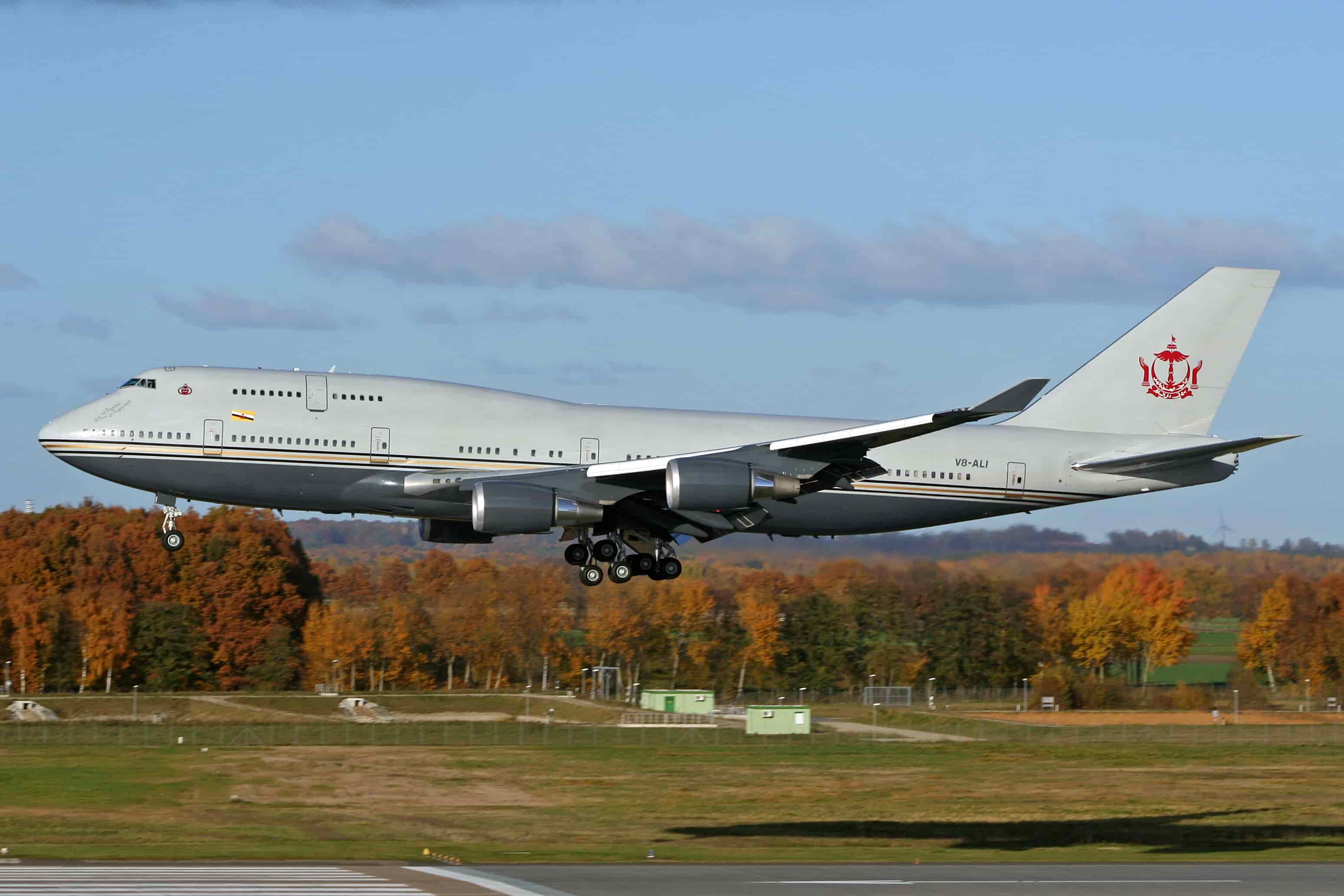 With hefty pricing at $220 million, this aircraft was originally purchased by the Sultan for $100 million. The customizations like 24-carat gold finishing in the bathroom, splendid seats and mesmerising interior of this plane account for more than its original purchase cost. This jetliner has been converted out of a spacious 345-seater spacious commercial plane to justify its ample space.
3. Mukesh Ambani: Boeing Business Jet 2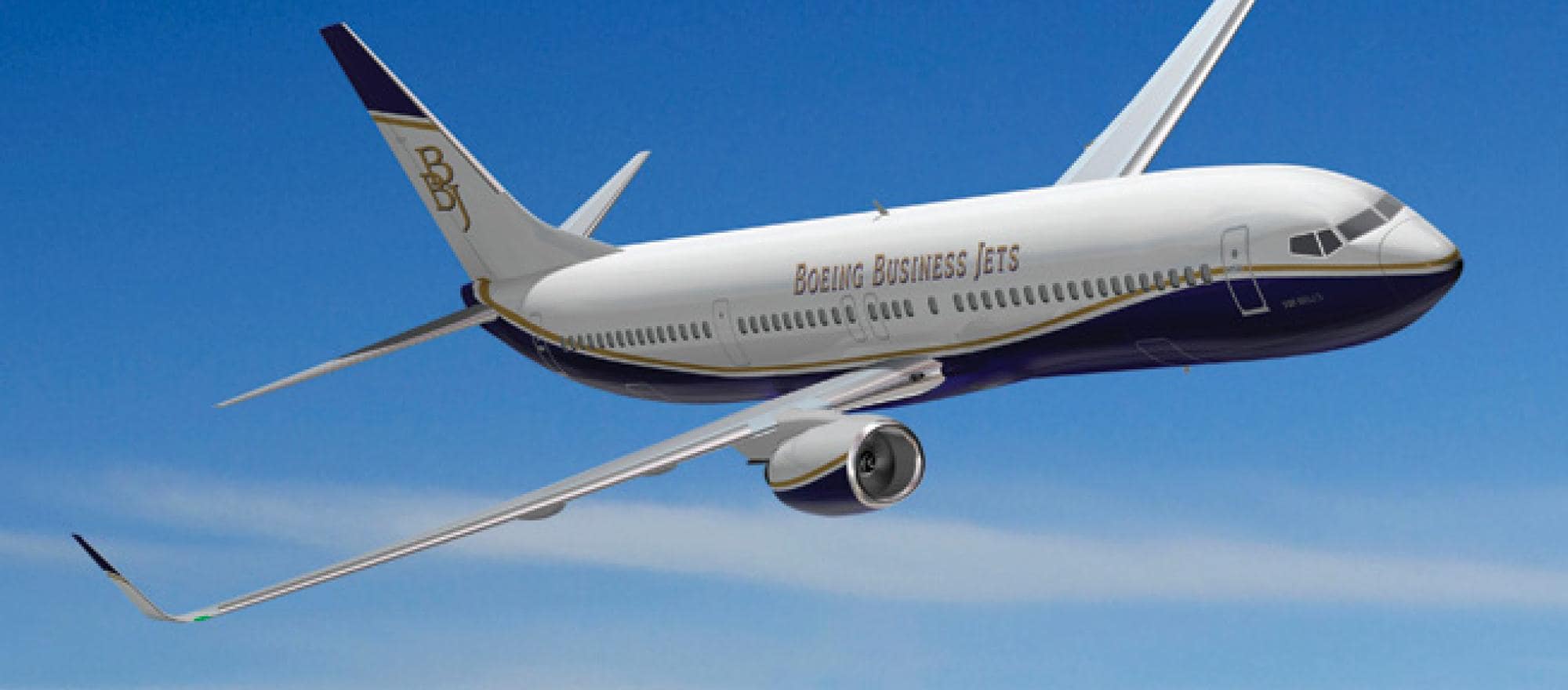 With 1000 square feet of space, this private jet belongs to one of the richest men in India – Mukesh Ambani. To work on onboard, an executive lounge has been provided on the plane along with a lavishly decorated dining area, well-designed seating area, private bedroom and full master suits.
4. Roman Abramovich: Boeing 767-33A/ER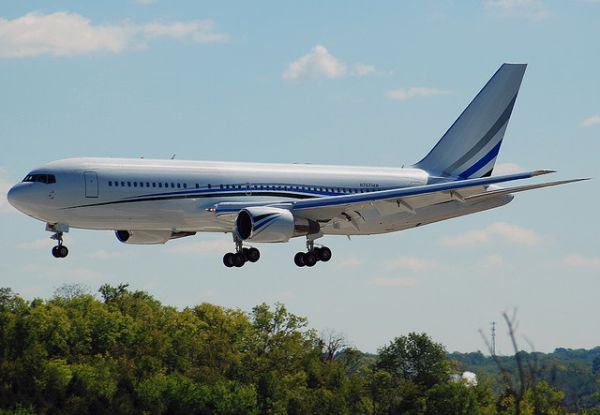 Influential and massively figure like Roman Abramovich from Russia owns this biggest private jet to transport his Premier League football team, Chelsea F.C. Nicked name as 'Bandit', this ultimate Private jet is spacious enough to accommodate 300 passengers and somewhat based on commercial jetliners. It also features a built-in missile defence system.
5. Orpah Winfrey: Bombardier Global Express XRS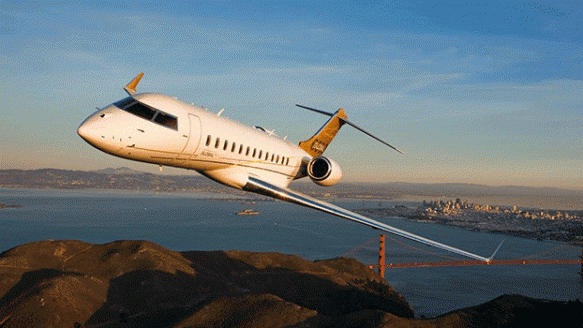 Own by the self-made woman – Orpah Winfrey, it is one of the biggest celebrity private jets. Although it is one of the least expensive private jets on the list at $42 million, the specially designed bathroom fixtures, atmospheric lighting and soft leather seats make this plane worth including in the list of biggest private jets in the world.
6. Joseph Lau: Boeing 747-8 VIP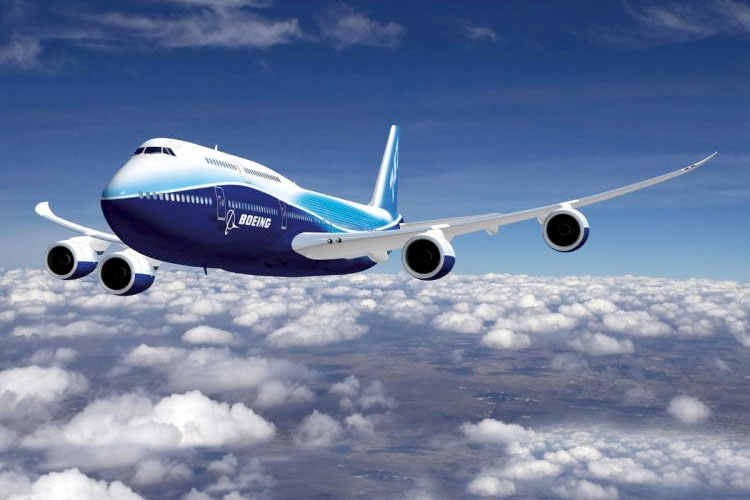 Joseph Lau is one of the wealthiest men in Hong Kong and the proud owner of this lavish jet. Estimated at the price of $367 million, another $153 million have been spent on its lavish customization. This private jet boasts interior space of 445 square meters to cater for an office, onboard gym and several guest rooms.
7. Mark Cuban: Boeing 767-277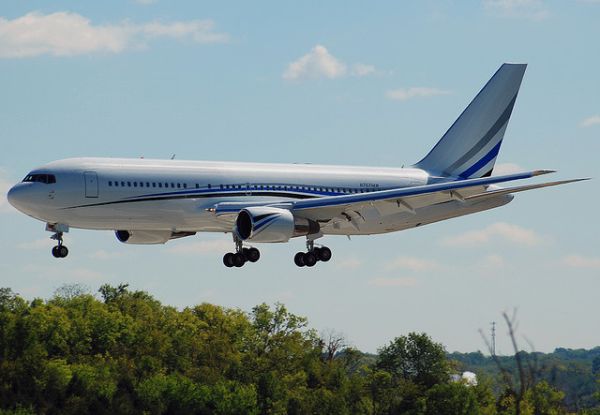 Serves as a team plane for Dallas Mavericks, this lavish private jet was purchased back in 1999. It was recorded as one of the biggest online transaction at that time for $144.1 million. Features like extra legroom and long-range from Beijing to New York makes it a versatile private jet to fly.
8. Prince Al-Waleed Bin Talal: 747-400
Acquired at the cost of $400 million, another $100 million were spent on this massive aeroplane to make it one of the luxurious private jets in the world. Acquired in 2003 as an airbus with a capacity to accommodate up to 853 passengers, this plane boasts a lavish dining room for the prince along with other lavish amenities.
9. Beyonce and Jay-Z: Bombardier Challenger 850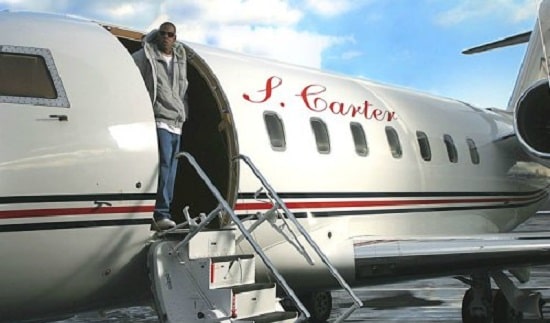 This massive $40 millionworth private jet was gifter by Beyonce to Jay- Z as a special birthday gift. It comes with cream-coloured leather furnishings, a luxurious master bedroom, two bathrooms and a kitchen. It can accommodate 15 passengers to share the luxury on board with King and Queen of Modern Pop.
10. Alisher Usmanov: Airbus A340-300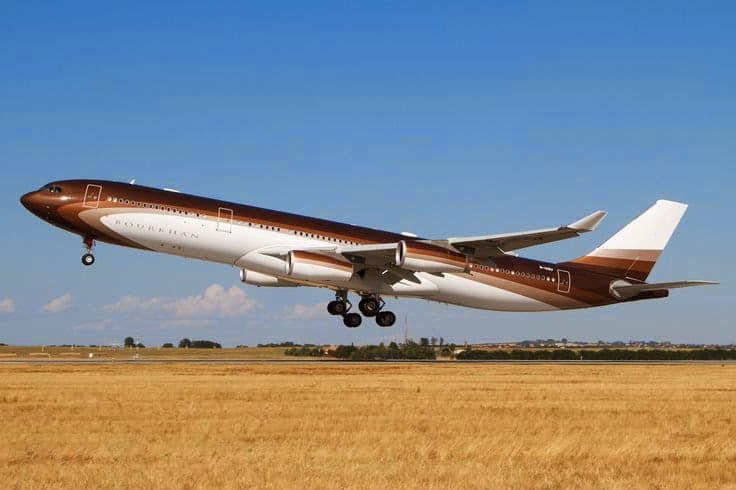 With expensive customization worth $450 million, it is one of the most expensive private jets on the list which was purchased at the whopping cost of $238 million. From its night club area to lavish king-size beds, several seating areas and luxuriant leather seats, this jet boasts some of the astonishing amenities to deliver an exceptional travel experience.
Final Words
These ultimate private aeroplanes are synonymous with magnificence and opulence. If you have no budget to buy one, still you have a choice to explore the luxury by chartering at a fractional cost with Blue Height Aviation.
Which biggest private jet you would you like to travel?
You May Also Like
5 Must know Private Jet Etiquettes
Why Use Private Jet Charter For Your Business?
All You Need to Know About Private Jet Etiquette
First Time flyers Guide to Private Jet Charter
Your Private Charter Journey Starts Here
Subscribe and we'll send the best deals to you