Top 7 Long Range Private Jet Blueheights Aviation
Jun 03, 2023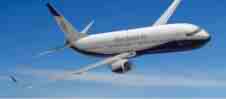 Speed, cost and comfort being the prime considerations while buying a private aircraft, the distance it can cover also matters when you are anticipated to travel long distances. The range of a Private Aircraft is also crucial if your flying include long-distance travel. In fact, Range also affects private jet cost.
To refuel a private aircraft halfway your journey is hassle. Hence, choosing the best long range Private Aircraft is a wise choice, if you are regular at flying across the world. While several companies claiming to provide the sustainable long range private aircraft, here we go with the 7 best long range Private Aircraft:
Dassault Falcon 8X – range 6,450nm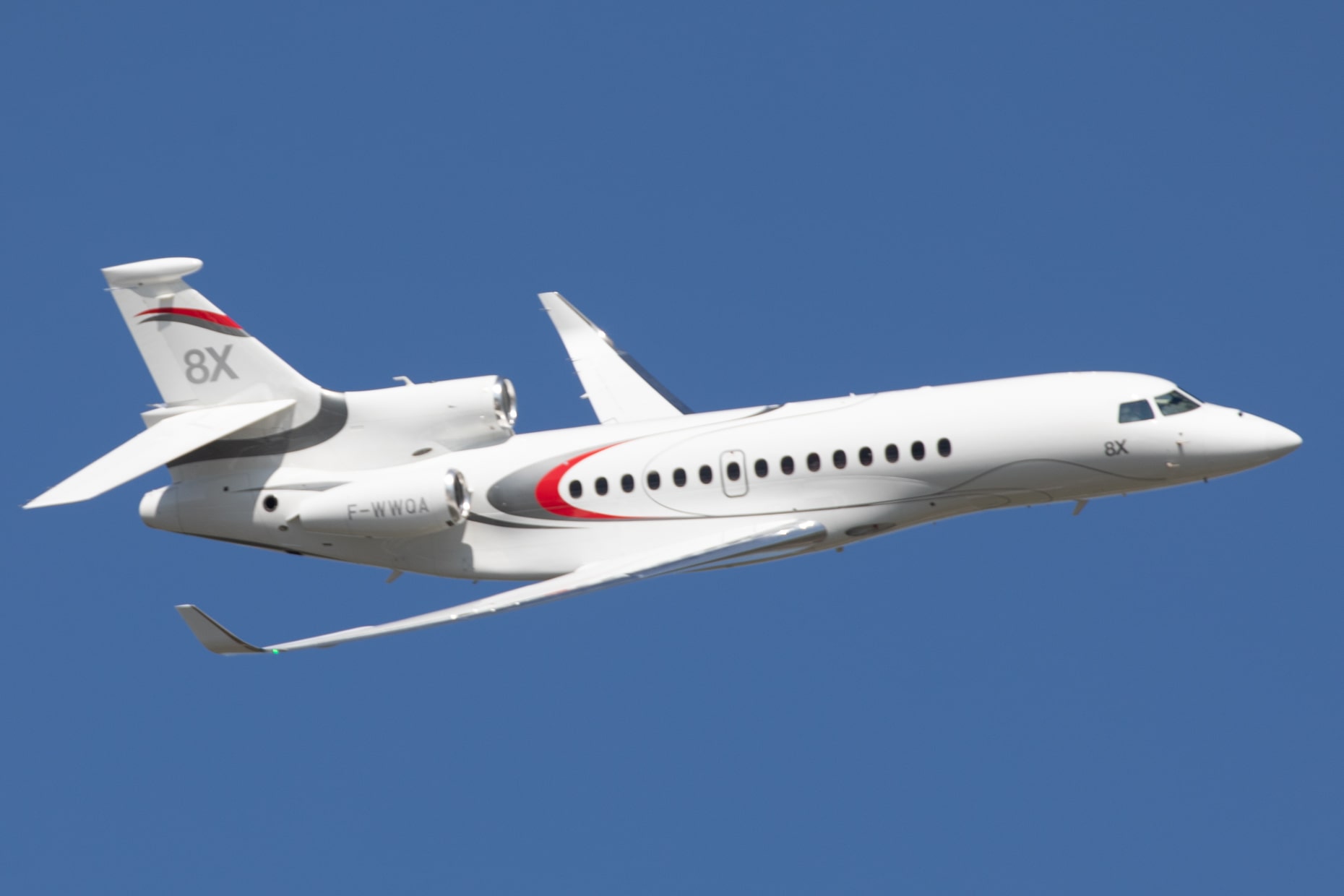 Dassault is a French aviation brand which can fly 500 nm extra from its predecessor in this series – DassaultFalcon7X.
The overall design has been laid beautifully to ensure long distance without compromising on its superior aviation technology. It is as fuel efficient as its predecessor – 7X.
Being compact in size, it can easily land or take off from world's smallest airports to make it an efficient long range small jet. Claiming to have the longest cabin than any Falcon aircraft, it is outfitted with 3 cabin zones.
Boeing Business Jet 787 – range 9,945nm

Boeing is a renowned aviation company which rules the skies with its impeccable list of long-range Private Aircraft. With the flying time of 17 hours, this aircraft is efficient in minimizing the jetlag with its exemplary configuration to pressurize its cabin below 2000ft. It also offers ample lounging space and high domed ceilings to appear as comfortable and spacious. Also, it is one of the best long range private jet on the list.
Boeing Dreamliner 787 has initially been designed as a commercial jet with a range of unbeatable 10,000 nm. Later on, it was reimagined as BBJ 787 to be presented as a successful charter flight jet.
Bombardier Global 7500 – range 7,700nm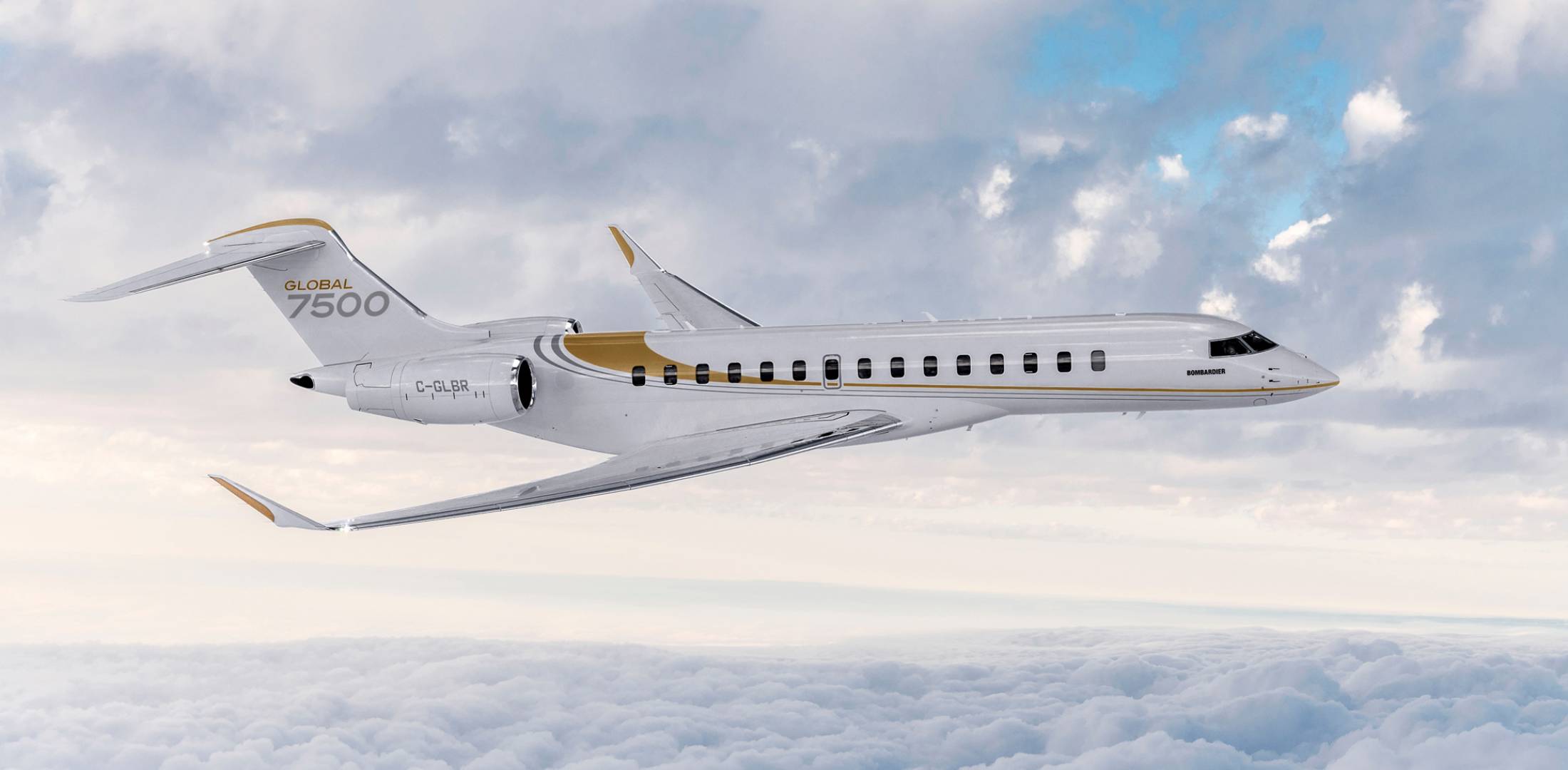 Designed to travel between the major cities of world like Dubai to Miami or San Francisco to Singapore, this aircraft has a range of 7,700 nm which is commendable for any long-range jet. The considerable length of this aircraft gives extra space for a washroom or office. Especially, when you are travelling long-distance, additional space to your jet makes a huge difference in terms of comfort.

Cessna Citation Longitude – range 3,500 nm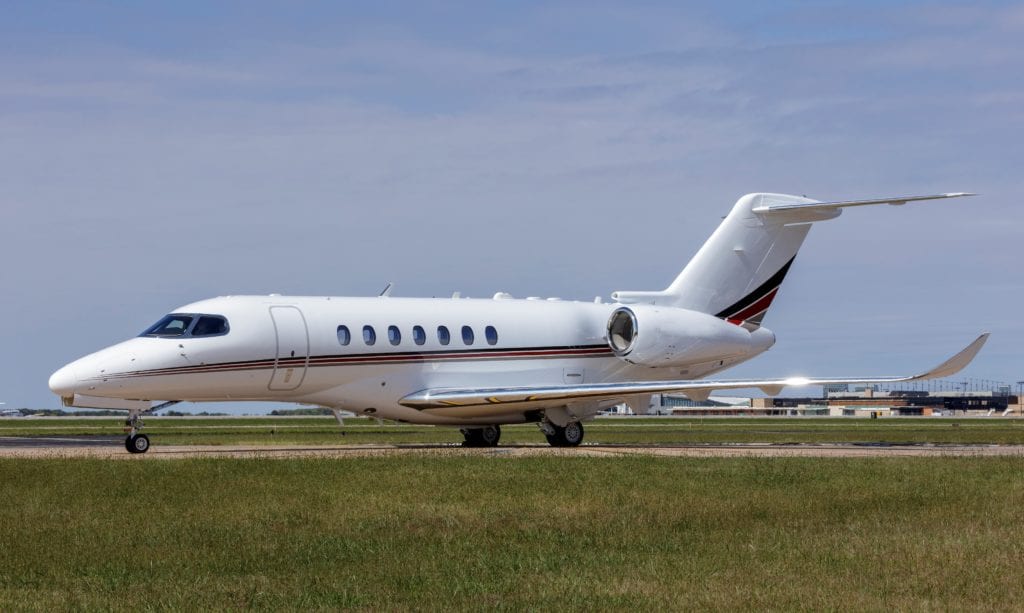 Compared to other private jets in the market, this aircraft has lesser range yet the unparalleled luxurious experience it offers makes up for it. With the capacity of 12 passengers excluding crew members, this jet travel at a speed of 548mph. The high-quality fabricated furniture along with jet black interior imbibes captivating looks.
It has a cabin length of 25 feet and a total length of 73 feet. The earthy and organic tones of this aircraft offer relaxing vibes throughout your journey.
Boeing Business Jet 777X – range 11,645nm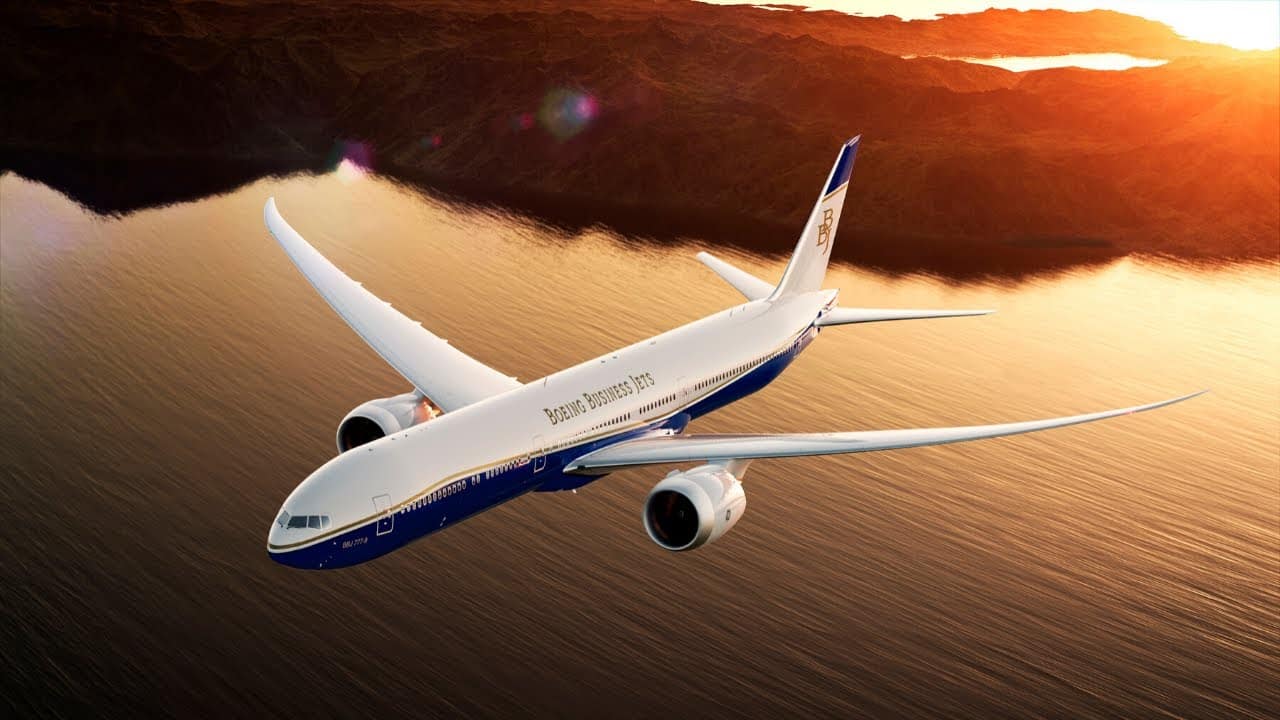 This private jet comes with a width of 19 ft 7 in and capable to fly over 11,500 nm at stretch. With the capacity of 75 passengers on board, this aircraft is an ultimate extension of your home with its unlimited customization.
This twin-engine aircraft was launched in 2018. Hailed as longest private jet available, this aircraft let your fly any two cities across the world without any halt. It comes with a price tag of $400 million, making it one of the most expensive private jet due to its high interior comfort and superb range.
Gulfstream G650ER – range 7,500nm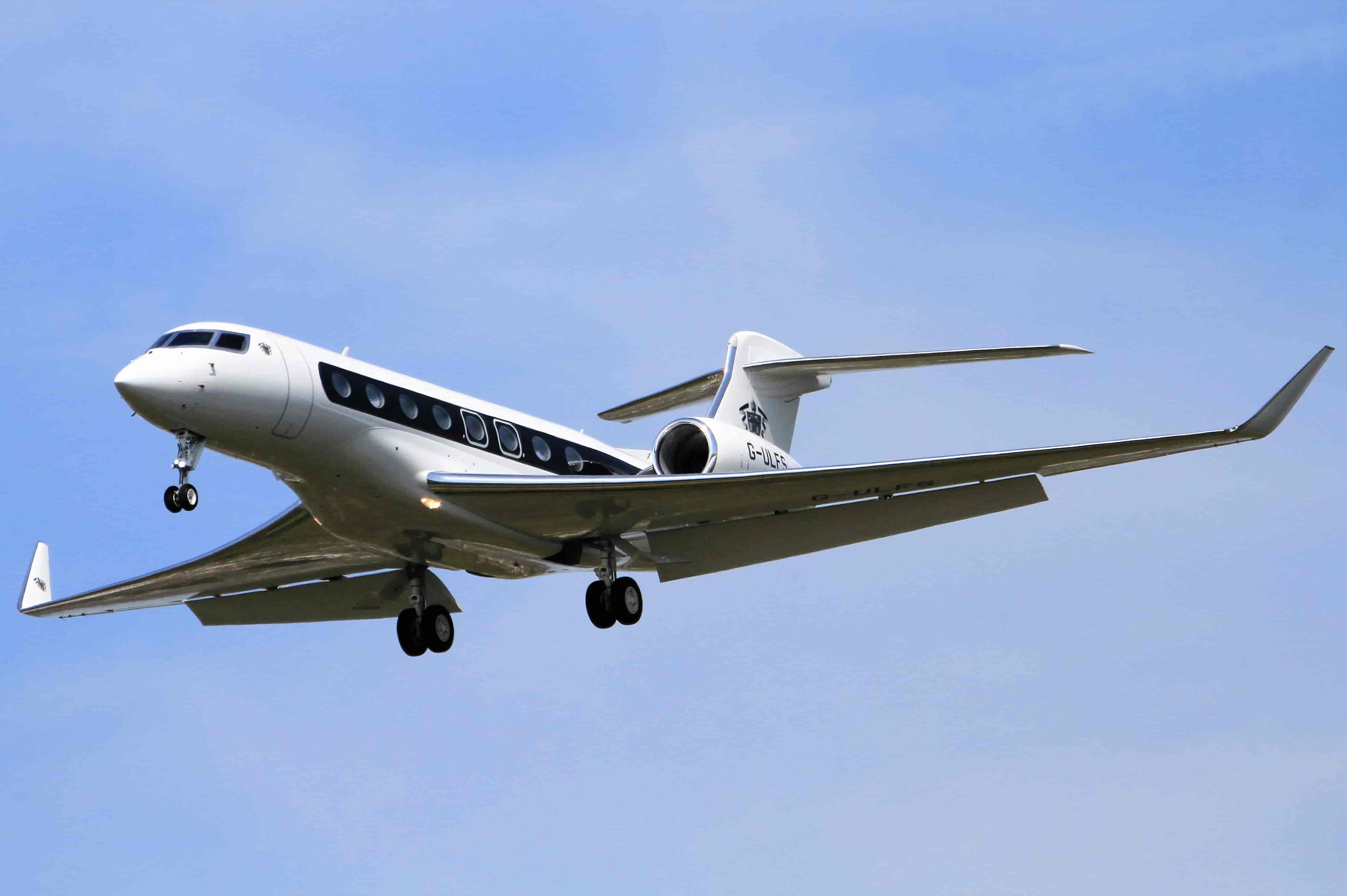 Considered as the gold standard for long range aircrafts. Gulfstream was an undisputed king few years ago. Boeing has given a tough competition to this American manufacturer with its recent launches of long-range aircrafts. It is continued to be the first choice of buyer for its largest windows and lowest cabin altitude.
Although the range of this airplane is desirable, there are other long-range aircrafts available which can go beyond this range. But when it comes to comfort, Gulfstream, G650ER takes the lead.
Dassault Falcon 7X – range 5950 nm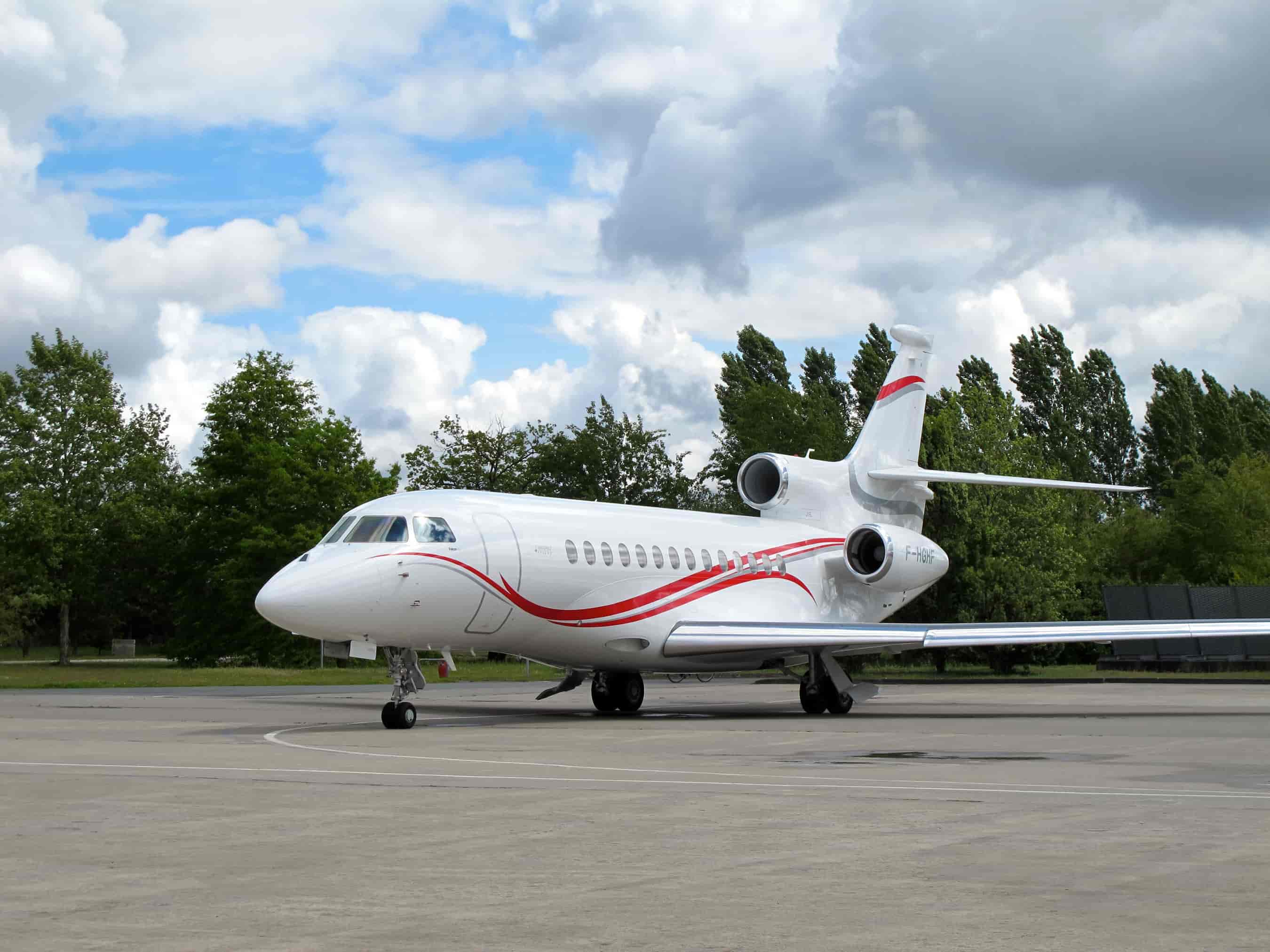 Referred as the predecessor of Falcon 8X, this long-range private jet offers some incredible qualities to rank it among the best long range aircrafts in the world. Available at the cost of $ 52.8 million, this aircraft is one of the cheapest in the category. The dual cabin in this aircraft ensures quiet operations and maximized luxury experience.
Compared to other jets, it offers more than 30% of fuel efficiency. Adjustable cabin temperature zones, WiFi and satellite are some of the facilities which makes this aircraft, a tough competition to others in the league.
However, if you mind investing too much to buy a private jet, Blueheights aviation is a one-stop solution for your private jet charter needs.
You May Also Like
5 Must know Private Jet Etiquettes
Why Use Private Jet Charter For Your Business?
All You Need to Know About Private Jet Etiquette
First Time flyers Guide to Private Jet Charter
Your Private Charter Journey Starts Here
Subscribe and we'll send the best deals to you