Yamuntori Travel Guide: First Detailed Guide on the Internet
The Yamunotri trek is one of the most popular treks in Uttarakhand. This trek starts from Jankichatti village, located near the Yamunotri glacier base camp. On this trek, you will see different landscapes like snow-capped mountains, dense forests, lush green meadows, small villages, etc. The entire journey is full of adventure and excitement. So, don't miss out on this once-in-a-lifetime opportunity to explore some of the best destinations in India.
What to Do in Yamunotri?
Yamunotri is one of the most popular pilgrimages in India. You can do many things here, from hiking to camping. Pack some food, water, and clothes if you plan to go there.
You can indulge yourself in several activities in Yamunotri, like, pilgrimage activities, camping, treks, photography, and village tourism.
There are plenty of accommodation options in Yamunotri, such as homestays, lodges, hotels, campsites, guesthouses, etc.
Best Time To Visit Yamunotri
Yamunotri is located in Uttarakhand, India. . There are many hotels near the place where you can enjoy the beauty of nature. The best time to visit the place is from September to November. During this period, the temperature remains cool. However, it becomes hot during the summer season. If you wish to experience the real essence of the holy lake, book a trip during December. The winter season is the toughest, and visitors face difficulties due to harsh weather conditions.
History of Yamunotri
Yamunotri is located in Uttarakhand state in India. It is one of the holiest places of Hinduism. This place is considered to be the source of the river Yamuna.
The holy temple of Gangotri from 1839 onwards is built by the king of Tehri, Naresh Sudarshan shah. Later, the temple was reconstructed by maharani Gularia Devi of Jaipur in the late nineteenth century because a huge portion of it was destroyed due to an earthquake.
Places To Visit In Yamunotri
Yamunotri is one place where you can go to enjoy nature and take some rest. This place offers many things to see and experience. You can spend some time exploring the beautiful landscapes, trekking along the hills, enjoying the scenic beauty and much more. There are many places to visit in Yamunotri. Here we have listed down some of the most important ones.
1. Janki Chatti
Situated 3 kilometers away from the holy town of Yamunotri, the village of Janki Chatti offers tourists a chance to experience the natural wonders of Uttarakhand. Located in Chamoli district, it has several hot spring sources, including Janki Chatti, Ghatotkach, Bhimtal, Panchaliganga, and Naggar. These are known for their medicinal properties and are recommended for those suffering from arthritis and rheumatism.
2. Saptarishi Kund
Saptarishi Kund is located near the town of Badrinath. It is situated at an elevation of 4,421 meters above sea level. It is popularly known as the root of the Yamina River and takes us through the delightful journey of natural beauty.
3. Yamunotri Temple
Yamunotri Temple is one of the most popular pilgrimage destinations among Hindus. Located in Uttarakhand state, it is believed that Lord Shiva resides here. This temple houses a silver idol of the god wrapped in garlands. It is located at the height of 3 km above sea level.
The temple was built in the latter half of the nineteenth century, housing a silver idol. A 6-kilometer-long trek leads to the shrine, dotted with Ratna Jyoti, a herb that cures eyesight problems.
4. Divya Shila
The temple in Uttarkashi district is one of the most important pilgrimage destinations for Hindus. The sacred place is visited by thousands of pilgrims every day. It is located in proximity to Surya Kund, and before entering Yamunotri, it is a ritual to perform a pooja at Divya Shilla. Also known as the 'slab of divine light,' Perched at the height of 3000 meters, it is a house to the renowned Yamunotri temple.
5. Hanuman Chatti
Hanuman Chatti is located in Uttarakhand's Chamoli district. This village is famous for being the home of Lord Rama and his wife, Sita. There are numerous small temples scattered all over the place; one such temple is located near the river banks. The temple is dedicated to Lord Shiva, and it is believed that he used to live here during his youth. The temple is known as Shivalaya Mandir.
The place's main attraction is the confluence of the Yamuna and Hanuman Ganga. These rivers meet each other just 3 km away from the temple. A bridge connects both places. People come here to worship the lord, Shiva.
6. Surya Kund
This hot water spring is also known as "Niranjan Sagar". The name "Surya Kund" is derived from the sun god. One can find several small temples across the bank of this holy spring. Thousands of people throng this place daily to offer prayers and take baths in the holy spring. They believe bathing in the holy spring fulfills their wishes and washes away their sins.
Yamunotri is one of the most pious Char Dham circuits that holds significance as the seat of Goddess Yamuna. With so many things to do in Yamunotri, exploring divine nature and dividing into spirituality
is always exceptional. If you are looking for a quick Yamunotri Darshan, Yamunotri Yatra By Helicopter is the best deal to consider. With its extensive experience in air aviation, Blueheight is an ultimate one-stop solution for Char Dham Yatra by Helicopter or Any Single Dham Yatra by Helicopter.
YOU MIGHT ALSO LIKE:
You Might Also Like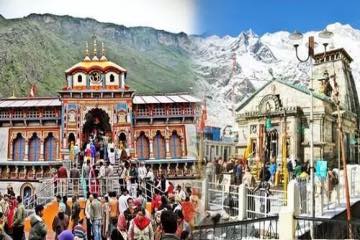 2N3D Helicopter Tour Package
110,000/ pax for charter

5N6D Helicopter Package
199,000/ pax for charter

Same Day Return
100,000/pax for charter

Same Day
85,000/pax for charter
Related Topic
Badrinath Dham Yatra by Helicopter from Dehradun
Auli by Helicopter from Dehradun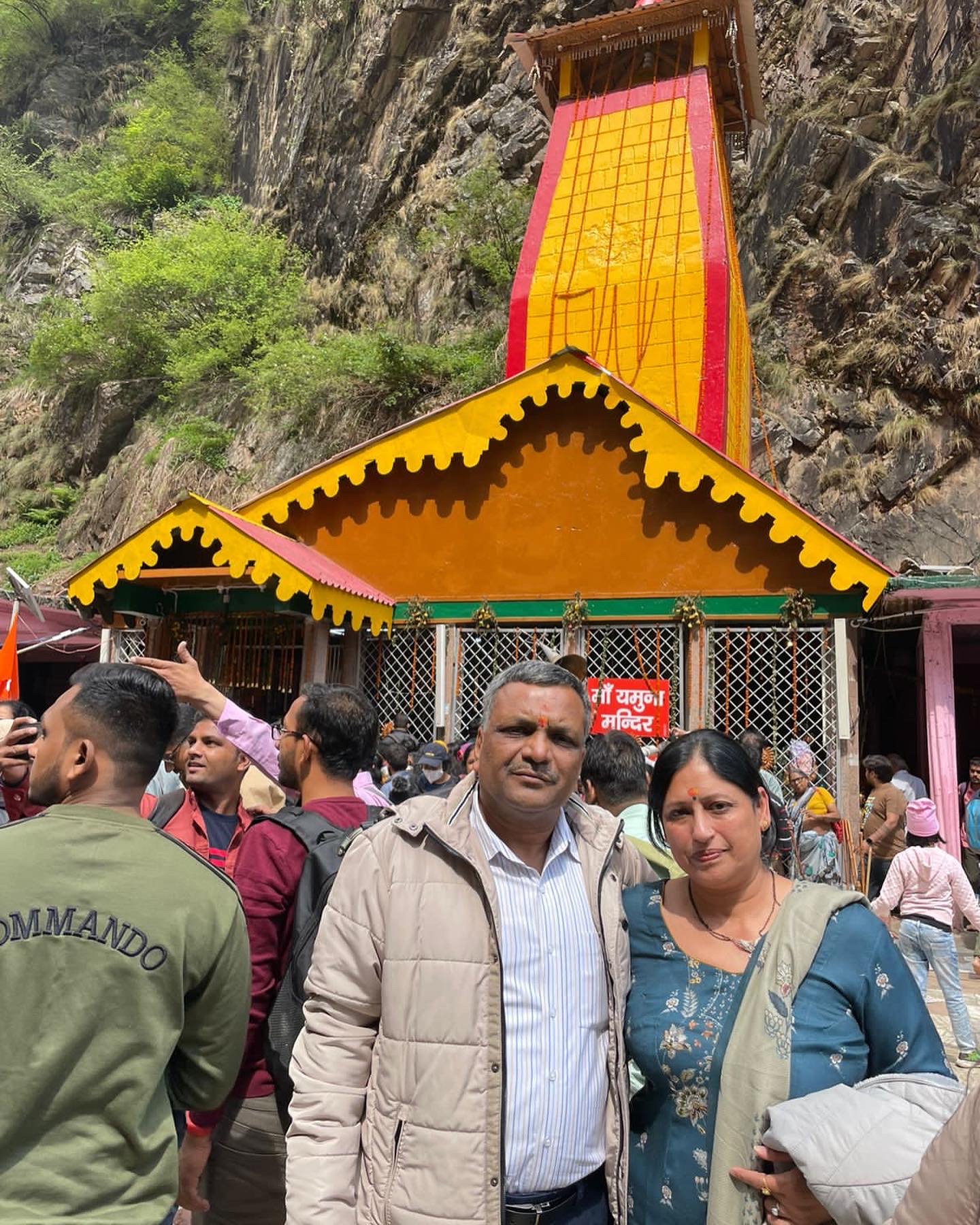 Yamunotri by Helicopter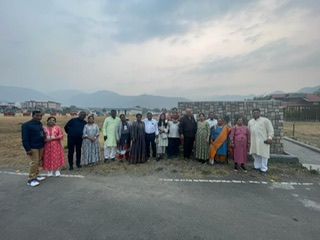 Exploring Gangotri by Helicopter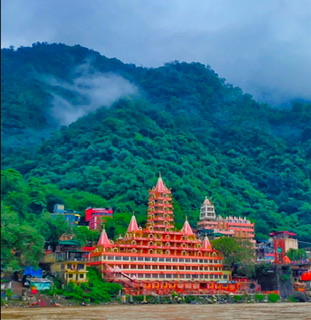 Exploring Rishikesh: A Spiritual and Adventurous Paradise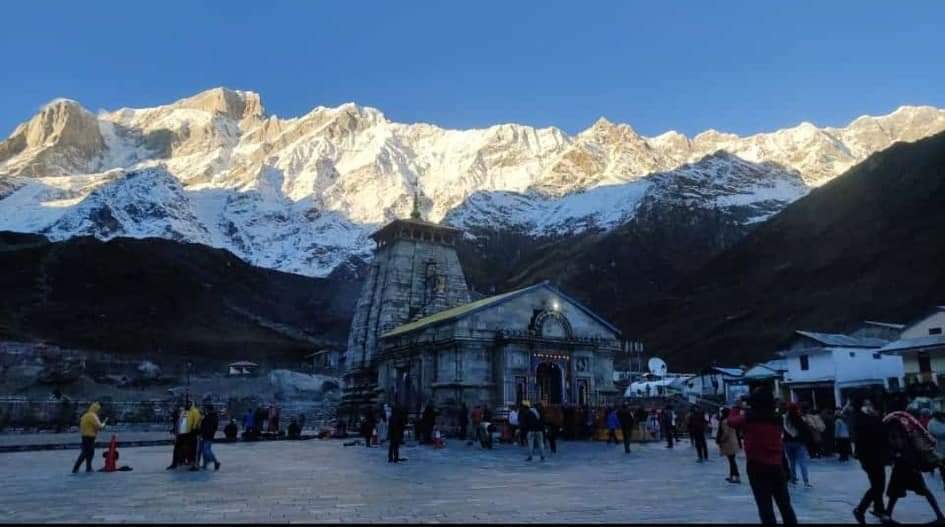 Discovering the Spiritual Tapestry: Top 10 Temples of Uttarakhand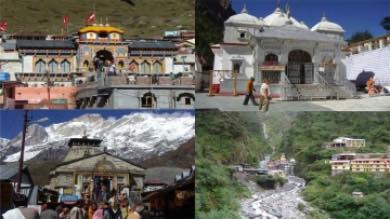 Chardham Yatra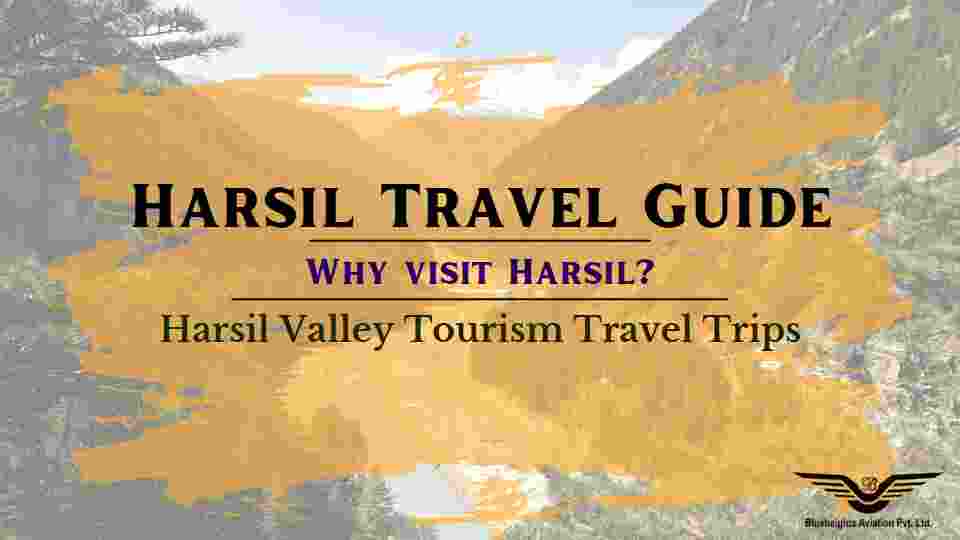 Guide to Harsil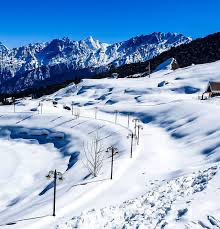 Uttarakhand

Discover the Beauty of Dehradun, Uttarakhand
Your Private Charter Journey Starts Here
Subscribe and we'll send the best deals to you