Yamunotri FAQs

If you plan to visit Yamunotri any sooner, you must have several doubts about the place. It is important to get all your queries answered so you can prepare for the journey well; We have pulled out a whole Yamunotri FAQ section that will help you guide your Yatra to Yamunotri.
So, let's get started!
How to Reach Yamunotri From Delhi?
The distance between Yamunotri and Delhi is 412 km. The best way to reach Yamunotri is by air. You can hire a taxi or a flight to Dehradun. From Shastradhara Helipad in Dehradun, Direct Helicopter flights are available for Yamunotri Dham. Cabs and buses are readily available from Rishikesh, Dehradun and Haridwar to Janki Chatti.
How to reach Yamunotri from Rishikesh?
The distance between Yamunotri and Rishikesh is 213 km, while the distance between Yamunotri and Haridwar is around 223 km. You can opt for taxi or bus services from Rishikesh to Barkot, 44 km away.
When Does Yamunotri Open and Close?
Yamunotri opens on the auspicious day of Akshaya Tritiya every year in April and May. It closes on the auspicious day of Bhai Dooj in October- November. For the whole winter till March, the shrine remains closed.
Do I Need To Any Registration for Yamunotri?
Yes! You need registration for Yamunotri Dham. It can be done at various centers and is free. You can opt for online registration as well. Registration counters offline are available at Janki Chatti, Haridwar and Rishikesh.
What is the importance of Yamunotri Dham?
Yamunotri Dham is considered the seat of Goddess Yamuna. While few legends insist this be the source of river Yamuna, Champasar glaciers are the actual source of river Yamuna. According to Hinduism, Yamuna is the daughter of Goddess Cloud and God Sun.
How Far is Yamunotri from Gangotri?
Using National Highway 108, the approximate distance between Gangotri and Yamunotri is around 108 km.
Is ATM Facilities in Yamunotri?
No! It would help if you considered withdrawing cash from the locations like Data, Barkot and Naugaum.
What are the best months to visit Yamunotri Temple?
While the temple remains open from May to November, the best time to visit here is May and June. These months experience the most pleasant temperature, making the place to visit worthwhile. The temperature remains moderate most of the day, while the nights may give you a chill.
Is it safe to visit Yamunotri?
Yes! It is safe to visit Yamunotri. But if you visit the Yamunotri Dham during monsoons, you may encounter landslides due to heavy rain. Many devotees pay tribute yearly at Yamunotri Dham and worship goddess Yamuna.
How are the weather conditions at Yamunotri?
As we know that Yamunotri is located at a high altitude, and the temperature remains cold throughout the year. The summers here offer a moderate climate, while the winters are harshly cold. Heavy rainfall in the monsoon season may lead to landslides in hilly regions.
Are Accommodation Facilities available at Yamunotri?
Yes, a few lodges and hotels are available in Yamunotri for a stayover. You can also opt to stay in Syan Chatti and Janki Chatti, located some km from Yamunotri Dham.
Which is the nearest airport to Yamunotri?
At a distance of around 198 km, the nearest airport to Yamunotri is Jolly Grant Airport in Dehradun.
Which is the nearest Railway Station to Yamunotri?
Dehradun railway station is the nearest railway station to Dehradun railway station. Located 175 km from Yamunotri, numerous trains connect with Dehradun from various parts of India.
Can I Travel to Yamunotri on a Bike or my Car?
The road from Yamunotri to Janaki Chatti is well-connected. You can conveniently travel to Janki Chatti on a bike or car. From there on, a beautiful trek begins for around 6 km. You may choose to walk or rent a pony or palanquin.
Is Food Readily Available in Yamunotri?
Temporary restaurants and hotels in Yamunotri serve the food during the yatra season. As it remains open for 6 months, the number of restaurants here is limited. You can expect only basic vegetarian food such as Roti, Dal, Chawal, Parantha, Sabji and Maggi.
Can I Travel To Yamunotri on My Own?
You can easily travel to Yamunotri on your own. You get comfortable accommodation facilities. You can easily avail buses or taxis till Janki Chatti. After that, there is a 6km long trek you can go on foot or by hiring ponies/palanquins.
How Much Does Dandi, Mule or Kandi cost from Janki Chatti?
As the government of India regulates these services, you have to pay a fixed price at the counter of Janki Chatti. There are different rates for different distances. A Dandi will cost you INR 1900 from Janki Chatti to Kandi, while a Pony will cost you INR 640/- for the same distance.
Is the Trek to Janki Chatti Difficult?
No, the overall trek to Janki Chatti is not difficult. There are only a few steep points that you may find a bit difficult to deal with.
You Might Also Like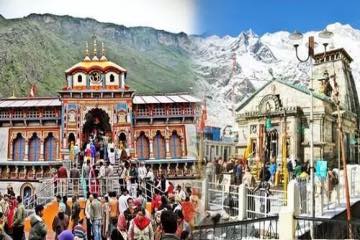 Related Topic
Badrinath Dham Yatra by Helicopter from Dehradun
Auli by Helicopter from Dehradun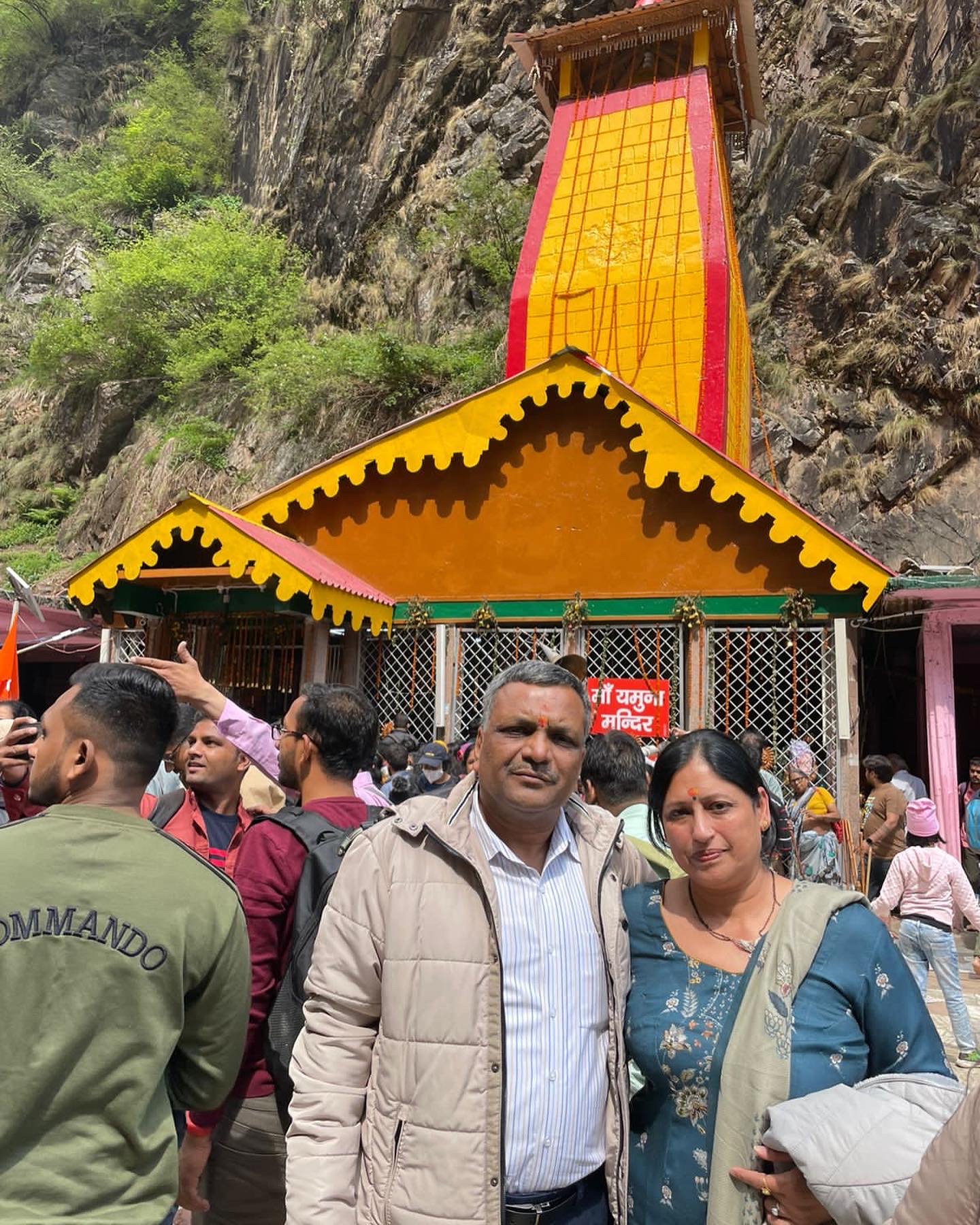 Yamunotri by Helicopter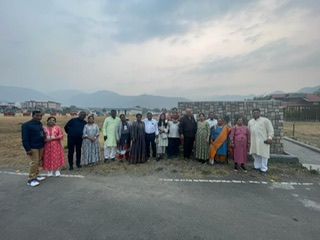 Exploring Gangotri by Helicopter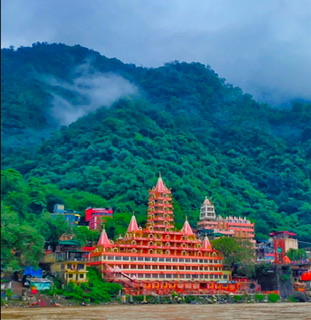 Exploring Rishikesh: A Spiritual and Adventurous Paradise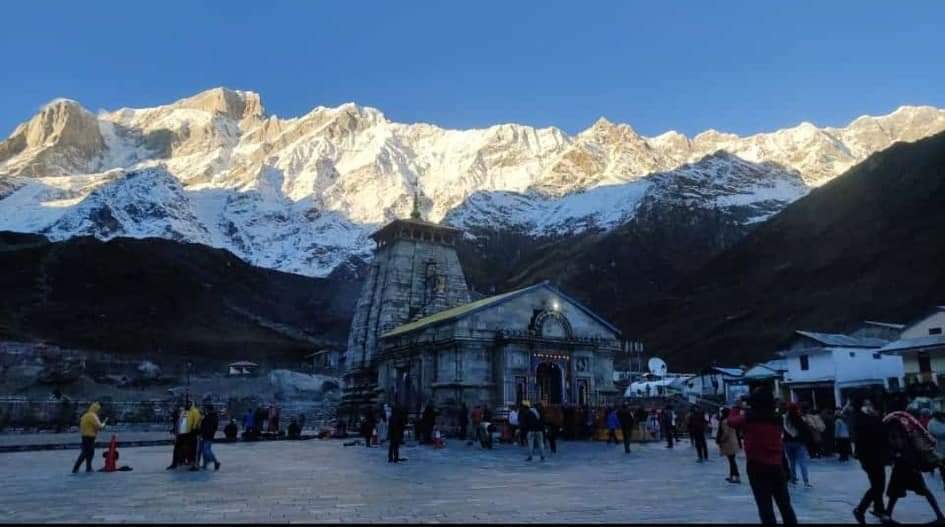 Discovering the Spiritual Tapestry: Top 10 Temples of Uttarakhand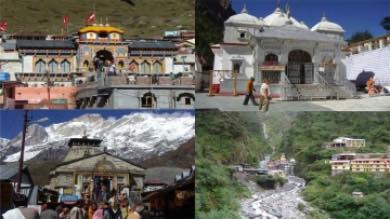 Chardham Yatra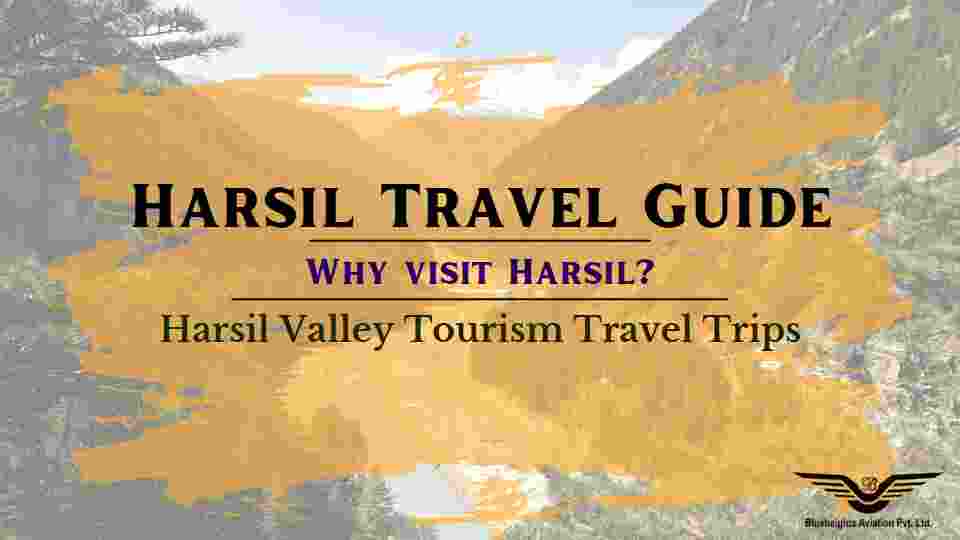 Guide to Harsil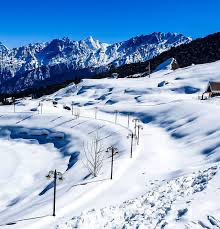 Uttarakhand

Discover the Beauty of Dehradun, Uttarakhand
Your Private Charter Journey Starts Here
Subscribe and we'll send the best deals to you