Yamunotri Distance Chart
From the snow-covered peaks to the stunning turquoise lake, Yamunotri has unbelievably romantic attractions for those young and in love. The imposing trails that wind along the flowing streams offer stunning moments one will not forget. Beyond that, the wintery paradise in the Yamuna is a nature lover's paradise.
An exciting and thrilling location within the footsteps of the Garhwal mountains, Yamunotri proffers picturesque surroundings with its stunning trees, lush meadows and flowing cascades. A renowned spot that requires courage and stamina to make it there, Yamunotri would be an ideal destination for those who enjoy the adventure. The hike to Yamunotri is stunning and is dominated by the tranquil views of mountain peaks that are soaring and intense forests.
Yamunotri temple is situated 13 kilometers from HanumanChatti and is a walk of 6 km to Janki Chatti. Palanquins, horses or ponies are available to rent for the journey to Yamunotri temple. The motorable road runs until Jankichatti by way of Syanachatti, Ranachatti and Hanumanchatti, located 50 kilometers from Barkot. From Jankichatti, a five km hike to Yamunotri with ponies, dandies, and Kandies (baskets to carry children) are also on offer.
| | |
| --- | --- |
| Yamunotri to Delhi | 437kms |
| Yamunotri to Rudraprayag | 230kms |
| Yamunotri to Pauri | 215kms |
| Yamunotri to Devprayag | 191kms |
| Yamunotri to Badrinath | 381kms |
| Yamunotri to Rishikesh | 200kms |
| Yamunotri to Joshimath | 334kms |
| Yamunotri to Uttarkashi | 90kms |
| Yamunotri to Chamba | 141kms |
| Yamunotri to Meerut | 365kms |
| Yamunotri to Mussoorie | 131kms |
| Yamunotri to New Tehri | 131kms |
| Yamunotri to Dehradun | 176kms |
| Yamunotri to Srinagar | 195kms |
| Yamunotri to Barkot | 41kms |
| Yamunotri to Haridwar | 226ms |
More About Uttarakhand – Char Dham
Uttarakhand is considered to be"the Land of Gods "DevBhumi," and the lofty mountains of the Himalayas are considered to be the Home of Gods. The renowned Temple in Char Dham is situated in Garhwal Himalayas. Chota Char Dham circuit includes the four Dhams: Yamunotri, Gangotri, Kedarnath and Badrinath. These temples are dedicated to different gods, such as Badrinath is dedicated to Lord Vishnu while Kedarnath is Dedicated to Lord Shiva.
This Char Dham Yatra is Uttarakhand's most dedicated and spiritually oriented tour.
The gorgeous valleys of the Great Himalayas proudly explain the ages-old legends and historical significance by observing these holy shrines in various districts like Uttarkashi, Chamoli and Rudraprayag on the magnificent Garhwal hills.
It is believed that the Char Dham Sacred Yatra was established by the great philosopher and reformer Adi Shankaracharya, a guru in the 8th century. The holy yatra for char dam starts from Haridwar. Gateway of Gods, Haridwar, which is near all four shrines. The glorified journey towards the famous shrine offers breathtaking views and a lot of memories.
Traveling to Yamunotri
By Air
The nearest airport to the city of Yamunotri is Jolly Grant Airport, about 220 km from Yamunotri. Flights daily to Delhi are offered from this point. You can then take taxis to Hanuman Chatti, where the journey begins to Yamunotri. You can also avail of Helicopter services to get to Yamunotri from Dehradun.
By Rail
The closest stations in proximity to Yamunotri include Rishikesh and Dehradun. A Dehradun Railway station lies 175 kilometers from Yamunotri, and Rishikesh is just 200 km and is located on NH the 58 before Yamunotri. Both stations are connected to the major stations in the country via well-developed railway networks, and trains are frequently operating between other locations in Rishikesh. Motorized routes connect the city of Hanuman Chatti and Dehradun, as well as Rishikesh. You can also avail shuttle bus, shared jeep and taxi service to get to Hanuman Chatti.
From Rishikesh To Yamunotri
Rishikesh is a renowned city in the Indian state of Uttarakhand, located in the Himalayan valleys along the Ganges River. The Ganges River is believed to be holy, and the city is renowned for its place for yoga and meditation. Rishikesh is considered to be the capital of yoga in the world.
Rishikesh is a crucial destination to start your journey into the hills of Uttarakhand. It is the most important place to begin your journey to Rishikesh Temple and Gangotri.
Many people start the Yamunotri Yatra journey from Rishikesh or Haridwar. If you're planning an excursion to Yamunotri Temple from Rishikesh city, you need to know this.
The distance on this road is 190 km. Due to the hilly terrain, this trip can take 6-7 hours. Barkot is the final Big town to reach before Yamunotri. So, from Haridwar, it's extremely difficult to access any Public Transport that will directly get to Yamunotri. You can, however, easily access Public Transport from Dehradun to Badkot. From Bangkok, the remaining distance is about 50 kilometers.
The distance from Barkot, Jankichatti is the last town in the direction of the road. From Jankichatti, the distance to the trek is about 5-6 kilometers.
The best and shortest way to travel is to reach Dehradun and board a helicopter to Yamunotri. It will save time and make your Yatra for Yamunotri hassle-free.
Frequently Asked Questions
How Long is Yamunotri Trek?
From Janki Chatti, Yamunotri is a 6 km trek with many amenities like resting spots, water points, and benches along the route to rest. Various small tea stalls allow you to indulge in typical Indian 'Chai' to make you feel fresh and active on your way. It takes 2-3 hours to reach Yamunotri temple.
Can We Reach Yamunotri Car?
No, Yamunotri is not directly accessible by motorable roads. You can reach either Hanuman Chatti or Janki Chatti by car or bus. From there on, you have to trek down to Yamunotri. You may rent a horse or palanquin if you are not comfortable trekking down on a walk.
How Far is Yamunotri from Janki Chatti?
Yamunotri Shrine is just 6 km away from Janki Chatti.
Is Yamunotri Tough?
The trek to Yamunotri is moderate from Janki Chatti. The first 3 km are relatively simple, but the last 3 km are relatively steep, owning to the Yamunotri height.
You Might Also Like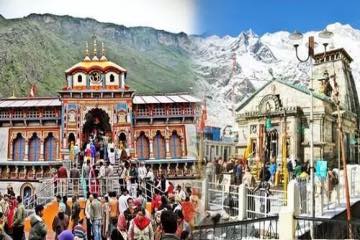 2N3D Helicopter Tour Package
110,000/ pax for charter

5N6D Helicopter Package
199,000/ pax for charter

Same Day Return
100,000/pax for charter

Same Day
85,000/pax for charter
Related Topic
Badrinath Dham Yatra by Helicopter from Dehradun
Auli by Helicopter from Dehradun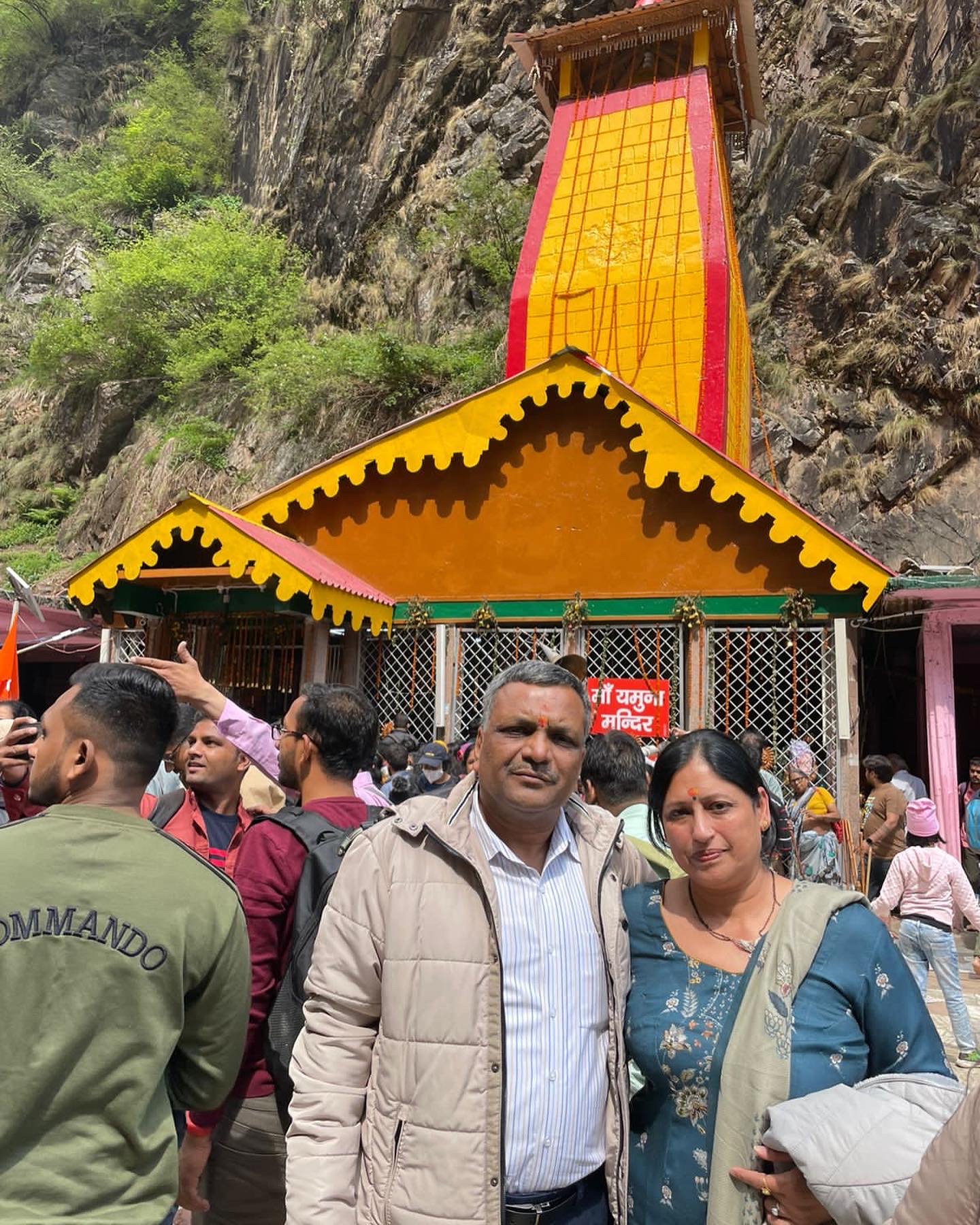 Yamunotri by Helicopter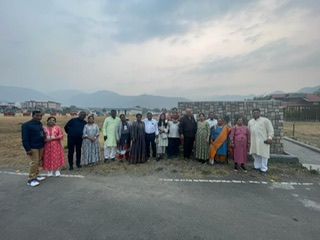 Exploring Gangotri by Helicopter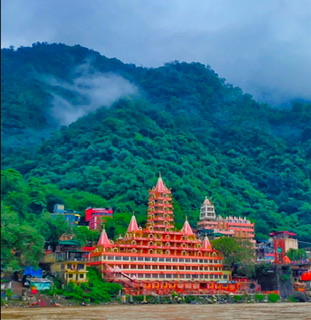 Exploring Rishikesh: A Spiritual and Adventurous Paradise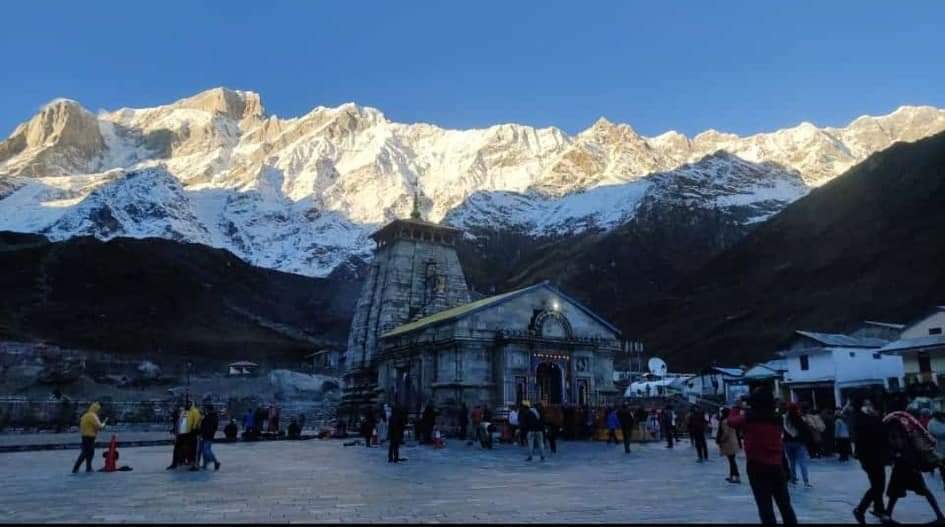 Discovering the Spiritual Tapestry: Top 10 Temples of Uttarakhand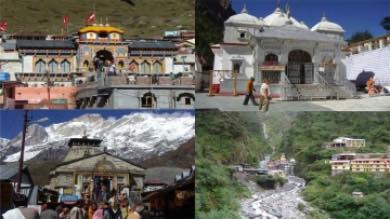 Chardham Yatra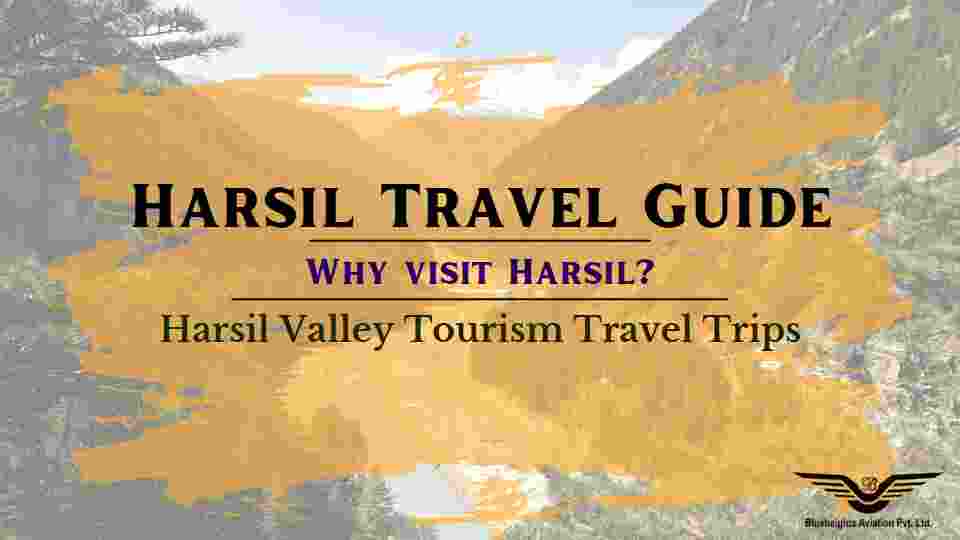 Guide to Harsil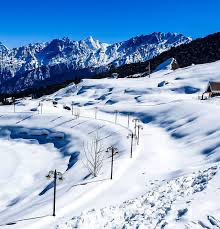 Uttarakhand

Discover the Beauty of Dehradun, Uttarakhand
Your Private Charter Journey Starts Here
Subscribe and we'll send the best deals to you