Weather in Yamunotri
Yamunotri lies at an altitude of 3,867 meters above sea level. It is also known as the abode of Lord Shiva. Several other temples near Yamunotri include Kedarnath Temple, Gangotri Temple, Panch Prayag, etc. It is a significant part of the Char Dham Yatra and is also considered its starting point.
Yamunotri has a mild climate with pleasant temperatures during April, May and June when northern India experiences summer. One of the prime reasons is its higher altitude, which ensures a pleasant climate, although its counterparts experience hot weather. If you are considering visiting Yamunotri, April, May and June are considered the best months, as July and August experience heavy rainfall, making it inconvenient to move around, especially in the case of landslides.
Suppose your travel itinerary is solely based on the right weather conditions in town. In that case, we highly recommend choosing the month of May or June when the temperature generally varies between 8 degrees Celsius to 19 degrees Celsius. The days are pleasant with sunshine making it an excellent deal to roam around, while nights are a bit cold and may require you to wear light jackets or woolen clothes.
Is Yamunotri Safe to travel during Winters?
No! The Yamunotri remains open only for six months when northern India experiences summer. Hence you are only allowed to visit Yamunotri from April to October (on the auspicious day of Bhai Dooj after Diwali, the temple closes down). From November till March, when northern India experiences winter, the temple remains closed due to Yamunotri's extremely cold climatic conditions.
The place receives heavy snowfall, and the temperature dips significantly, making Yamunotri temple inaccessible during these months. These months on average, experience -1 degree to 9 degrees Celsius temperature, with December's temperature dipping to -4 degrees. Owing to such weather conditions, the idol of Goddess Laxmi is shifted to Kharsali, which is also known as the winter residence of Goddess Yamuna.
Overall Weather Conditions in Yamunotri
Yamunotri in Summers
In the summer, Yamunotri is mild, and the winters are extremely cold, while rains occur in the summer months between June and May. The gates of the Yamunotri Temple are opened at the start of summer. The weather is mild, with a temperature averaging about 20degC, and it can be very cold in the evening. It is the perfect time for sightseeing and pilgrimage trips.
Yamunotri in Monsoons
Monsoons within the Yamunotri region start in late July and lasts until August. This makes it difficult to get to the temple due to the glissades. Pilgrims should avoid traveling during monsoon season. Due to the region's high rainfall, pilgrims might have difficulty getting to this temple in monsoon time (late July through August).
Yamunotri in Winters
The winter season begins in November and runs through April, and the weather can be icy cold and snowy with heavy accumulations. The snowfall is a treat in winter, particularly between the end of November and the middle of March. Yamunotri Temple is not open during this time. Only mountaineers and pro-trekkers can are allowed to visit the area on diverse trekking excursions in the vicinity of Yamunotri.
What type of Clothes do I Need to Take To Yamunotri Yatra?
Depending on the month in which you are traveling to Yamunotri, the requirement for the type of clothes varies. If you are traveling in May, June and July, you must carry a light winter jacket or shawl to combat the chilly nights of Yamunotri.
If you are traveling during monsoon, the temperature may dip after rainfall. Hence, you should take a jacket, a pair of extra socks, a raincoat, an umbrella and other allied accessories to make your travel easier in Monsoon.
Traveling to Yamunotri during September and October requires you to pack heavy winter clothes along with woolen caps and mufflers to save yourself from the chilling winters of Yamunotri. The temperature may dip to zero if you travel to Yamunotri in late October or early November.
Frequently Asked Questions
Is there Snow in Yangotri in October?
Yes! some places of Yamunotri with a higher altitude may experience snow in October. This month also experiences an average rainfall of around 57mm, further lowering the place's overall temperature. Hence, it becomes necessary to bring heavy clothing and footwear to fight the chilliness of Yamunotri in October.
Is there any accommodation available in Yamunotri?
There are no hotels in Yamunotri, but there are guest houses and lodges where you can stay. There are also homestays available in the village. You can book these accommodations online.
How many days will it take to reach Yamunotri by road?
It takes approximately 2 hours to reach Yamunotri from Dehradun by Air. Yamunotri yatra by Helicopter is the best way to reach Yamunotri conveniently. Blueheight is a premier air aviation company offering the best Helicopter Yatra for Yamunotri Packages at unbelievable prices.
Why Consider Blue height Aviation for Yamunotri Helicopter Services?
Blue height aviation has been providing helicopter services for the last 10 years. We offer the best deals in terms of price and quality. Our team of experts is always ready to help you with all your queries regarding Yamunotri Helicopters. Our extensive experience has served more than a thousand clients yearly with the soulful darshan at Yamunotri.
To get the best deals and discounts, call us now @.. 0999506969,9650578989. or you can send us a mail chardham@blueheightaviation.com
YOU MIGHT ALSO LIKE:
Related Topic
Badrinath Dham Yatra by Helicopter from Dehradun
Auli by Helicopter from Dehradun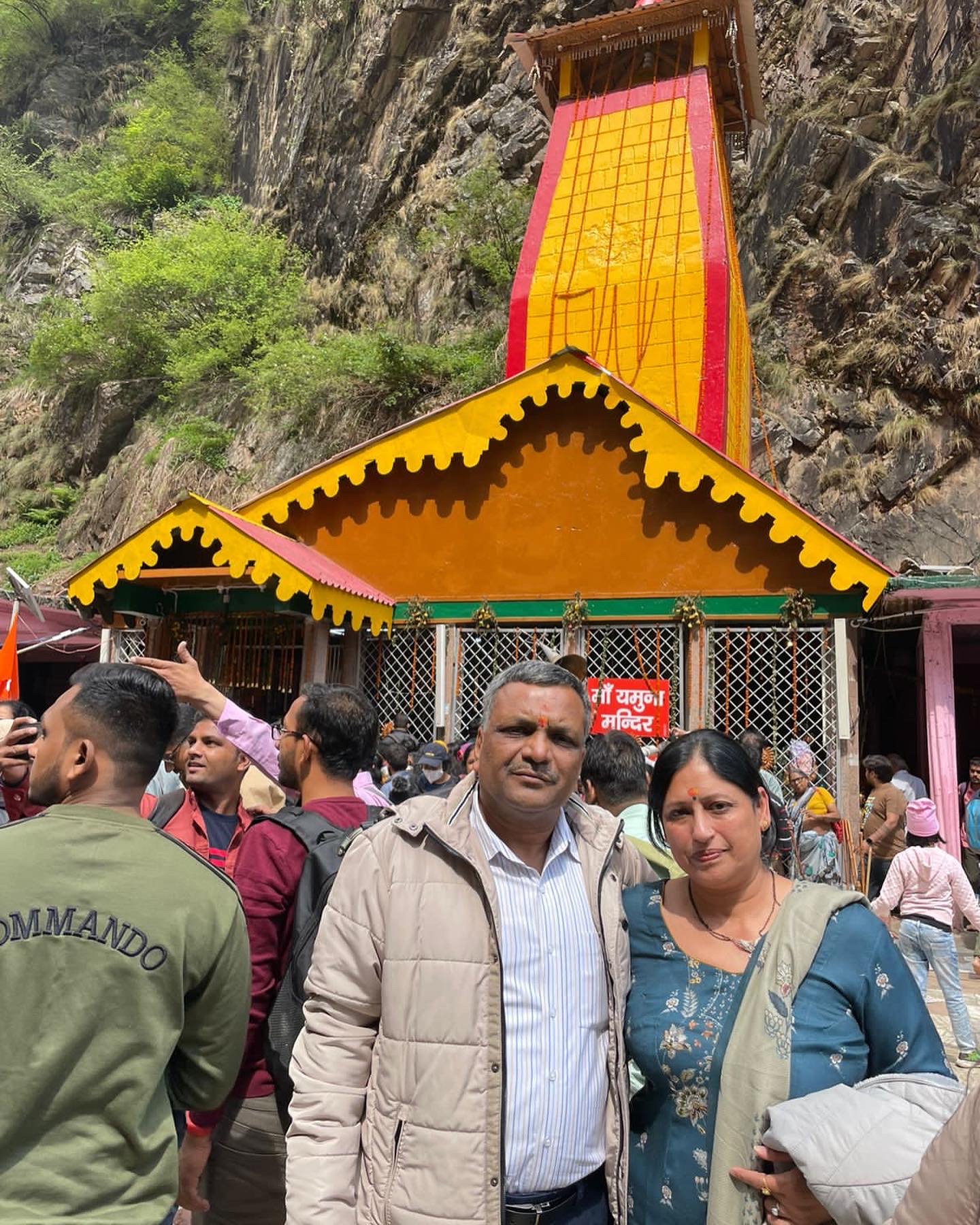 Yamunotri by Helicopter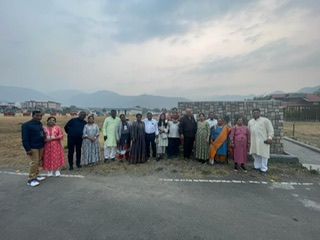 Exploring Gangotri by Helicopter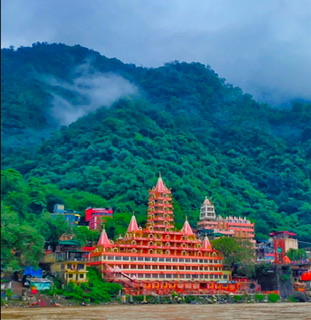 Exploring Rishikesh: A Spiritual and Adventurous Paradise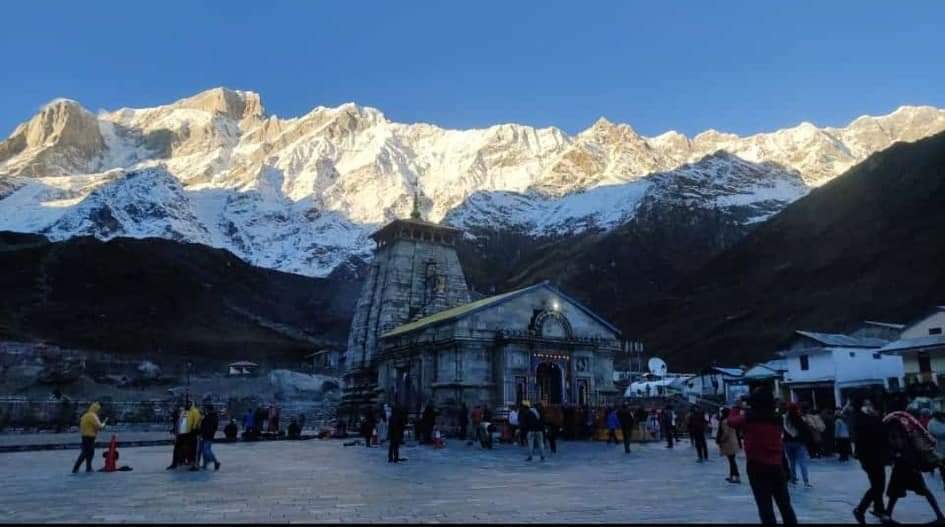 Discovering the Spiritual Tapestry: Top 10 Temples of Uttarakhand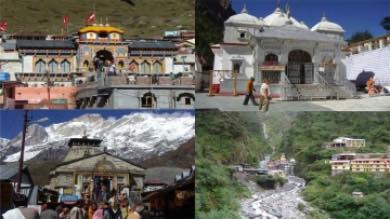 Chardham Yatra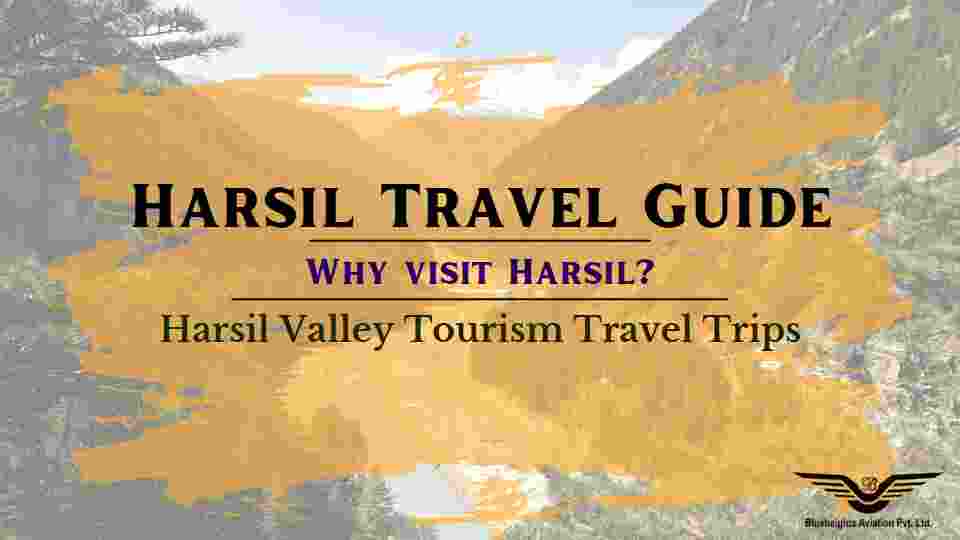 Guide to Harsil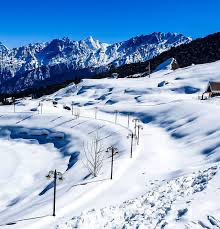 Uttarakhand

Discover the Beauty of Dehradun, Uttarakhand
Your Private Charter Journey Starts Here
Subscribe and we'll send the best deals to you