Weather in Gangotri
Gangotri is open every year from May to November (Akshaya Tirthika to Diwali) and remains open for six months. Gangotri's best times to visit are May-June as the weather is pleasant, while it is also accessible from September-October and October-November. The weather is rainy, followed by a winter chill. Gangotri is cold all year. Gangotri is best avoided between July and August, as it is susceptible to landslides.
According to the different weather, the Gangotri weather is classified into three different zones as follows:
April-June
| | | |
| --- | --- | --- |
| Months | Temperature | Weather |
| April, May, June | 23 degrees to 25 degrees Celsius | Overall Pleasant and best |
The summers in Gangotri are pleasant, with an average temperature of 25 degrees Celsius. The temple doors are open in summer when the snow melts and the snow begins to melt. It is a great time to visit the temples and pilgrimage.
Tourism gains momentum when the temperature rises slightly between May and June. It is the best time to visit the shrine and engage in summer outdoor activities. However, make sure to wear warm clothes. Tourists begin to flock to Gangotri by June.
It is a great time to indulge in snow-bound activities such as skiing, skating, and sightseeing.
July and August
| | | |
| --- | --- | --- |
| Months | Temperature | Weather |
| September, October, 10 days of November | 14 degrees to 4 degrees Celsius | Best for Adventure seekers |
Gangotri's monsoons begin in July and end around Mid-September. Gangotri's weather remains at a neutral level until November (wintertime).
It is also the most popular season to visit the town. Gangotri's Monsoon brings heavy rains and sometimes landslides, making it not a great time to visit the town.
Gangotri's two-month-long monsoon season begins in July and ends in August. Because there are few visitors, the region is quiet and peaceful during monsoons. You should know that unpredictable weather and heavy rainfalls can disrupt your travel plans.
Before you embark on your Gangotri journey, check the road conditions and forecast. Unpredictable rains melt the snow from the mountains, making outdoor activities like sightseeing and snow sports difficult. You can visit Gangotri during monsoons if you like rain but be cautious as it becomes slippery. Gangotri's monsoons bring heavy rains and the possibility of a landslide. Transport facilities can be disrupted, and road accidents are possible.
The average temperature is 18 C.
September – November
| | | |
| --- | --- | --- |
| Months | Temperature | Weather |
| September, October, 10 days of November | 14 degrees to 4 degrees Celsius | Best for Adventure seekers |
September is an excellent month for visitors to enjoy the mild weather during the day and the cool nights. You can experience snowfall by climbing higher up the mountain. The lowlands are ideal for sightseeing and religious tours. Don't forget your camera to capture Gangotri's natural beauty and lust-green panoramas.
The trekking route is full of flowers and vegetation, so it has a lot to offer trekkers. October is a great time to visit Gangotri, as it offers clear skies and cool nights. You can enjoy the warm sunshine and cool breeze at the beginning of the month. The month ends in cold temperatures.
December – March
| | | |
| --- | --- | --- |
| Months | Temperature | Weather |
| December, January, February and March | Cold with the temperature dropping below 0 degrees celsius | Remains closed and inaccessible due to heavy snowfall. |
Gangotri's winters are extremely harsh and severe. Travelers and trekkers are prevented from reaching the glacier area by the heavy snowfall. However, Gangotri's charm in November does not stop people from visiting the area for adventure sports like skiing and skating.
Heavy snowstorms in the region make it more difficult to weather in December and February. Transport and tourism are both affected by the cold climate. Road blockages can lead to severe snowfall, which disrupts local life. This is a difficult time for tourists because there are few sightseeing options.
You should ensure that you have the essentials before you visit Gangotri. It would help if you packed trekking pants, walking shoes with windproof jackets, woolen clothing and walking sticks, a flashlight, a torch with extra batteries, personal toiletries, and a water bottle. To avoid dehydration, you can pack dry fruits, energy bars, and energy drinks in small containers.
Frequently Asked Questions
Is there any snowfall in Gangotri?
Yes, Gangotri experiences heavy snowfall and extreme winter chill, making it inaccessible from November to March. To experience snowfall in Gangotri, you should consider visiting in early November.
Is there Snow in Gangotri in May?
Only some places with very high altitudes can have snow in May. Otherwise, May and June are pleasant weather for Gangotri to visit. The late evening and night may have cold weather, but the days are significantly clear.
Can We Go to Gangotri in February?
No, Gangotri remains closed in February.
You Might Also Like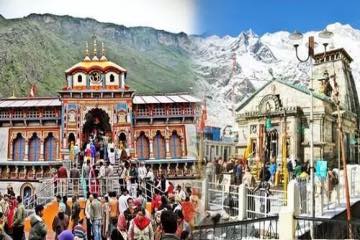 2N3D Helicopter Tour Package
110,000/ pax for charter

5N6D Helicopter Package
199,000/ pax for charter

Same Day Return
100,000/pax for charter

Same Day
85,000/pax for charter
Related Topic
Badrinath Dham Yatra by Helicopter from Dehradun
Auli by Helicopter from Dehradun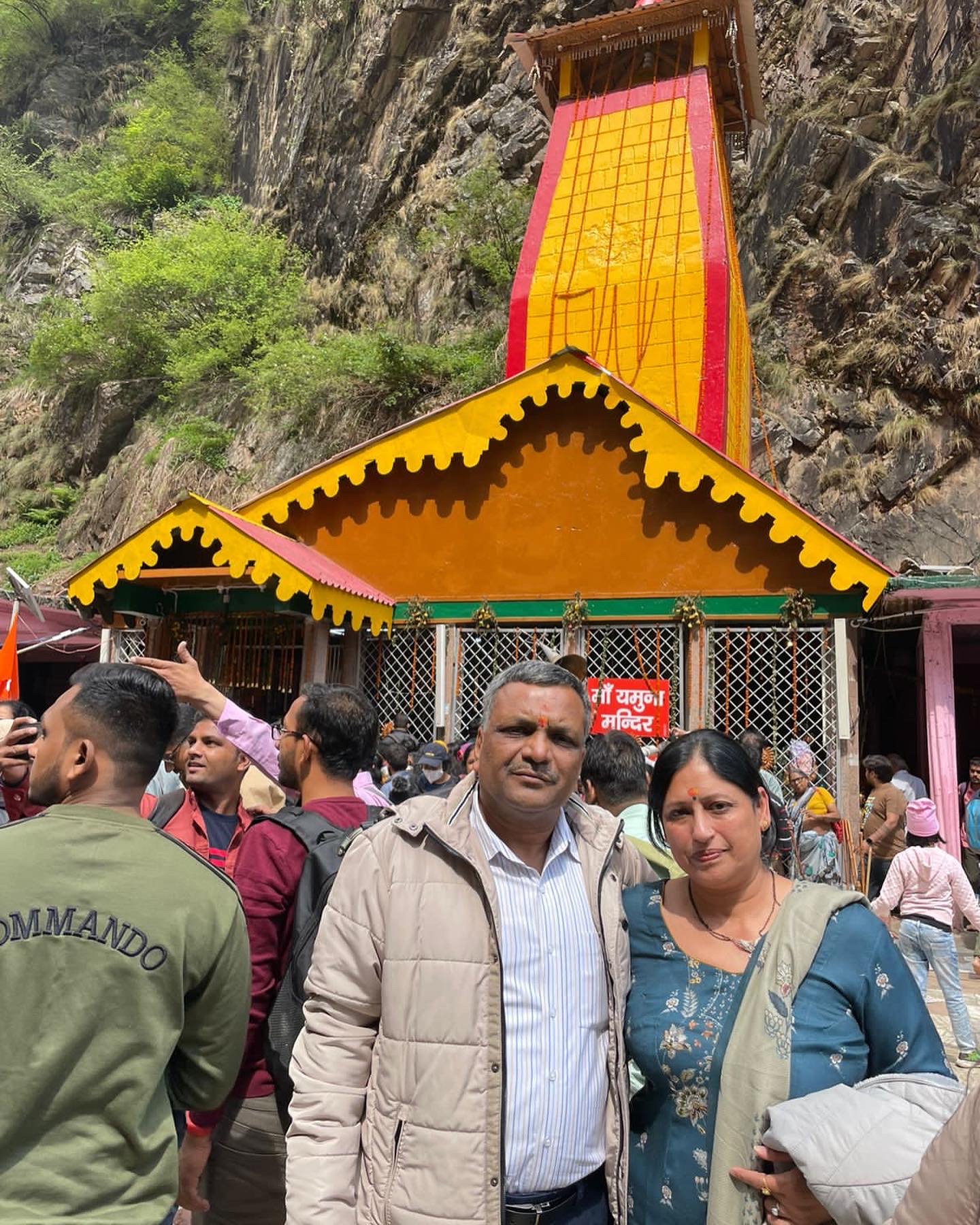 Yamunotri by Helicopter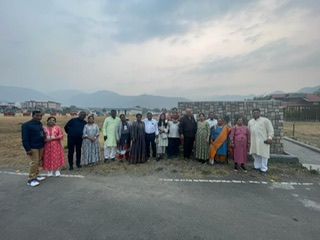 Exploring Gangotri by Helicopter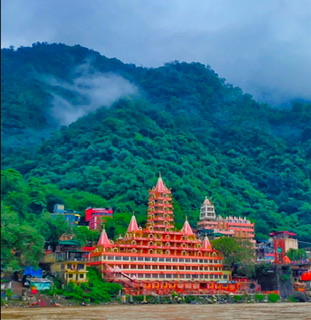 Exploring Rishikesh: A Spiritual and Adventurous Paradise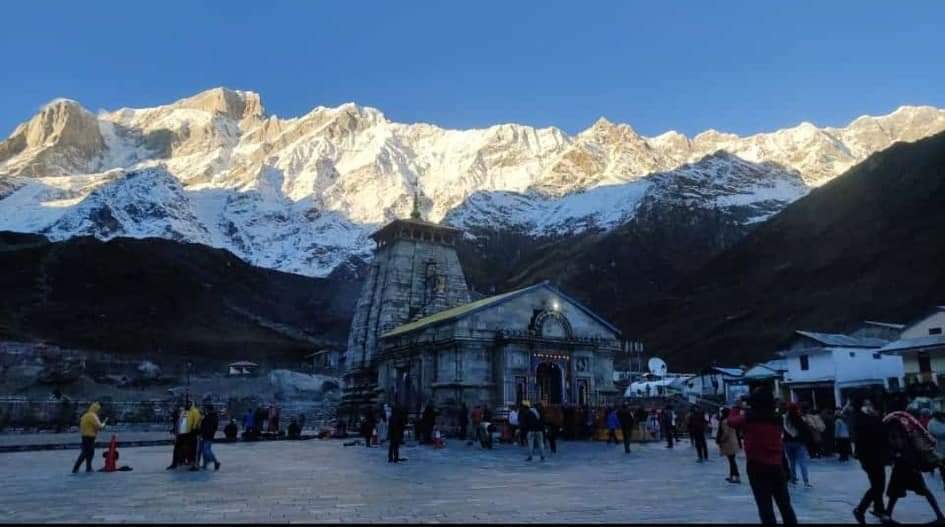 Discovering the Spiritual Tapestry: Top 10 Temples of Uttarakhand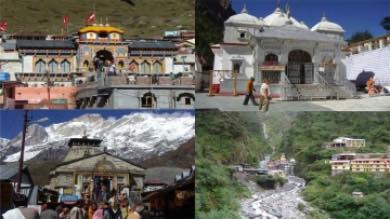 Chardham Yatra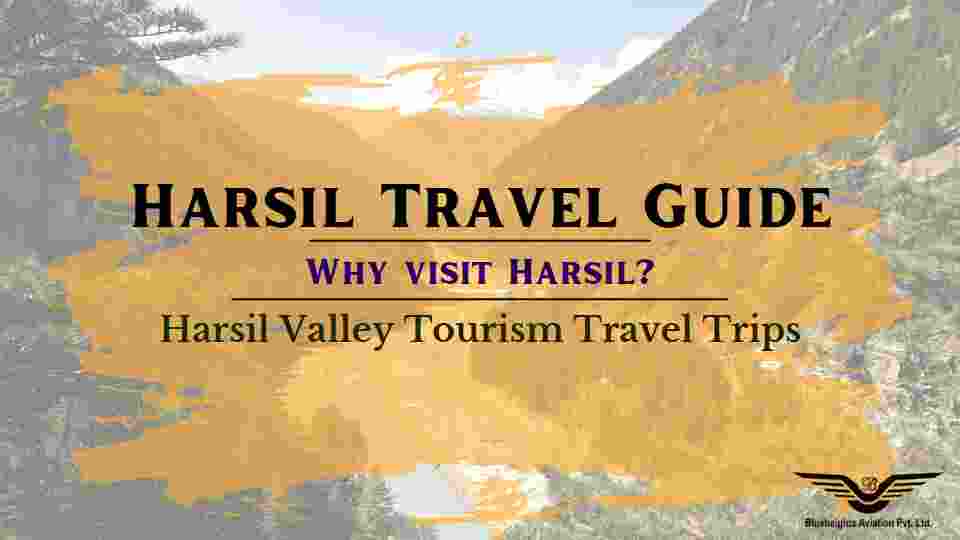 Guide to Harsil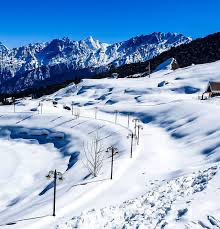 Uttarakhand

Discover the Beauty of Dehradun, Uttarakhand
Your Private Charter Journey Starts Here
Subscribe and we'll send the best deals to you