Kedarnath Pictures
Kedarnath temple stands out as a marvel for an example of top-notch engineering skills and outstanding construction work. This temple is intricately constructed and withstands many natural calamities. It is believed that the temple was buried inside the ice age for more than 400 years, and it survived with no destruction signs. Even the centuries-old sterile and extreme climatic conditions cannot destroy the temple.
The temple is glorified with a white marble exterior and perched at an elevation of 3583 meters above sea level. The large stone slabs, along with 12 feet thick walls, represent this temple's sturdy foundation and construction. Constructed ages ago, this temple represents the architectural brilliance of ancient India.
Geography
It is located in the Indian state of Uttarakhand. The nearest town is Joshimath which is about 40 km away from the temple. The nearest airport is Jolly Grant Airport (IATA: JGX) which is about 100 km away from the temple and connected by road. The nearest railway station is Dehradun Railway Station which is about 120 km away from the temple.
The Statue of Lord Shiva Without Head
Believing the famous mythological tale where Pandavas reach Kedarnath in search of Lord Shiva to absolve their sins of killing their brothers Kauravas in Mahabharata. However, Lord Shiva wanted to escape from Pandavas and thus hid in a bull guise. When Bheem located him in the guise of a bull and started following Lord Shiva, he began to sink into the earth. Bheem holds the bull's tail to pull him out of the earth. The bull's body tore apart, falling to different places - profoundly known as the Panch Cedars.
The temple in Bhaktapur in Nepal - Doleshwar Mahadev Temple is believed to be established where the head of the bull falls off. The idol of Lord Shiva in Kedarnath temple is thus without a head.
How Kedarnath Received its Name?
According to one of the popular stories, Kedarnath received its name from the ruling king 'Kedar', who ruled the Kedarnath in Satya Yuga. The presiding deity represented in triangular linga was later worshipped as Lord Kedar, also considered Lord Shiva's incarnation.
Why is Kedarnath Significant?
Kedarnath is one of the most important Panch Cedars and is also counted in the world's 275 most powerful temples of Shiva, also known as Paadal Petra Sthalams. It is a vital part of Chota Char Dham circuits, besides Badrinath, Gangotri and Yamunotri.
Did Shiva Live in Kedarnath?
According to Legends, Nar Narayana (an avatar of Lord Vishnu) requested Lord Shiva to come to Kedarnath and make it his permanent abode for the welfare of humanity. It is one of the reasons why Kedarnath is considered one of the significant jyotirlingas, granting the wish of Nar and Narayan. Kedarn Khand and Kedareshwara are the other popular names for this place.
What is the mystery of Kedarnath?
Previously known as Kedar Khand, Kedarnath is mentioned in Vayu Purana. It is believed that Lord Vishnu took the form of Narayan and came to Badrinath, where Lord Shiva was residing. At the request of Lord Vishnu, Lord Shiva moved to Kedarnath, leaving Badrinath, which is currently considered the abode of Lord Vishnu.
What is Inside the Kedarnath Temple?
Once you enter the Kedarnath temple, there are the statue of the five Pandava Brothers, Draupadi (wife of Pandavas) along with the idols of Krishna and Nandi (vehicle of Shiva),
Who found Kedarnath Temple?
According to Legends, Pandavas built the Kedarnath temple originally, but it was destroyed in the course of natural disasters and extreme environmental conditions in Kedarnath. During the 8th Century A.D., Adi Shankaracharya Ji is credited for restoring the temple. This temple is considered important among the 12 jyotirlingas in India and is more than 1200 years old.
Can I touch Kedarnath Shivling?
According to the devotees, they are allowed to touch the Shivalinga during puja. They are also allowed to perform puja on their own, an uncommon phenomenon in most of the holy shrines in India. The temple is just 10 km away from the helipad.
Key Takeaway
Kedarnath's immense scientific and historical significance as an ancient pilgrimage site makes it a must-visit destination for all interested in spirituality, history, culture and nature. Located at an incredible height and belongs to several centuries back, Kedarnath has been attracting thousands of pilgrims every year. If you are looking up for a religious experience delivering mystical energy and unparallel grandeur, a visit to Kedarnath temple is a must.
From its glorified history to its present recognition as one of the holiest places in India, Kedarnath has always remained a symbol of spiritual power and peace.
If you are planning to visit Kedarnath any sooner, traveling by air is the best mode to reach them hassle-free and quickly.
Blueheight Air Aviation is a premier air charter company to deliver an exceptional Kedarnath yatra by Helicopter experience. Call us now @..... 9999506969,9650578989 to get the best price deals.
Or you can send us an email @...... chardham@blueheightaviation.com
YOU MIGHT ALSO LIKE:
You Might Also Like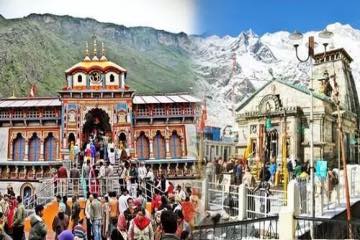 2N3D Helicopter Tour Package
110,000/ pax for charter

5N6D Helicopter Package
199,000/ pax for charter

Same Day Return
100,000/pax for charter

Same Day
85,000/pax for charter
Related Topic
Badrinath Dham Yatra by Helicopter from Dehradun
Auli by Helicopter from Dehradun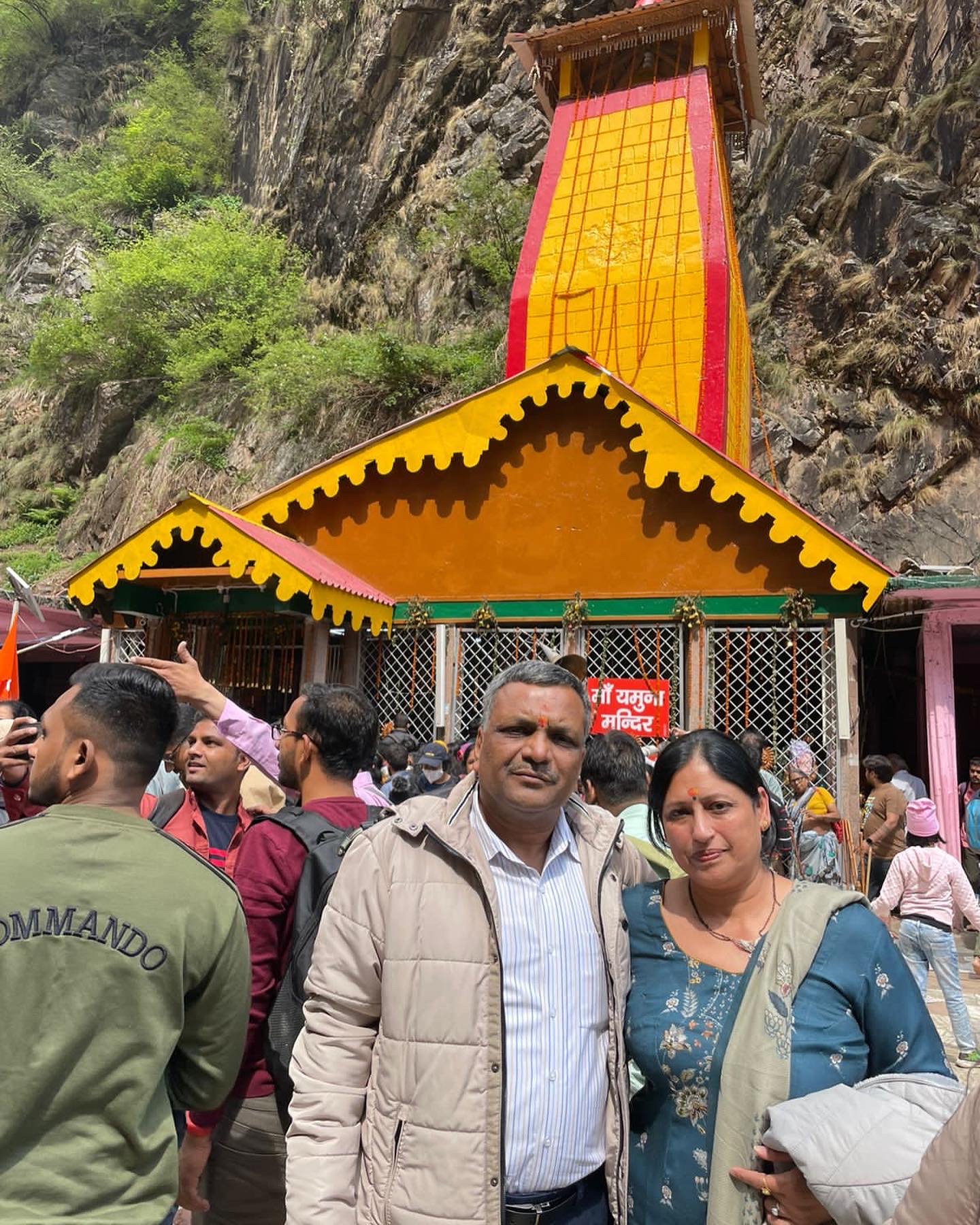 Yamunotri by Helicopter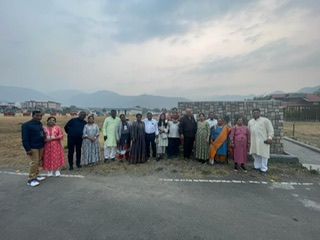 Exploring Gangotri by Helicopter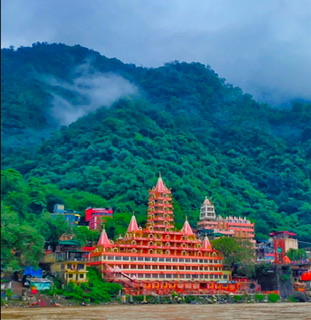 Exploring Rishikesh: A Spiritual and Adventurous Paradise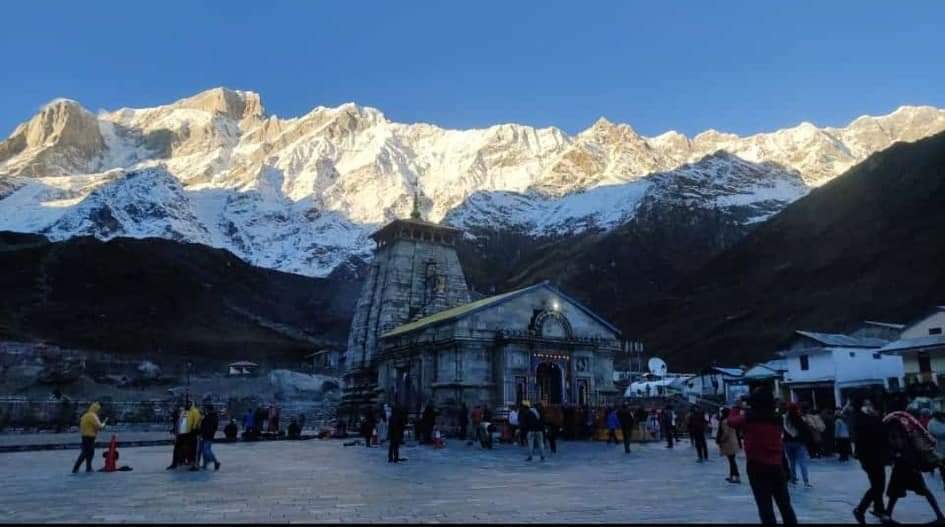 Discovering the Spiritual Tapestry: Top 10 Temples of Uttarakhand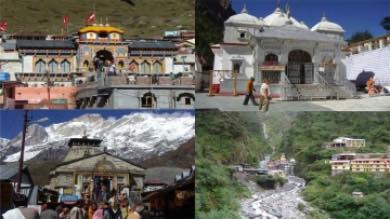 Chardham Yatra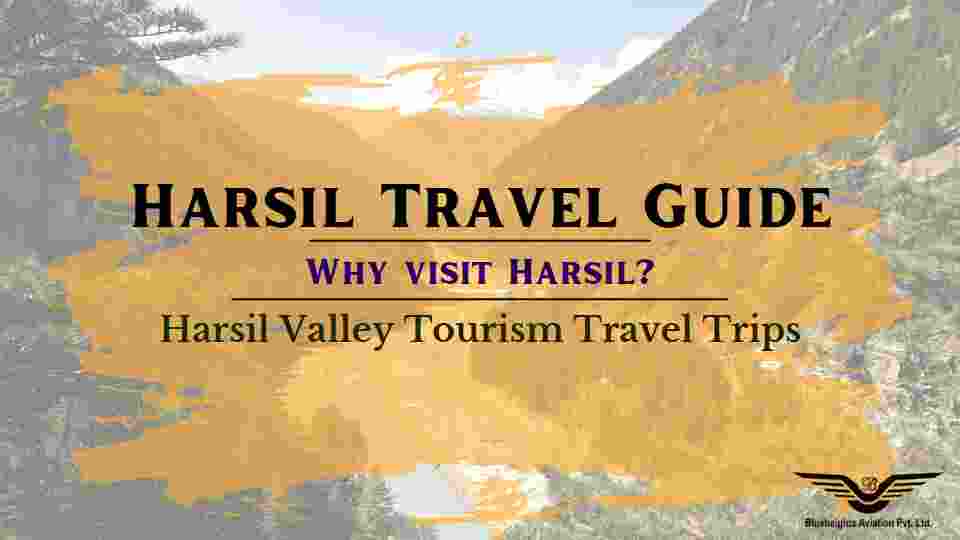 Guide to Harsil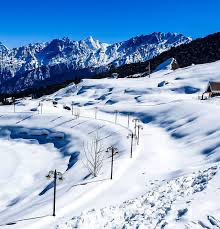 Uttarakhand

Discover the Beauty of Dehradun, Uttarakhand
Your Private Charter Journey Starts Here
Subscribe and we'll send the best deals to you