Kedarnath FAQs
If you are planning to book a Kedarnath Yatra by Helicopter package anytime sooner, there must be several questions that are running into your mind regarding Kedarnath. Especially if you are a first-time traveler, you must have some common apprehensions about Kedarnath. Below are some of the frequently asked FAQs on Kedarnath, which we have tried to answer.
So, let's get started!
When Does Kedarnath Shrine available for Darshan?
The darshan for Kedarnath Shrine opens on the auspicious day of Akshay Tritiya. On Mahashiv ratri every year, the priests of Omkareshwar Temple, Ukhimath, announce the dates of opening the Kedarnath Temple. The shrine remains open till Bhai Dooj and closes for the next 6 months.
What are the Darshan Timings at Kedarnath Temple?
The Darshan timings at Kedarnath are available in two slots. Morning – 5 AM to 1:30 PM and Evening – 5:30 AM to 10 PM.
What is the best time to visit Kedarnath?
May is considered the best time to visit Kedarnath as the weather is pleasant, giving you enough opportunity to explore the surrounding areas.
Is it safe to Travel to Kedarnath?
Yes! It is safe to travel to Kedarnath, especially in May when the weather is pleasant. However, it would help if you were alert about your belongings while on your way to the Kedarnath yatra. As Kedarnath is prone to landslides during monsoon, Kedarnath Yatra by Helicopter is the best way to travel during these months.
Is there any specific time for a trek in Kedarnath?
Yes! Devotees can trek from as early as 4:00 AM and can only trek up to 1:30 PM. No one is allowed to leave after these specific timings.
What is the significance of Chardham for Hindus?
Kedar is another name for 'Lord Shiva,' and Nath stands for 'Lord.' According to legends, Kedarnath is the holy abode of Lord Shiva, where he resides in the form of Linga. It is also a prominent site among the 12 Jyotirlingas. After Mahabharata, Pandavas were guilty of killing their brothers (Kauravas) and wanted to seek apologies from Lord Shiva. They traveled through Kashi and Guptkashi in search of Lord Shiva for easy ablution from their sins.
But Lord Shiva hid in the idol of buffalo and got inside the earth. While sinking, Bheem holds the leg and tail of the buffalo from behind to stop it from sinking into the earth. In this juggle, the different buffalo parts fell to five parts of the earth. These five places are collectively known as Panch Kedar. The arms fell at Tungnath, face at Rudranath, hair at Kalpeshwar, stomach at Madhyamaheswar, and Hump at Kedarnath.
Pandavas built five temples at the respective places in Panch Kedar and meditated at Kedarnath Dham to attain salvation and moksha. Hence, the journey to Kedarnath is considered the path of salvation and moksha in Hinduism.
What Type of Weather Can be expected in Kedarnath?
From April to June, you can expect moderate temperature with the bright sun during the day and pleasant evening. July, August, and September are marked as rainy seasons. In October and November, the temperature falls drastically.
What are the Road Conditions in Kedarnath?
Kedarnath is well connected with the road beginning from Gaurikund. You can suitably use your vehicle to reach Kedarnath. Even Gaurikund is well-connected with NH-109 and NH-58, which are well-maintained highways. It is judicious to check the road conditions of any place you plan to visit. It gives you a fair idea of what you should expect while traveling.
Is there any ATM facility in Kedarnath?
No, ATMs were not installed in Kedarnath after the massive destruction in 2013. Hence, it is important to maintain the required cash balance while you are on your tour to Kedarnath. However, you can find the ATMs at Guptkashi, Rudraprayag, and Agastyamuni.
Are Taxi Services Available in Kedarnath?
Yes! There are many car rental services available in Kedarnath that takes the tourist and pilgrims from one place to another. For surrounding areas like Guptkashi, Augustmuni, and Costa, you can easily avail yourself of Taxi services
Is there a Rail Connectivity in Kedarnath?
The nearest railway station for Kedarnath is in Haridwar Junction. Haridwar is located at a distance of 238 km and duly connected with all the major cities like Delhi, Bangalore, etc.
How To Reach Kedarnath from Rishikesh?
The distance between Rishikesh and Kedarnath is 225 km. You can hire a private cab or board a state-run/local bus from Rishikesh to Gaurikund. From Gaurikund, there is a trek of around 14 km to reach Kedarnath.


Is there a food and Accommodation facility Available in Kedarnath?
Since the 2013 disaster in Kedarnath, there have been limited hotels and restaurants in Kedarnath. The government offers free accommodation and food facilities to the devotees visiting Kedarnath. However, it is subject to government discretion, and the government is free to change this decision anytime without prior notice.
How TO Reach Kedarnath from Delhi?
The distance between Kedarnath and Delhi is 456 km. Gaurikund is the nearest road that takes you to Kedarnath after a trek of 14 km if you are planning to visit via road. However, the trek is moderately difficult and thus not preferred nowadays. You can conveniently hire a cab or book a flight from Delhi to Dehradun. The representative from Blueheight will escort you to Dehradun, and you will be taken to Dehradun Helipad to board the Helicopter for Kedarnath.
It is the shortest and most convenient way to visit Kedarnath. We also arrange our clients' hotel and accommodation services to ensure a pleasant stay.
Blueheight is a premier Air Charter Company in India with over 10 years of industry experience in air charter services. We have served 1000+ clients with our elite Char Dham Yatra by Helicopter services. It is the shortest and most convenient way to dive into spirituality.
If you are short on time, Kedarnath Yatra By Helicopter is the best deal to consider.
So, what are you waiting for? Call us now @ 9999506969,9650578989 to get the best discount and deals.
You can also send us a mail @....... chardham@blueheightaviation.com
YOU MIGHT ALSO LIKE:
You Might Also Like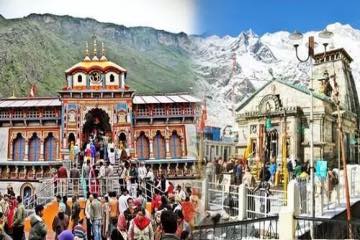 2N3D Helicopter Tour Package
110,000/ pax for charter

5N6D Helicopter Package
199,000/ pax for charter

Same Day Return
100,000/pax for charter

Kedarnath yatra helicopter services
Same Day
85,000/pax for charter
Related Topic
Badrinath Dham Yatra by Helicopter from Dehradun
Auli by Helicopter from Dehradun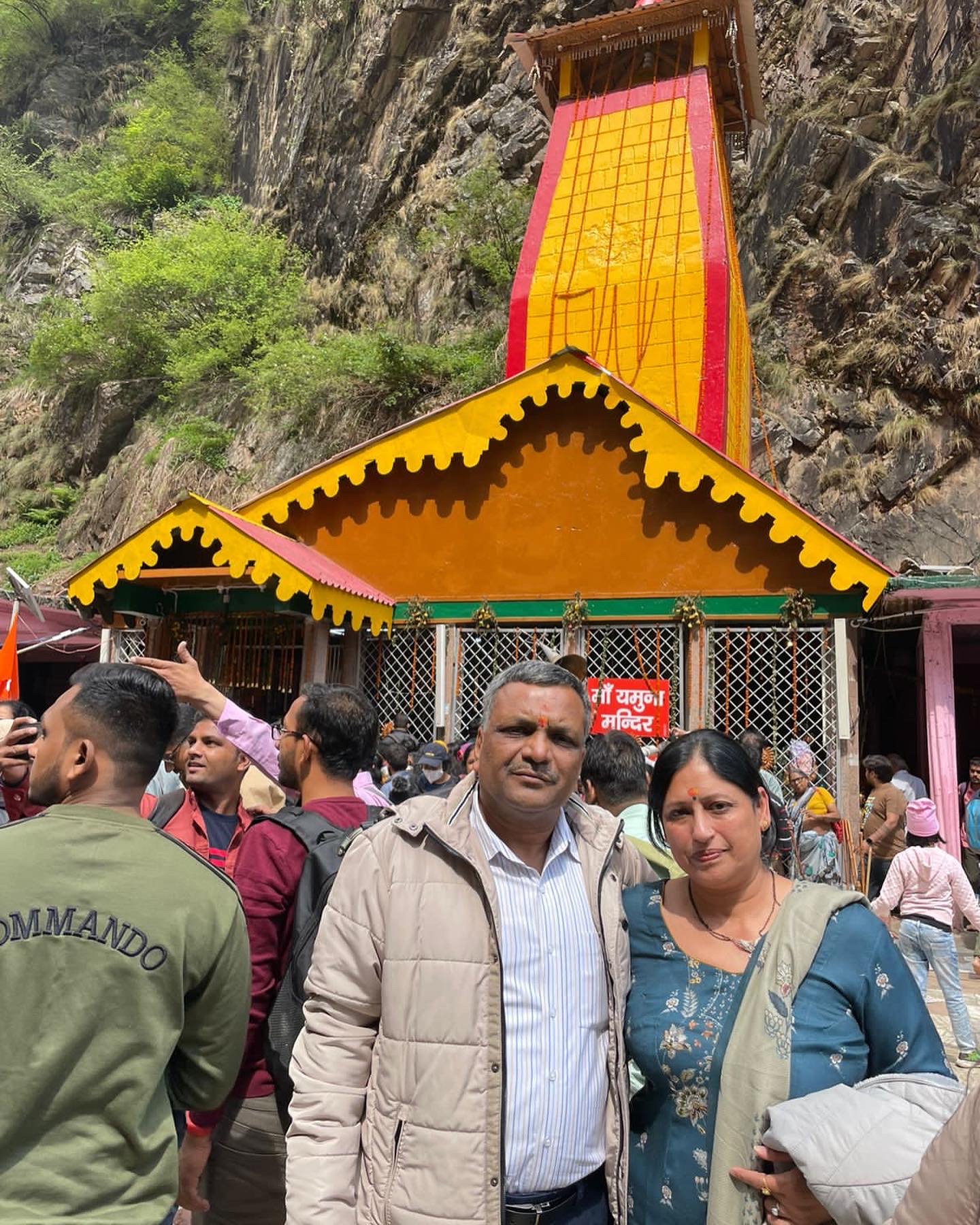 Yamunotri by Helicopter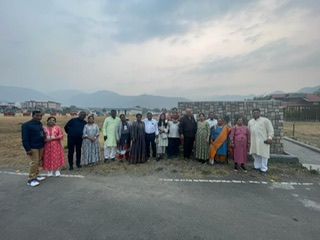 Exploring Gangotri by Helicopter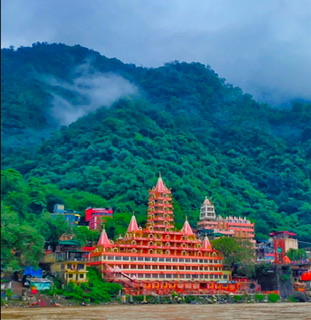 Exploring Rishikesh: A Spiritual and Adventurous Paradise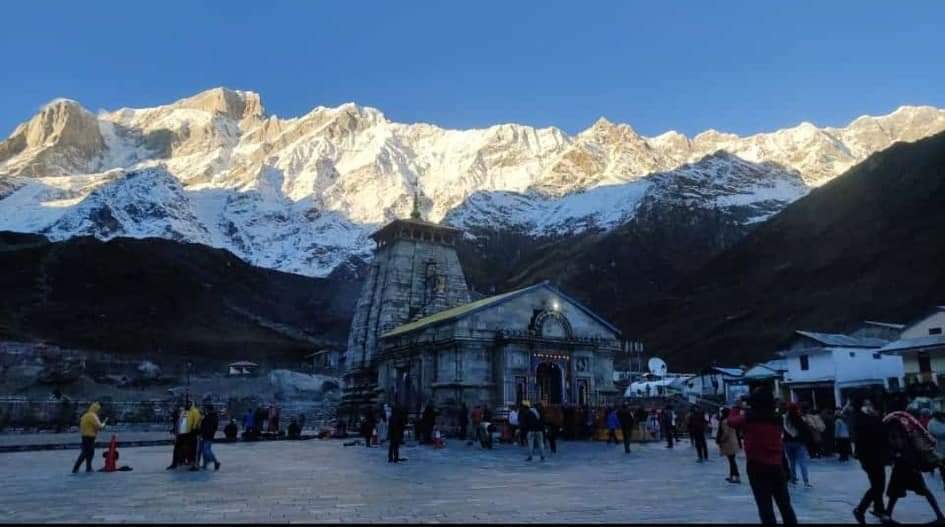 Discovering the Spiritual Tapestry: Top 10 Temples of Uttarakhand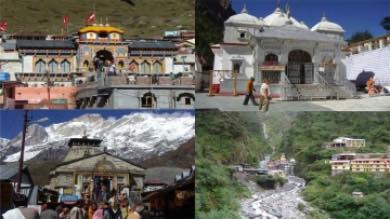 Chardham Yatra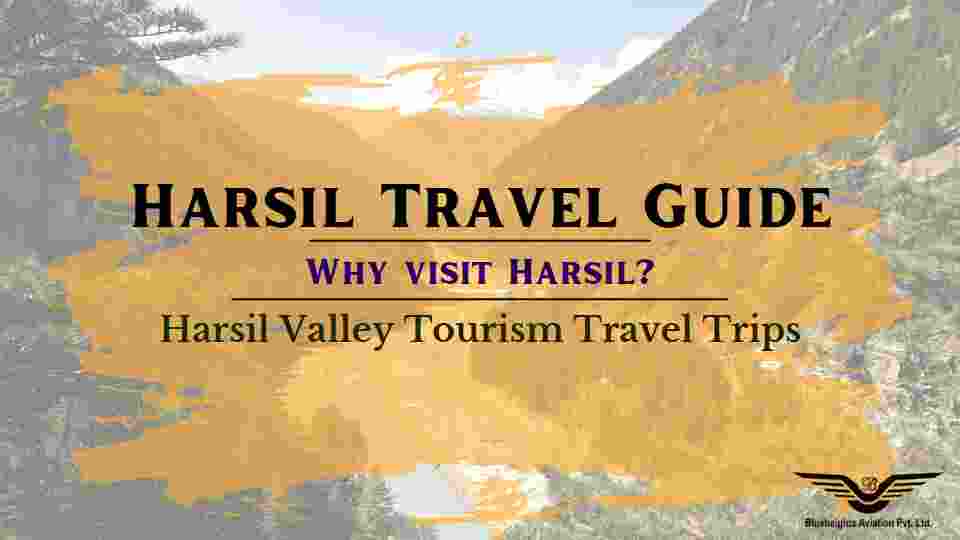 Guide to Harsil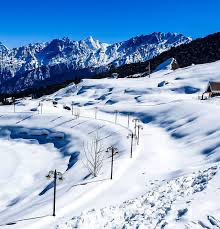 Uttarakhand

Discover the Beauty of Dehradun, Uttarakhand
Your Private Charter Journey Starts Here
Subscribe and we'll send the best deals to you