How To Reach Yamunotri
Yamunotri is among the most sacred temples for the Hindus, situated within the Uttarakashi district in Uttarakhand. It is situated at an altitude of 3,323 meters above sea level. If you are wondering about the best way to get to Yamunotri by air from Dehradun, then you're at the right spot. This page will provide all the details you need to know when traveling to Dehradun in the direction of Yamunotri distance via air, road, and train.
Among the three modes of transport mentioned above, Reaching Yamunoti by Air is the simplest, easiest and safest way to visit Yamunotri Dham. You can complete the Yamunotri Dham Darshan in just 1 day by availing of the exclusive Yamunotri Dham Yatra By Helicopter by Blueheight Aviation.
Yamunotri Dham is bordered by mountains from all sides and is situated close to the border between Indo-China. It is known for its peace and tranquility for its guests. People not only visit Yamonotri to seek spiritual blessings but also look up to this place as an excellent trek location to unwind their adventurous side.
Yamunotri is named after the famed Yamunotri River, the holiest river in India after Ganga. It is dedicated to the goddess Yamuna. The city is famous not solely because of the temple but also for its stunning natural beauty.
Location of Yamunotri
It is believed that the Yamunotri temple is situated 13 km far from Hanuman Chatti and just a 6 km walk away from Janki Chatti. Palanquins, horses, or ponies can be rented for the journey to Yamunotri Temple. The motorable road goes on until Jankichatti by way of Syanachatti, Ranachatti and Hanumanchatti, located 50 kilometers from Barkot. From Jankichatti, a 5 km hike to Yamunotri with ponies, dandies, and Kandies (baskets for children to carry) are also on offer.
Check out our famous places in Yamunotri blog to have more insights on the surrounding places that are worth exploring for their unrivaled beauty and unveiled historical relevance.
An exhilarating spot within the shadows of Garhwal mountains, Yamunotri proffers picturesque surroundings with stunning trees, lush meadows, and flowing cascades. It is an iconic place that requires courage and endurance to get there. Yamunotri would be an ideal destination for those who enjoy adventures. The journey to Yamunotri is stunning and is surrounded by the tranquil views of mountain peaks that are soaring and dense forests.
From the snow-covered peaks to the turquoise lakes, Yamunotri has amazing romantic, awe-inspiring attractions for those young and in love. The imposing trails that wind along the flowing streams offer some amazing moments you will never forget. Beyond that, this wintery paradise Yamuna is a wildlife lover's ideal destination.
How Do You Get There Yamunotri from Dehradun?
The capital city of Uttarakhand, Dehradun, is a gateway to many of the most popular hill towns such as Nainital and Mussoorie, and it's also a major hub for Char Dham Yatra. It is located inside the Doon Valley and is primarily recognized for the numerous high-end boarding schools such as Doon School and the Indian Military Academy.
Most people begin with their Yamunotri Yatra journey from Rishikesh or Haridwar. However, sometimes people travel to Dehradun to see Char Dham Temples, such as Gangotri, Yamunotri, Kedarnath, and Badrinath. Suppose you're thinking of contemplating an excursion for the Yamunotri Yatra from Dehradun city. You are in the right spot. Dehradun is an important location to begin your journey to Yamunotri.
Dehradun to Yamunotri Distance
The distance from Dehradun to Yamunotri via road is approximately 175 kilometers.
Dehradun to Yamunotri, the journey takes about 6-7 hours.
How To Reach Yamunotri Dham – Road, Rail and Air
It takes one full day to reach Yamunotri temple with a trek from Hanuman Chatti for 6kms and Janki Chatti for 4 km. The dense forests and the rugged peak are the highlights of these treks that tickles your adventure bone. You may choose to trek by walk or hire horses/palanquins on rent. Most parts of Yamunotri are snow-clad, so you must take important stuff like woolen clothes while traveling to Yamunotri.
Traveling By Road
As Yamunotri is not accessible by direct roads, the trek begins at Hanuman Chatti. However, the roads to Hanuman Chatti are well-connected with the other part of Uttrakhand, which is easily accessible. The buses ply directly to Hanuman Chatti from significant places like Rishikesh, Barkot, Tehri and Uttarkashi in Uttarakhand.
Traveling by Air:
The nearest accessible airport for Yamunotri is Jolly Grant Airport which is 210 km apart. It is well-connected with the major cities of India, like the capital city Delhi. You can hire a cab from Jolly Grant to Hanuman Chatti and begin your adventurous trek after that.
Traveling by Train
Dehradun Railway station is the nearest to the Yamunotri Dham at a distance of 175 km. Another railway station at Rishikesh is at a proximity of 200 km. Both these railway stations are well-connected with the other parts of India, offering easy accessibility. You can hire a cab or take a bus to reach Hanuman Chatti from both railway stations.
Among all the three routes mentioned above, Travelling by Air is the most convenient way to reach Yamunotri Dham.
From Dehradun, There is no train to Yamunotri. Dehradun is the final railway station/Airport in Uttarakhand itself.
Doon is well-known for its climate and weather, drawing thousands of tourists annually.
How do I get to Yamunotri from Rishikesh?
Rishikesh is a city of fame located in the Indian state of Uttarakhand, in the Himalayan hills near the Ganges River. The Ganges River is believed to be holy, and the city is known as a center for studying Yoga and Meditation. Rishikesh is famous as the capital of yoga in the world.
Rishikesh is a crucial destination to start your journey to the hilly regions of Uttarakhand. It is the most important place to begin your journey to Rishikesh Temple and Gangotri.
Most people begin the Yamunotri Yatra journey from Rishikesh or Haridwar if you plan your excursion to Yamunotri Temple from Rishikesh city.
There is no direct flight route connecting Rishikesh towards Yamunotri. It would help if you went to Sahastradhara Helipad located in Dehradun for helicopter service to Yamunotri. You can reserve a Helicopter ride for a low cost there.
Dehradun To Yamunotri by Helicopter:
Rishikesh - Sahastradhara Helipad (Dehradun) - Yamunotri Temple
If you are planning to fly to Yamunotri via helicopter, you need to fly to the Sahastradhara Helipad in Dehradun.
This flight will bring you directly toward Yamunotri Temple. The distance From Rishikesh to the Sahastradhara helicopter pad is about 48 kilometers.
Blueheight is a premier air aviation service provider that offers exclusive Yamunotri Dham itineraries to make the most out of your Yatra.
Call us now @. 09999506969, 9650578989 .to book your Yamunotri Dham Yatra By Helicopter.
You can also send us a mail @.... chardham@blueheightaviation.com
YOU MIGHT ALSO LIKE:
Related Topic
Badrinath Dham Yatra by Helicopter from Dehradun
Auli by Helicopter from Dehradun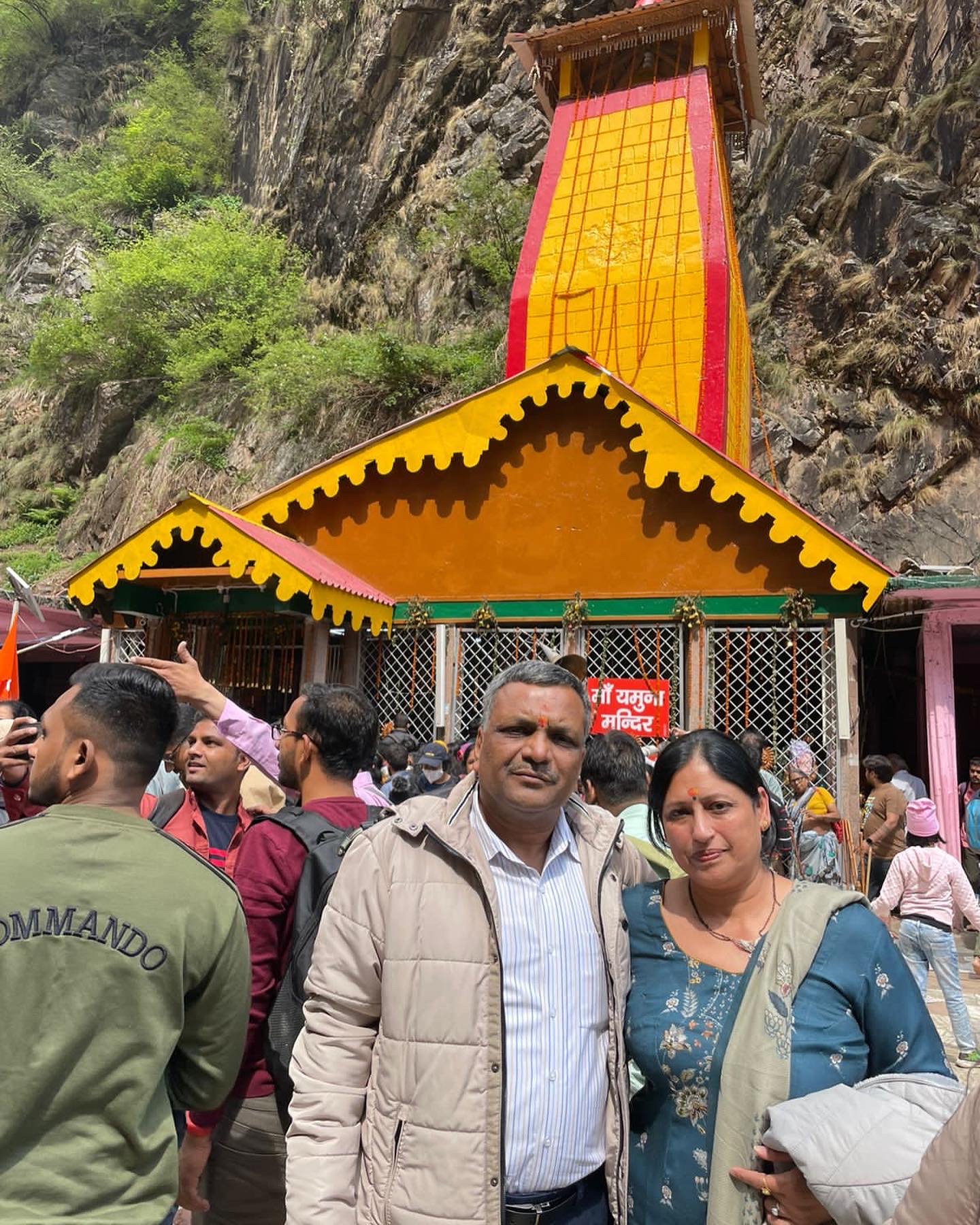 Yamunotri by Helicopter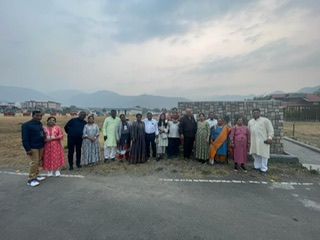 Exploring Gangotri by Helicopter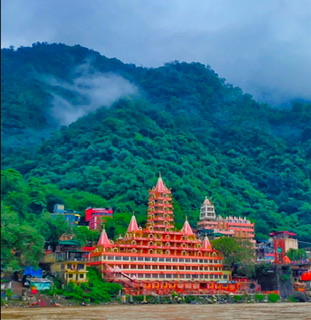 Exploring Rishikesh: A Spiritual and Adventurous Paradise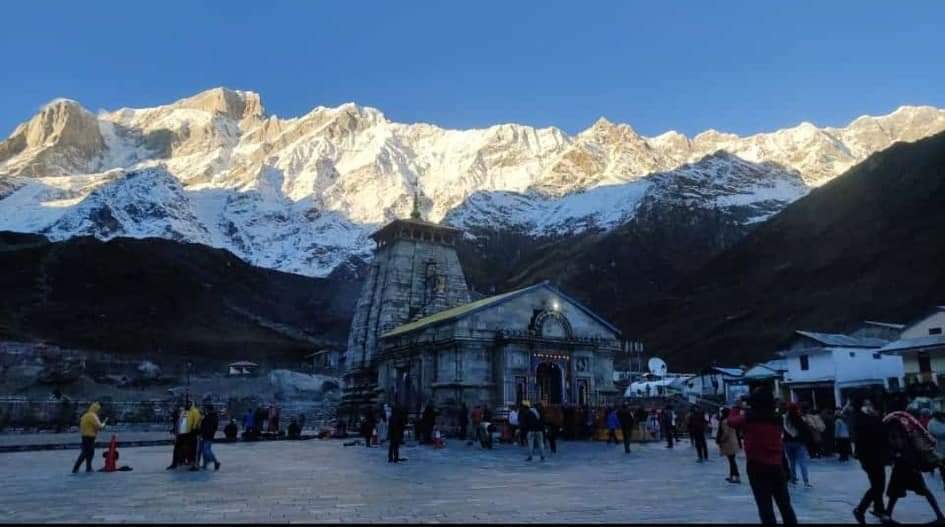 Discovering the Spiritual Tapestry: Top 10 Temples of Uttarakhand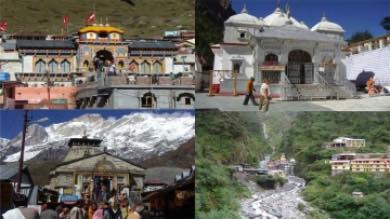 Chardham Yatra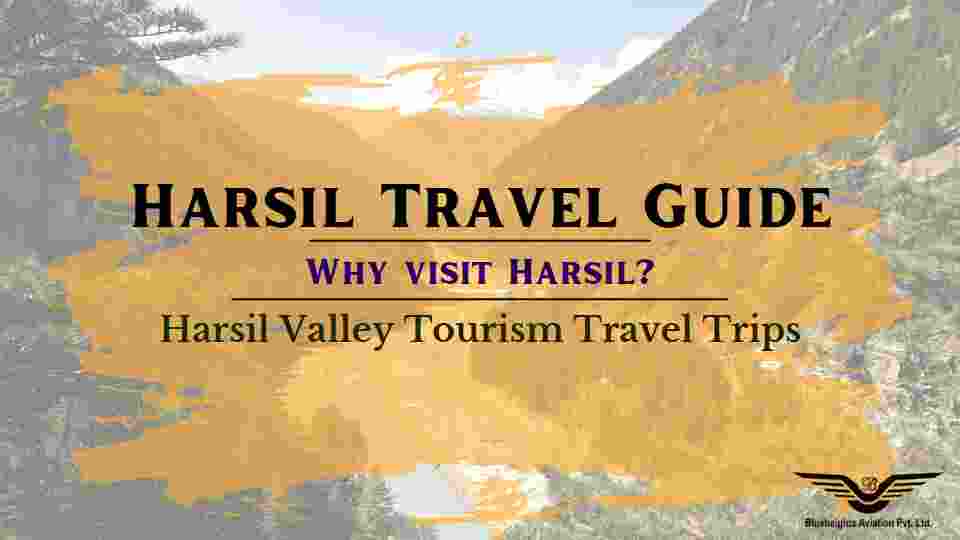 Guide to Harsil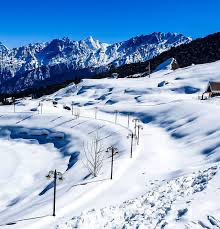 Uttarakhand

Discover the Beauty of Dehradun, Uttarakhand
Your Private Charter Journey Starts Here
Subscribe and we'll send the best deals to you