Guptkashi Travel Guide
Are you looking for a mesmerizing journey inside India? There is no better place than Guptkashi. Guptkashi lies in the state of Uttarakhand, with the temple of Lord Shiva as its chief attraction. It houses many ancient temples and other attractions which one should take notice of.
Guptkashi has existed since ancient India and continues astounding people with its scenic beauty, temples and cultural heritage. This town is surrounded by majestic snow-capped peaks, lush green jungles, lively rivers, gushing waterfalls, and cascades that add beauty to the place like never before.
Whether you're seeking relaxation or an exciting adventure, Guptkashi is an undisputed choice.
Relevance of Guptakashi
Guptkashi is a small town located in the Uttarakhand region of India. It is known for its ancient temples and spiritual significance. The main temple of Guptkashi is dedicated to Lord Shiva as Vishwanath - "Lord of the Universe". It is built with regional stones and is situated in an enclosed courtyard. The small temple to its left is Ardhanarishvara.
Manikarnika Kund, the centermost attraction of Guptkashi town, is where two streams of the Ganga and Yamuna meet. This holy site has been mentioned in many Hindu scriptures, and it is believed that Lord Shiva performed his cosmic dance here.
Best time to Visit Guptakashi
Guptkashi is a beautiful hill station located in the Garhwal region of Uttarakhand. It is known for its ancient temples and scenic beauty. The best time to visit Guptkashi is during the summer, between April to June. During these months, the weather remains pleasant, offering tourists the best holiday experience.
The temperature ranges from 14°C to 28°C, making it ideal for sightseeing and outdoor activities. The place also offers some amazing views of the snow-capped Himalayan peaks that can be enjoyed while trekking or camping.
Mythological Relevance of Guptkashi
The legend of Shiva and Parvati is one of the most beloved stories stating the mythological relevance of Guptakashi. It is said that Shiva proposed to Parvati at Guptakashi before they got married in the small Triyuginarayan village at the confluence of River Mandakini and Son Ganga. This place has become a popular pilgrimage site for devotees who seek blessings from Lord Shiva.
Besides the mythological relevance, Guptkashi is also known for its natural beauty. The town is surrounded by lush green forests and snow-capped peaks, making it a perfect destination for trekking and camping. Many trekking trails in the area offer breathtaking views of the Himalayan range.
Religious Significance of Guptkashi
The Vishwanath Temple here is similar to the Kashi Temple in Varanasi, and it attracts many devotees from all over India who come here for pilgrimage. The Ardhanareshwar temple is also quite popular among tourists and locals as it represents Lord Shiva and Goddess Parvati in one form. Guptkashi has become an important stopover for pilgrims visiting Kedarnath and those looking for spiritual solace or simply wanting to explore this beautiful part of India.
The nearby villages of Triyuginarayan and Kalimath are also popular pilgrimage sites. Triyuginarayan is where Lord Shiva and Goddess Parvati got married, while Kalimath is home to one of the 108 Shakti Peeths.
Best Places to Visit in Guptkashi
Here are some of the places that you must consider visiting while travelling to Guptkashi:
Vishwanath Temple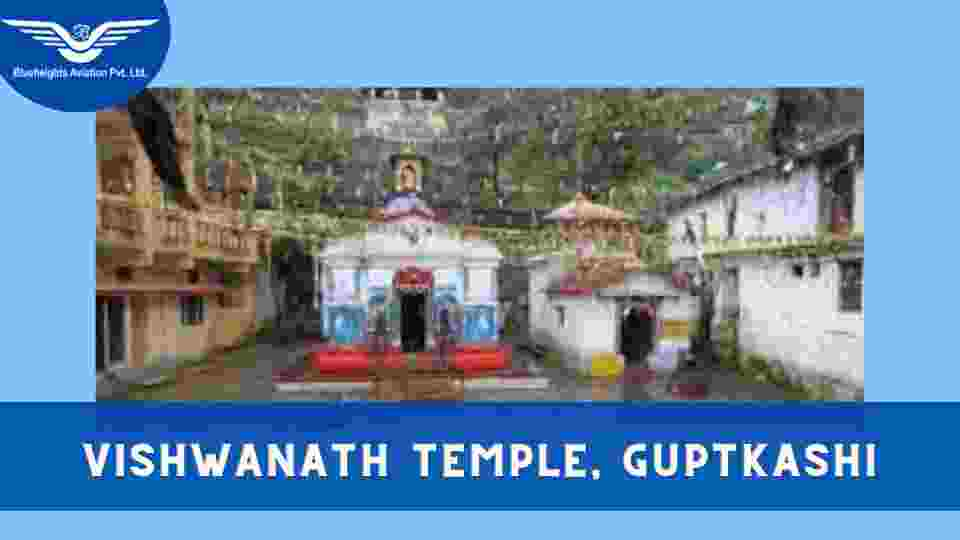 The Vishwanath Temple in Guptakashi is a sacred Hindu temple dedicated to Lord Shiva, the Supreme God of the Universe. It is believed that this temple was built by the Pandavas during their exile and has been a pilgrimage site for centuries. The temple is constructed with regional stones and is situated in an enclosed courtyard. Inside the main temple is a large Shiva Lingam, which symbolizes Lord Shiva himself. To its left is a small temple dedicated to Ardhanarishvara, representing the union of Shiva and Parvati.
Manikarnika Kund
Manikarnika Kund is a sacred place located on the premises of the Vishwanath Temple in Varanasi, India. The kund is situated at the confluence of two holy rivers, the Ganga and Yamuna. It is said that those who take a dip in this sacred water will be blessed with moksha, or liberation from the cycle of birth and death.
People come here to perform various rituals such as shradh (ancestral rites) and tarpan (offering prayers). The kund is an important cremation ground for Hindus, where bodies are cremated on wooden pyres. Those who die here are believed to attain salvation directly without going through rebirths.
Ghangaria
Ghangaria is a picturesque hamlet located in the Chamoli district of Uttarakhand. It is situated at an altitude of 3,050mts above sea level and serves as the last human habitation centre on the way to Hemkund Sahib and the Valley of Flowers. The village is known for its serene beauty and lush greenery, making it a popular tourist destination.
The village is also home to two rivers - Pushpawati and Hemganga Rivers, which merge to form Lakshman Ganga. Govind Ghat, situated on NH58 on the banks of the Alaknanda River, acts as the starting point for trekking to Ghangaria. Besides its natural beauty, Ghangaria offers various adventure activities such as camping, rock climbing and rappelling. There are several guesthouses available in this area that provide comfortable accommodation facilities to visitors.
Gaurikund
Gaurikund is a sacred place in the Garhwal region of Uttarakhand, India. It is the starting point of the trek to Kedarnath, one of the holiest shrines in Hinduism. The place is named after Goddess Parvati, wife of Lord Shiva and a temple, Gauri, is also situated here.
Gaurikund lies at an elevation of 1,982mts above sea level and is surrounded by lush green forests and snow-capped mountains. The trek from Gaurikund to Kedarnath is 14 kms long and passes through some breathtakingly beautiful landscapes.
Deoria Taal
Deodar Taal is a stunning natural wonder located in the foothills of the Himalayas. It is a lake surrounded by lush green deodar trees, which gives it its name. The lake is situated at an altitude of around 2,400 meters and has a circumference of about 3 kilometres. It is one of the most beautiful places in India and attracts tourists from all over the world.
The area around Deodar Taal offers adventure activities such as trekking, camping, bird watching, fishing, and more. It makes an ideal destination for people looking for fun and excitement away from their daily lives.
How to reach Guptakashi?
Rishikesh is the nearest railway station, located 168 kilometres from Guptkashi. Taxis (private and shared) and buses run regularly from the railway station to Guptkashi. The journey takes about 5 hours, depending on the traffic conditions on the route. Blueheights Aviation offers customized packages for travellers seeking a hassle-free experience while visiting this holy town.
The nearest airport to Guptkashi is Jolly Grant Airport in Dehradun, which is 190 kilometres away. Bus and taxi services are available from Dehradun to reach Guptkashi.
If you are looking for an impeccable Guptakashi experience, Blueheights aviation is your best travel partner. We provide customized packages for travellers looking to explore the holy town of Guptakashi.
So, what are you waiting for? Book an exquisite Chardham yatra helicopter or Do Dham Yatra by Helicopter package with us today and get ready to explore the beauty of Guptakashi!
We also arranged customized Kedarnath Yatra by helicopter packages on request!
Related Topic
Badrinath Dham Yatra by Helicopter from Dehradun
Auli by Helicopter from Dehradun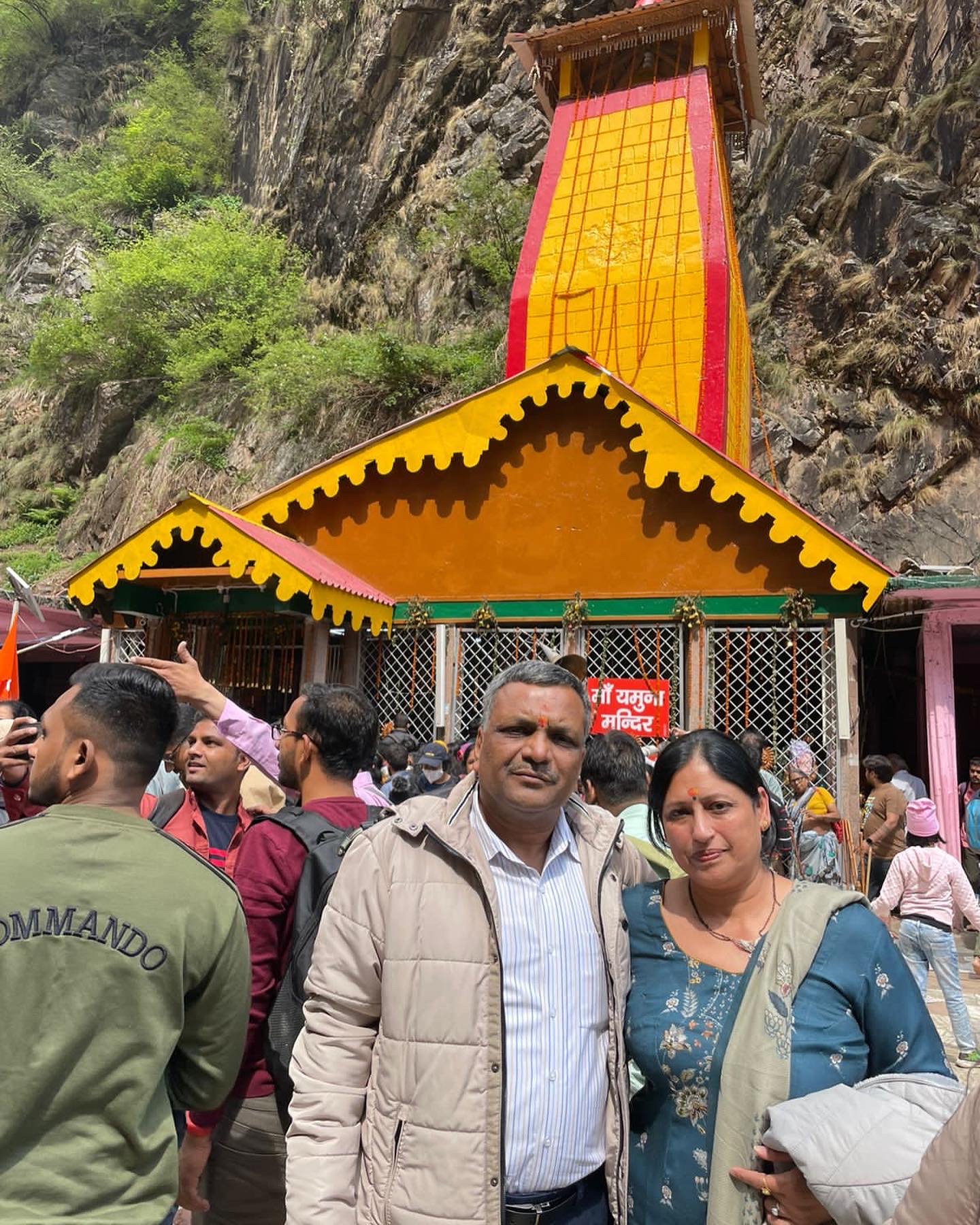 Yamunotri by Helicopter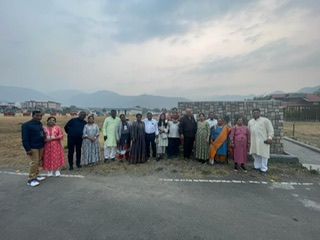 Exploring Gangotri by Helicopter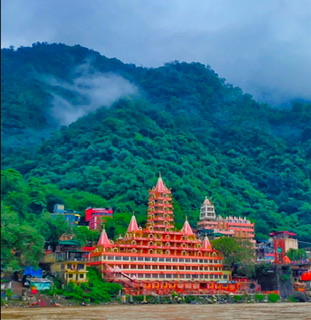 Exploring Rishikesh: A Spiritual and Adventurous Paradise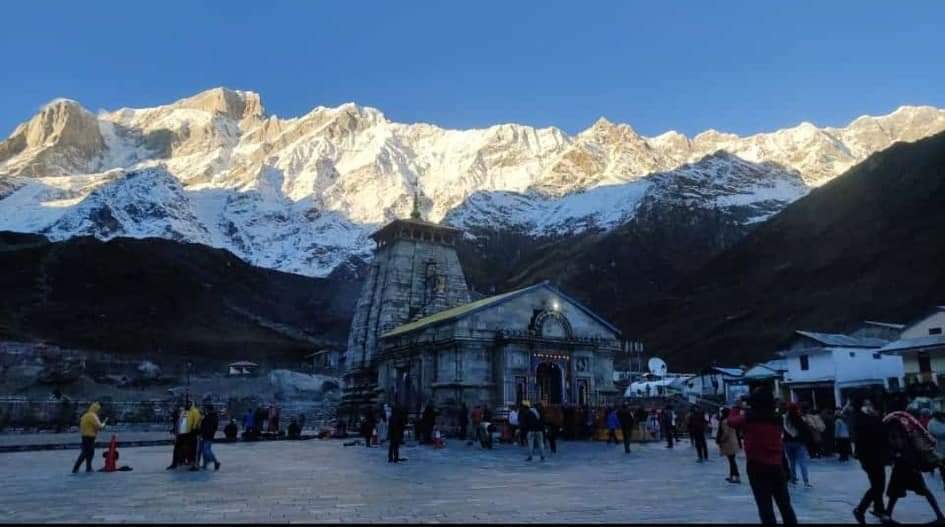 Discovering the Spiritual Tapestry: Top 10 Temples of Uttarakhand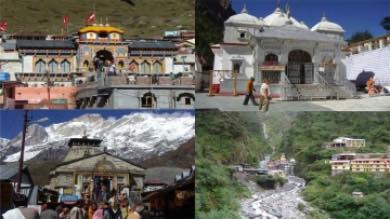 Chardham Yatra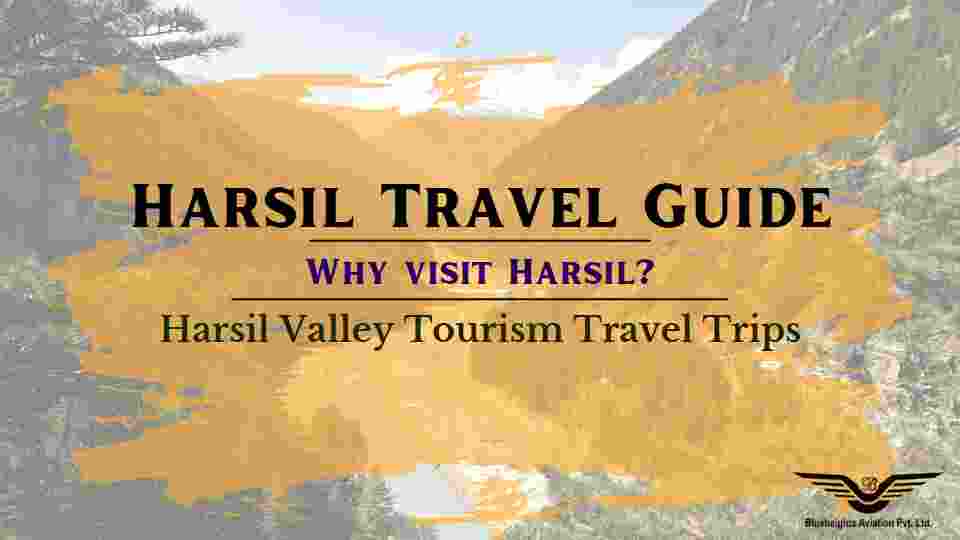 Guide to Harsil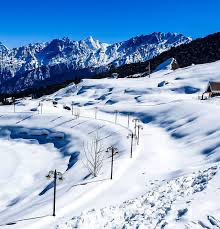 Uttarakhand

Discover the Beauty of Dehradun, Uttarakhand
Your Private Charter Journey Starts Here
Subscribe and we'll send the best deals to you