Getting Your Chardham Yatra E-Pass Made - Step by Step Guide
Jun 02, 2023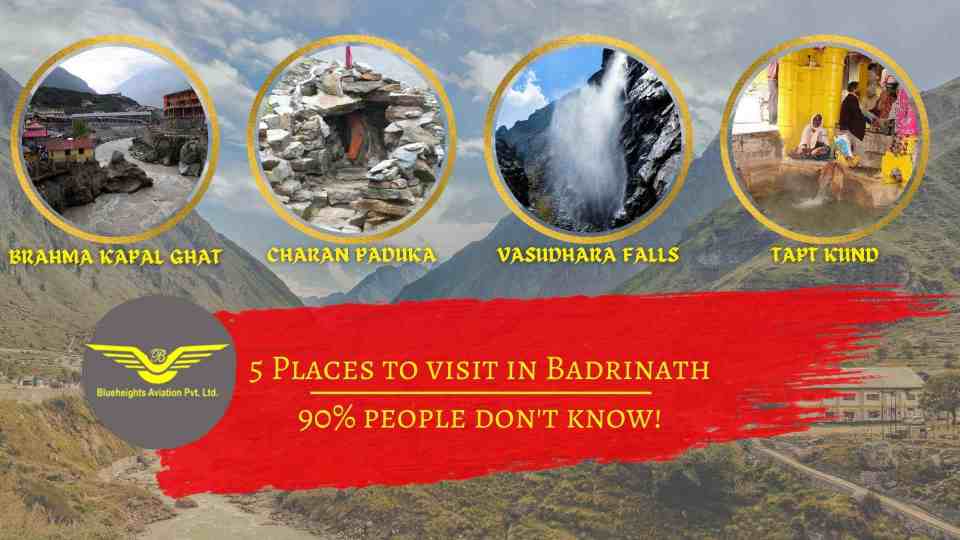 Planning a Chardham Yatra pilgrimage? You'll need an E-Pass to gain access to the Kathgodam to Yamunotri, Kedarnath and Gangotri routes. Get ready for your spiritual journey with our step-by-step guide to getting your E-Pass quickly and easily.
Register with your Travel Agent
The first and most important step in getting your Chardham Yatra E-Pass made is to register with your State or Private travel agent. Make sure to provide all the necessary documents and information, including your ID proof and address of origin, to complete the registration process. Once you're registered, you'll be able to proceed to the next step.
Fill out the Application Form
Once you've completed the registration process and have your ID proof with you, visit the Chardham Yatra Official Website. From there, you can fill out an application form with all your personal details, including name, age, address, and contact information. Make sure to double-check all the information you provide in the application form before finalizing it, as this will help reduce any possible delays during the E-Pass issuing process.
Upload Documents
Once you've submitted the application, it's time to upload your required documents. These documents are necessary to ensure the authenticity of your identity and to register for the E-Pass. Accepted documents include National Citizen ID Card (Aadhar/Voter ID Card), Driving License, PAN Card, Passport or Ration Card. You can either scan and upload them as a PDF file or you can take a photograph of them with your phone and upload it directly into the website.
Submit Your Payment
After you've uploaded all of your documents, it's time to make the payment for your E-Pass. Different touring companies may have different payment options, but you should expect to be able to pay by credit/debit card or bank transfer. The exact fee for the E-Pass will depend on the company and may include additional charges for convenience, delivery and other services, so make sure to check the total price before submitting your payment. Once the payment is made, you should receive an email confirming that your application has been accepted and your E-Pass is being processed.
Get Your E-Pass Print Out
After your E-Pass is accepted and processed, you'll need to get it printed out. Depending on the package offered by the touring company, you may be able to have your pass delivered or you can print it yourself. To do this, log into your account with the tour operator and follow their instructions for downloading a copy of your E-Pass. Once you have the PDF, simply print it out or save it on your phone to access during your trip.
Your Private Charter Journey Starts Here
Subscribe and we'll send the best deals to you