Gangotri Pictures
Every year thousands of devotees visit Gangotri temple to dive into spirituality. The holy place is in the lap of the Himalayas and attracts millions of pilgrims from all over India, Nepal and abroad.
The Gangotri glacier is one of the most visited places in India. It is also known as 'the source of Ganga' due to its proximity to the Ganges. This sacred place has been a part of Hindu mythology since ancient times.
Gangotri is an ideal destination for people across all genres. Gangotri offers you the right mix of spirituality and nature exploration, whether you are a solo traveler or traveling with your family. So, here are the 9 awesome things you must do in Gangotri to make the most of your trip.
Maneri
A plush dam situated at Tiloth, this flowing water is stretched across 8 km. Located 92 km from Gangotri, it is a fishing catchment area you must list on your itinerary for an impeccable experience. From its fantastic landscapes to its mesmerizing views, it is a visual treat for every visitor.
Gangotri National Park
Also known as Govind National Park, it is one of the fascinating national sanctuaries in India that deserves your visit on your way to Gangotri. Many nature lovers and botanists visit the place every year, home to several medicinal plants.
Dodi Tal
Located at an elevation of 32044 meters, Dodi Tal offers an exceptional opportunity for camping, trekking, resting and fishing. But you need prior permission from Divisional Forest Officer. A 16 km trek from Gangotri to Dodi Tal is a must via Kalyani and Agoda.
Kalindi Khal
Kalindi Khal is up with its immaculate offerings if you are all set to tickle your adventure bone. Located at an altitude of 6000 meters, it deserves an energetic trek uphill to enjoy the mesmerizing views. The trek begins from Gangotri to a holy temple in Badrinath Valley. July to August is the best time for this trek.
Along Valley
Situated at 11,000 feet, Along Valley is located inside the Gangotri National Park with a mountain desert landscape. Views of the Tibetan Plateau, Garstang Galion Wooden Bridge and the Lal Devta temple are the prime attractions that make your visit to Along valley - a pleasant endeavor.
Gaumukh
Pack your backs and roll up your shoes as Gaumukh - Tapovan Trek awaits you in Gangotri as an exceptional trekking destination. Located at 13,200 feet, it is one of the best things at Gangotri hill station and the second largest glacier in the Indian subcontinent. You will surely enjoy this trek that takes you to the world of glaciers.
Dharali
Always known for its red bean cultivation and apple orchards, the place holds a high significance as a meditation place for King Bhagirath to descend the River Ganga out of heaven. Explore the lush trees of deodar and pine to explore the impeccable beauty of nature.
Uttarakashi
Just 100 km away from Gangotri, the city holds high religious significance. With its astounding collection of temples and lakes, visiting Uttarakashi is a must when you go to Gangotri.
Frequently Asked Questions
Is Gangotri and Ganga Same?
Yes, Gangotri and Ganga are contextually the same. Gangotri refers to one of the main char Dham (others are Kedarnath. Yamunotri and Badrinath), while Ganga is the holy river to which Gangotri Dham is dedicated.
Who Build Gangotri Temple?
In the 18th Century, General Amar Singh Thapa built the Gangotri Temple. The temple is beautifully nestled among the pine and deodar trees forests.
What is Inside Gaumukh?
It is situated in the Bhagirathi Valley. Gaumukh is a 300-square-kilometer glacier in the valley of Uttarakhand Himalayas. It comprises a cluster of more than 7 glaciers that flow or merge to the main trunk.
Why Is Gangotri Famous?
Gangotri is famous as it is the highest temple dedicated to Goddess Ganga - a holy river of India. Originating from the Gangotri glacier (also known as Bhagirathi), the river Ganga is known to wash away all the present and previous birth sins with a holy dip. Gangotri temple is a 20-feet high temple located at a higher altitude and made from all white granite.
You Might Also Like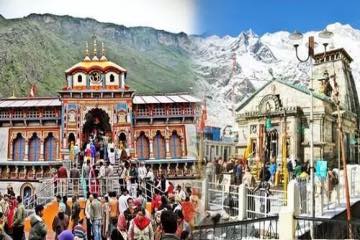 Related Topic
Badrinath Dham Yatra by Helicopter from Dehradun
Auli by Helicopter from Dehradun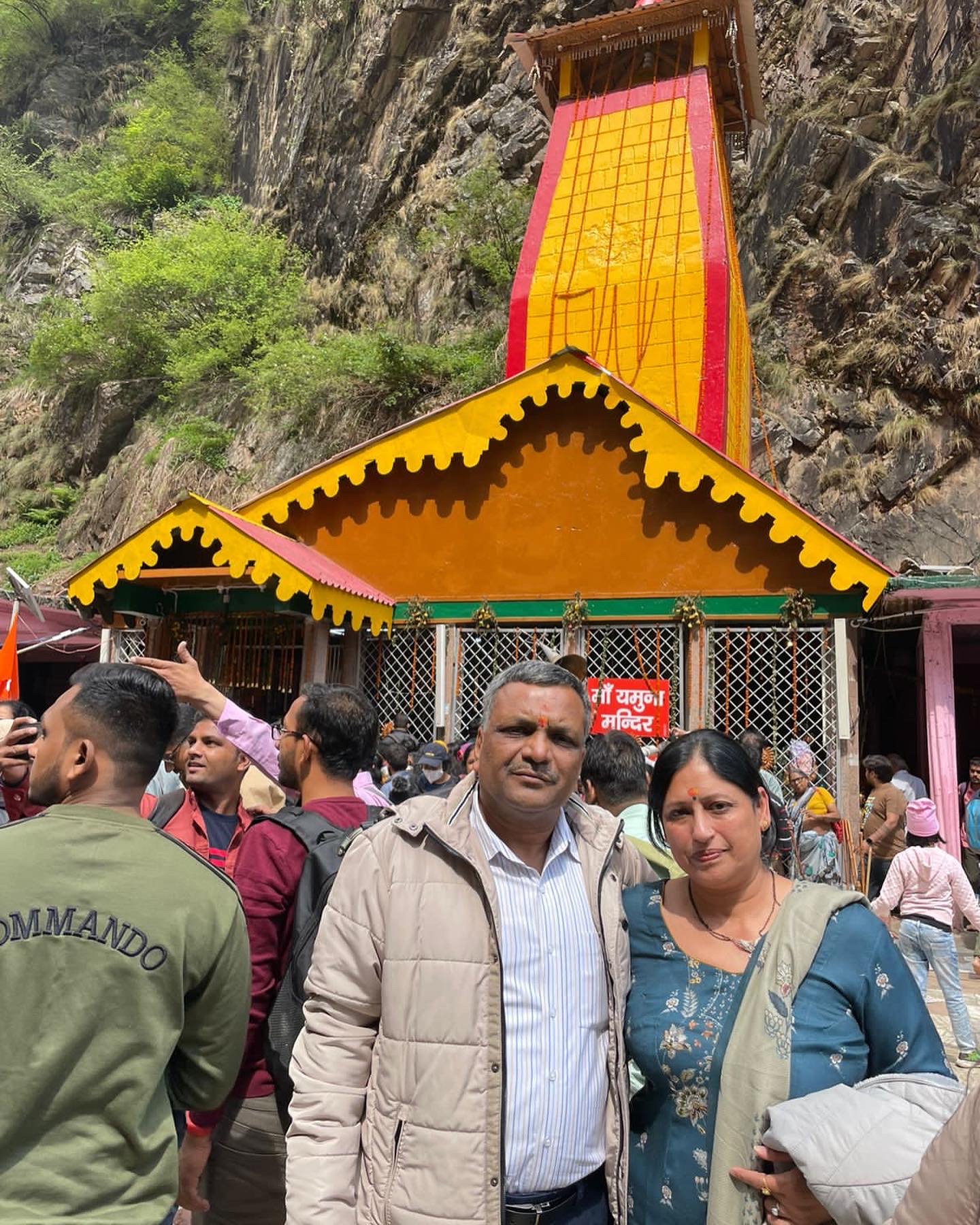 Yamunotri by Helicopter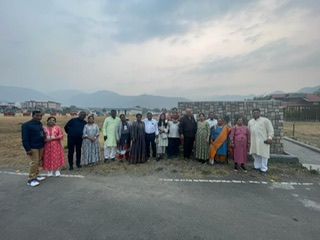 Exploring Gangotri by Helicopter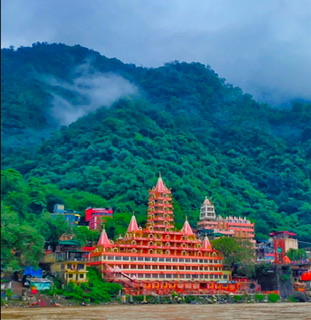 Exploring Rishikesh: A Spiritual and Adventurous Paradise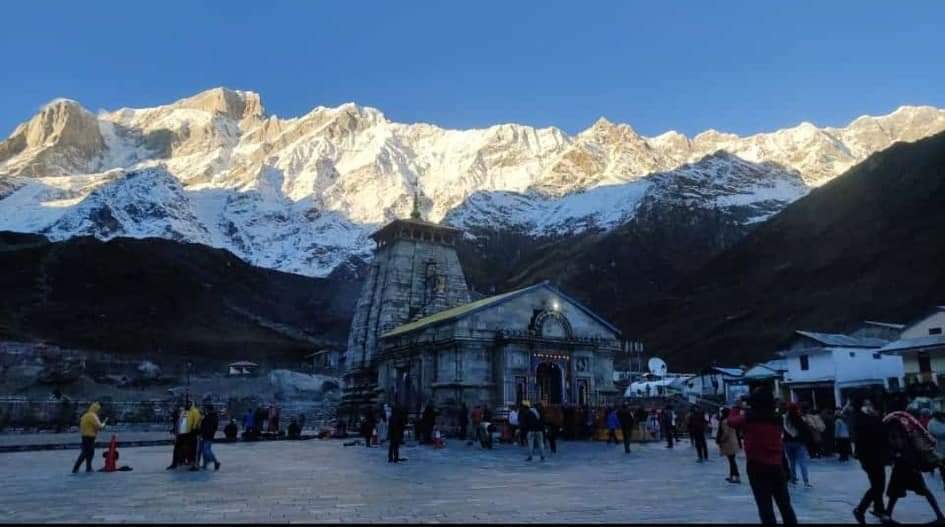 Discovering the Spiritual Tapestry: Top 10 Temples of Uttarakhand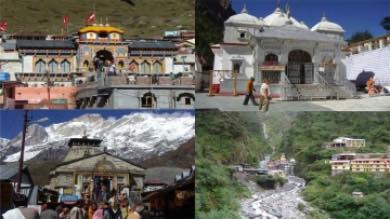 Chardham Yatra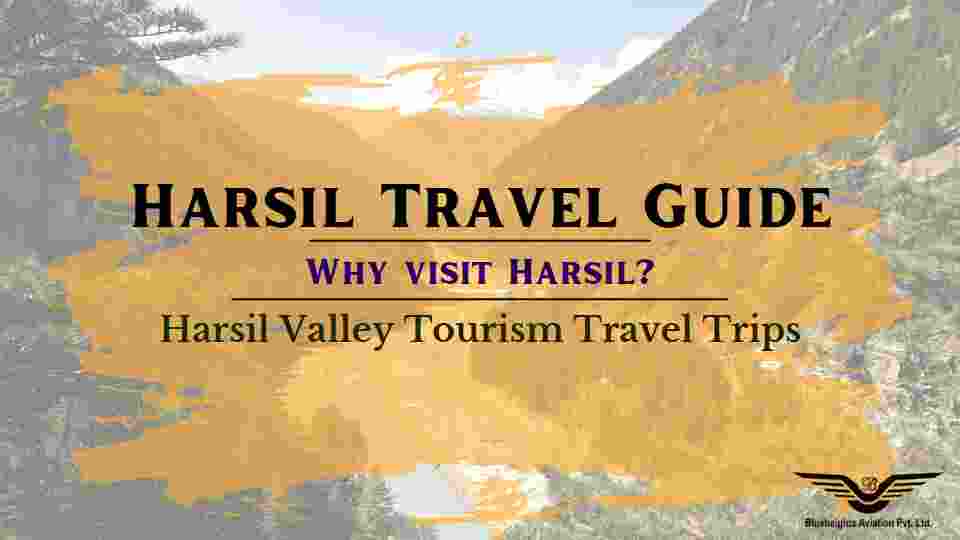 Guide to Harsil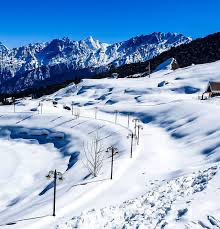 Uttarakhand

Discover the Beauty of Dehradun, Uttarakhand
Your Private Charter Journey Starts Here
Subscribe and we'll send the best deals to you