Gangotri FAQs
India is a land of sages and spirituality. When we talk about the most sacred river in India, River Ganges is an undisputed name. Originated from the Gangotri glacier, Gangotri Dham is easily accessible over its stretch of 18 km. Thousands of devotees visit Gangotri Dham every year to visit the famous Gangotri temple.
If you are planning to visit Gangotri Dham any time sooner, you must have several doubts and queries in your mind. So, we have got all your FAQs answered.
Let's get started:
What is Special About Gangotri?
Gangotri is referred to as the highest temple dedicated to Goddess Ganga. As the holy river originates from Gangotri Glacier, present here as Bhagirathi, Gangotri Temple is the place's main attraction that drives thousands of devotees every year. It is a 20-feet high exquisite temple that is solely made using white granite.
How Many Days Are Enough For Gangotri?
To visit all the places in Gangotri, you need 15- 16 days. However, if you wish for a quick darshan for Gangotri Temple by Helicopter, you can complete the tour in just 1 day. Blue height aviation also arranges the VIP darshan to escape long queues.
How Much do We Have to Walk for Gangotri?
Gangotri Trek is relatively quick if we compare it to Kedarnath Trek. On rough terrains where the car is not accessible, you can consider hiring ponies to reach the place easily.
Is it safe to Travel to Gangotri?
Every year thousands of devotees visit the Gangotri temple in Uttarkashi. So, yes, it is safe to visit Gangotri via road. The safest way to travel is by Helicopter.
Who Discovered Gangotri?
It was tough to travel to this area before the creation by the British state of Uttarakhand in 1815.
The mission to find the origins in the Ganges was assigned to the crew comprised of Captain Reaper, Webb, and Hearsey through the Surveyor's Journal of the East India Company.
The report of this research journey of Captain Ripper was first published in 1818, in Part eleventh in the Asiatic Researches. The team was unable to explore beyond Bhatwadi.
An Indian trained by him made the 55-mile trek from Bhatwadi to Gangotri in 8 days of extreme difficulty. In which he placed his life at risk.
J.B Fraser also made it to Gangotri in 1816, via Himanchal, Jonsar, Yamunotri. He wrote about it as " The Himala Mountain" after visiting the holy pilgrimage site.
Why is Gangotri Glacier Melting?
Global warming is one of the significant reasons why the Gangotri glacier is melting. Forest fires and agricultural burning are the other prominent reasons that are confirmed by the Ministry of Science and Technology accountable for the large-scale Gangotri glacier melting.
How Old is Gangotri Temple?
According to legends, the Gangotri temple is around 200 years old. Amar Singh Thapa built it in the 18th century.
What are the main aspects to keep in mind while traveling to Gangotri?
The three main aspects to keep in mind while traveling:
As the weather in Gangotri remains cold throughout the year, you must carry enough woolen clothes to combat any drastic climate change.
As Gangotri is a holy town, non-vegetarian food and alcohol use is strictly prohibited.
While entering the temple premises, permanently remove the shoes to maintain their sanctity.
Do In Need a registration to visit Gangotri?
Yes, you need a registration for any Char Dham Pilgrimage, including Gangotri, Yamunotri, Badrinath and Kedarnath. You can either register online .
What is the importance of Char Dham Yatra For Hindus?
Gangotri is referred to as the seat of the goddess river Ganga, one of India's most revered shrines. The Ganges is an eternal river that flows down from the center of India, giving life to mankind. According to legends, Ganga has descended from the hair locks of Lord Shiva. Gange water is known for its many medicinal properties.
When Does Gangotri Temple Open and Close?
Every year, in the month of April-May, the Chardham yatra begins. Gangotri temple opens on the day of Akshay Tritiya and closes on the day of Bhai dooj after 6 months as the winter approaches.
Can I travel to Gangotri By Car or Bike?
Yes! Gangotri is well-connected with the road, and you can easily commute using your car or bike. , But during monsoon, you should be cautious about landslides.
Can I customize my Trip to Gangotri?
Yes! You can customize your trip to Gangotri on request. Blueheight aviation offers flexible Gangotri tour packages so that we can plan your itinerary per your preferences.
Which is the nearest Airport to Gangotri?
Jolly Grant Airport in Dehradun is the nearest airport to Gangotri.
What is the best time to visit Gangotri National Park?
April to October is considered best to visit Gangotri National Park.
Which animal is protected in Gangotri National Park?
Being home to snow leopard, many exquisite bird species such as Himalayan Barbet, Doves, Pheasants, Doves and Monals are protected in Gangotri National Park. It is also home to other mammals like blue sheep, black bear, serow, musk deer, tahr etc.
What are the famous trek places in Gangotri?
Kedar Tal, Bhoj Kharak, Bhojbasa, Kedar Kharak, Gangotri, Chirbasa, Gaumukh Trek, Along Valley and Tapovan trek are some of the renowned trek places in Gangotri.
Related Topic
Badrinath Dham Yatra by Helicopter from Dehradun
Auli by Helicopter from Dehradun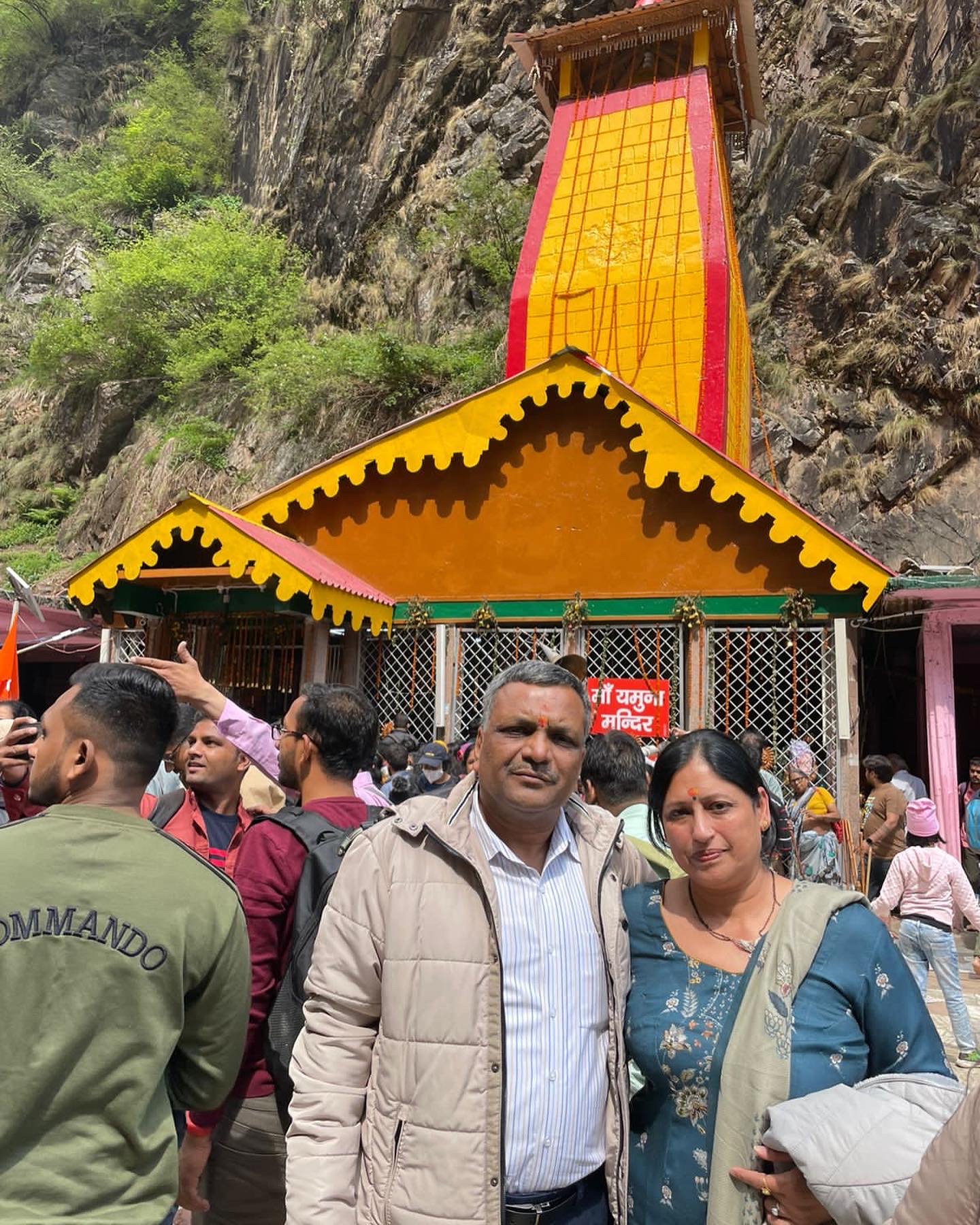 Yamunotri by Helicopter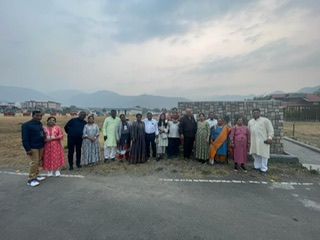 Exploring Gangotri by Helicopter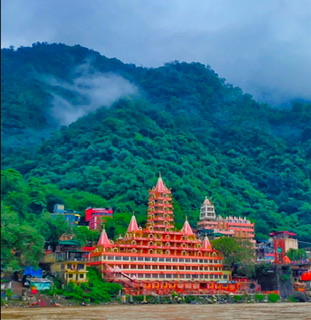 Exploring Rishikesh: A Spiritual and Adventurous Paradise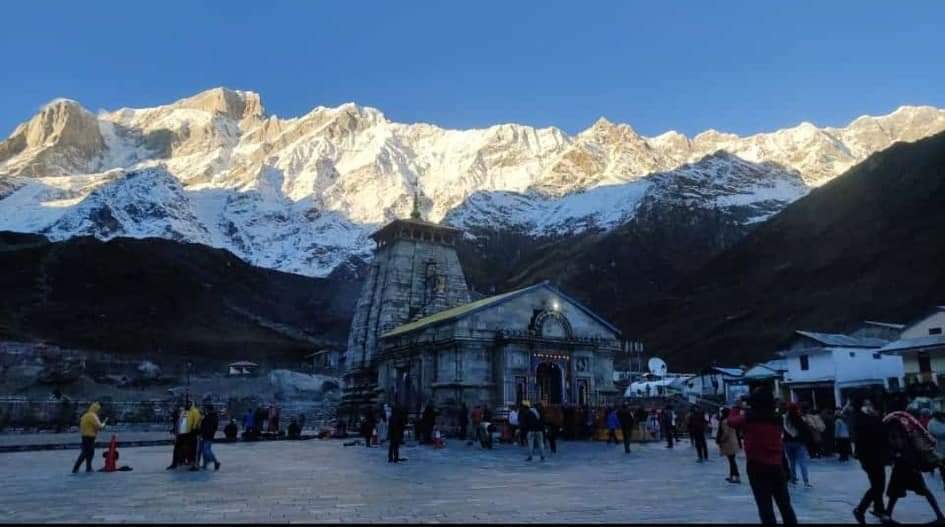 Discovering the Spiritual Tapestry: Top 10 Temples of Uttarakhand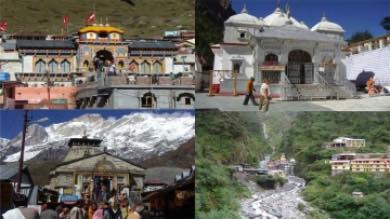 Chardham Yatra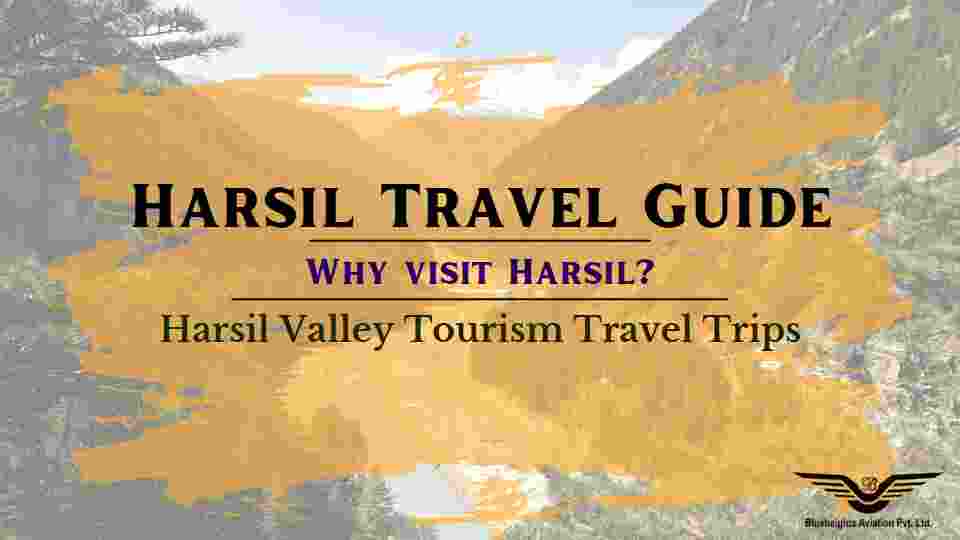 Guide to Harsil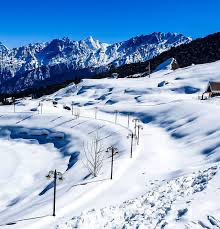 Uttarakhand

Discover the Beauty of Dehradun, Uttarakhand
Your Private Charter Journey Starts Here
Subscribe and we'll send the best deals to you