Gangotri Distance Chart
Descended from Heaven, Gangotri is one of the most sacred rivers in India, originating from the Gangotri glacier. Nestled among the lofty Garhwal Himalayas, it is one of the highest pilgrimage sites in India, offering excellent vistas. An exquisite temple with a 20-feet high structure is dedicated to the goddess Ganga, which thousands of pilgrims visit yearly. As the devotees come from different parts of the world (specifically from India), one of the most obvious questions they ask is the Gangotri Distance from their respective cities.
Hence, we have compiled a Gangotri Distance Chart that gives you an idea of the distance between Gangotri and significant cities in India.
Gangotri Distance Final Chart
| | |
| --- | --- |
| Uttarkashi to Gangotri | 97 kms |
| Dehradun to Gangotri | 300 kms |
| Tehri to Gangotri | 167 kms |
| Delhi/NCR to Gangotri | 52 Kms |
| Dharasu to Gangotri | 125 Kms |
| Rishikesh to Gangotri | 249 kms |
| Yamunotri to Gangotri | 232 kms |
| Mussorie to Gangotri | 250 kms |
Gangotri Distance Chart from Other Cities
| | |
| --- | --- |
| Pune to Gangotri | 1950 km |
| Nagpur to Gangotri | 1490 km |
| Chennai to Gangotri | 2648 km |
| Jaipur to Gangotri | 780 km |
| Ahemdabad to Gangotri | 1450 km |
| Patna to Gangotri | 1300 km |
| Lucknow to Gangotri | 768 km |
| Amritsar to Gangotri | 588 km |
| Bangalore to Gangotri | 2606 km |
| Surat to Gangotri | 1616 km |
Harshil is the nearby destination where you will board the helicopter to head for Gangotri. The best part of aerial traveling is that you can complete your Gangotri visit in just 1 day.
Gangotri History
According to Hindu Legends, Ganga is the most sacred river Lord Shiva releases from his locks to descend the most sacred river on earth - The Ganges. It originated at Gaumukh in Gangotri Glacier, which is 19km away from Gangotri. You can reach here by trekking.

It is considered one of the vital Dham in Chota Char Dham Yatra. King Bhagirath worshipped Lord Shiva to request mother Ganga to descend on the earth. Located at an altitude of 3048 mts, it is plushly located in the northern part of Uttarkashi District.
Bhagirath Shila and Pandava Gufa are the two prominent places near Gangotri Temple. At the same time, Bhagirath Shila is the sacred rock where King Bhagirath is believed to pray to Lord Shiva to descend the river Ganga. At Pandava Gufa, it is believed that Pandavas rested and meditated while on their way to routing Kailash.
More About Gangotri Temple
According to legends, Goddess Ganga descended on earth on the prayers of King Bhagiratha to absolve the sins of his predecessors and to serve him the penance for several centuries. Hinduism strongly believes that performing ancestral rites on the banks of Bhagirathi sets their ancestors free from rebirth, and the holy dip in waters cleans all their sins in the present and past birth.
In May, on the auspicious day of Akshaya Tritiya, Gangotri Temples opens every year. And on the holy day of Bhai Dooj (two days after Diwali), the doors for Gangotri Temple close for the next 6 months. The Idol of Goddess Ganga is shifted to Mukhba Village during the winter, who consider Goddess Ganga, their daughter.
Frequently Asked Questions
How Many Kilometres in Gangotri?
Gangotri has stretched around 18km and passes through the Gangotri National Park. You have an option to trek or hire ponies. It is worth noting that Gangotri is not a challenging trek and is well-connected with the significant places of Uttarakhand.
Is Gangotri Temple Accessible by Car?
Gangotri has excellent connectivity with road and rail networks. You can easily reach Gangotri temple by hiring a cab/taxi or by driving down the Gangotri Temple.
How Far is Gangotri From Yamunotri?
The distance between Gangotri and Yamunotri is around 227 km. However, the aerial distance between Gangotri and Yamunotri stands at 46 km. The nearest airport for both Gangotri and Yamunotri dhams is Jolly Grant, Dehradun.
How Can I go to Gangotri from Haridwar?
You can hire a taxi from Haridwar to Gangotri, which are far apart, around 300 kms. Sharable jeeps and buses are the other options, but they take more time than usual to reach Gangotri from Haridwar.
Can We Stay At Gangotri?
Yes! A sufficient number of Dharamshalas, Hotels and lodges are open to visitors in Gangotri Dham. In season, we recommend opting for at least 10 days booking as due to rush you might not be able to secure accommodation in time.
You Might Also Like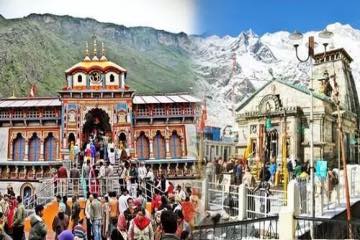 Related Topic
Badrinath Dham Yatra by Helicopter from Dehradun
Auli by Helicopter from Dehradun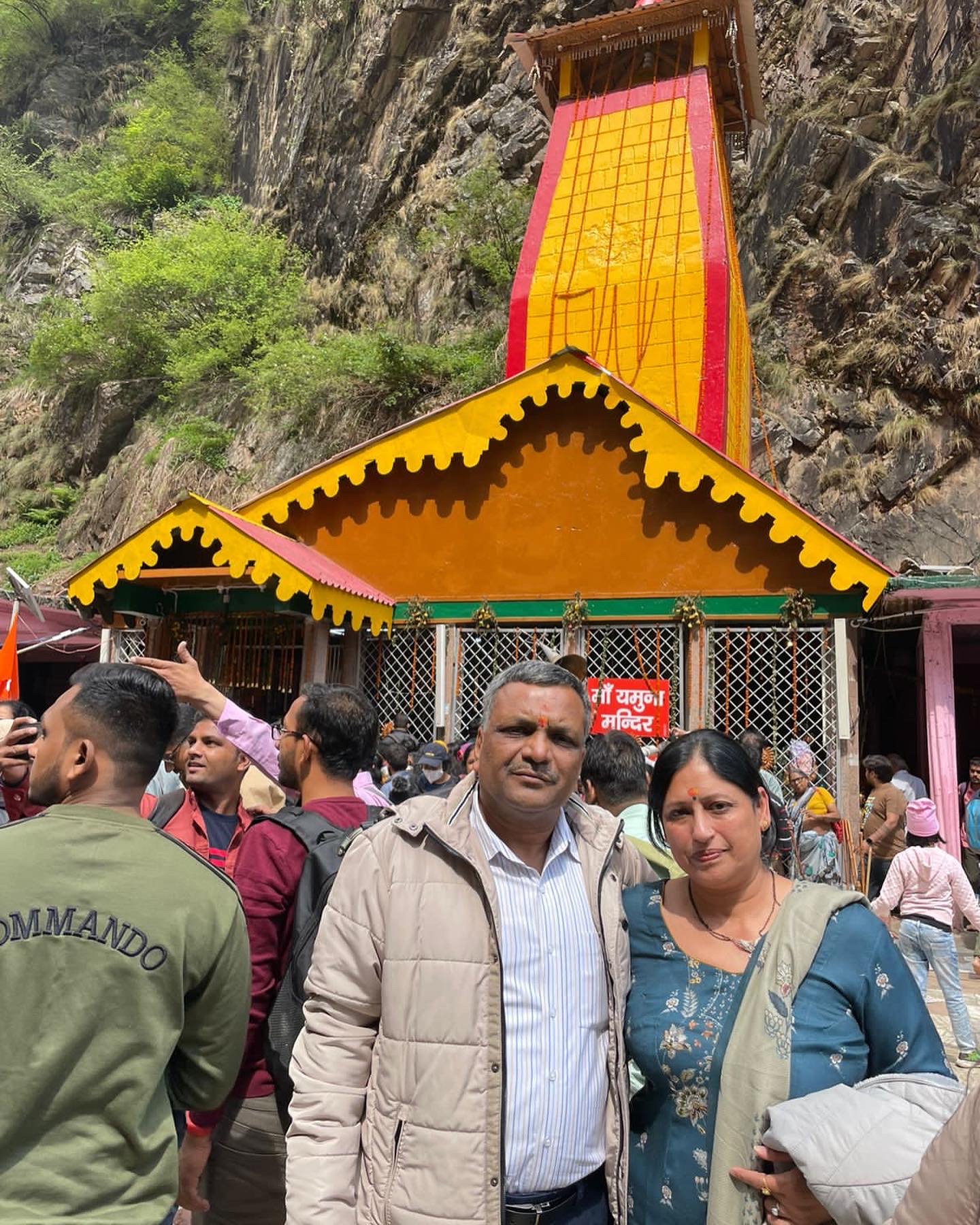 Yamunotri by Helicopter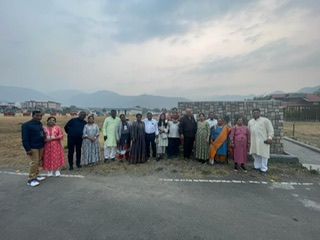 Exploring Gangotri by Helicopter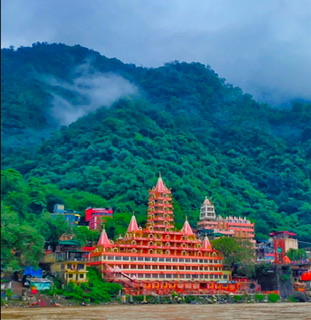 Exploring Rishikesh: A Spiritual and Adventurous Paradise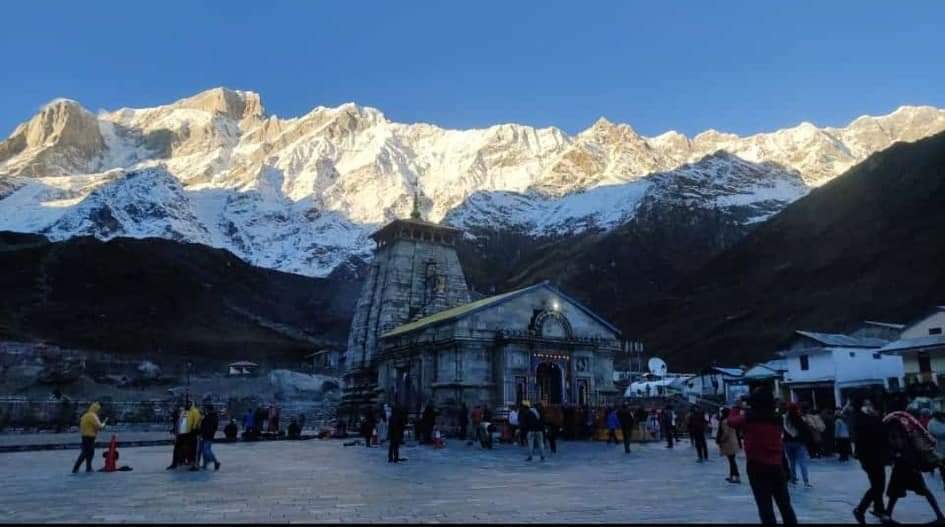 Discovering the Spiritual Tapestry: Top 10 Temples of Uttarakhand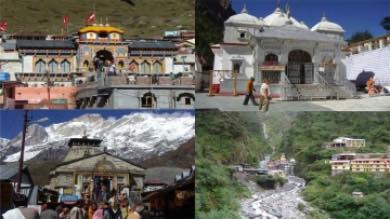 Chardham Yatra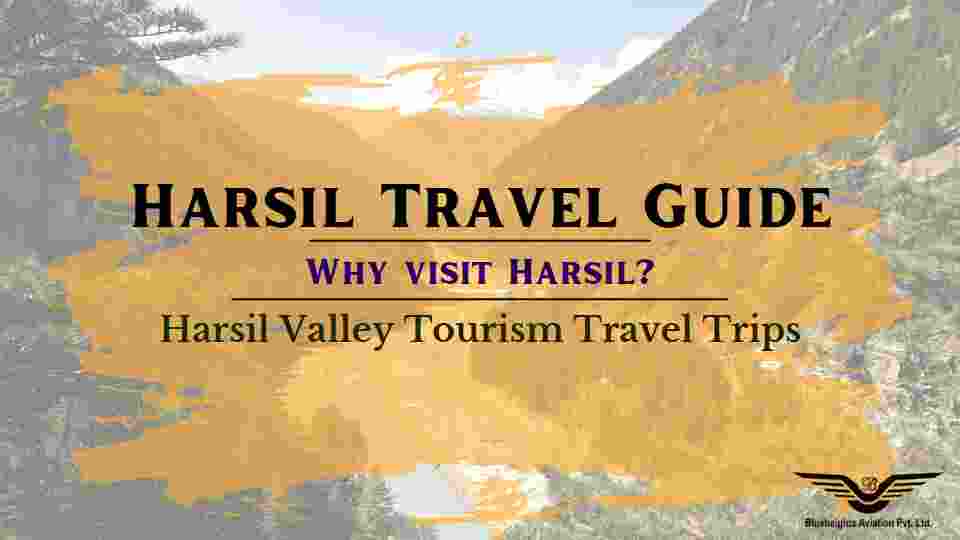 Guide to Harsil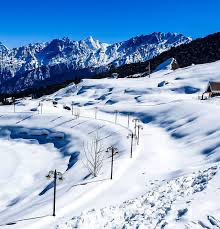 Uttarakhand

Discover the Beauty of Dehradun, Uttarakhand
Your Private Charter Journey Starts Here
Subscribe and we'll send the best deals to you