Delhi to Kedarnath by Helicopter
Sep 18, 2023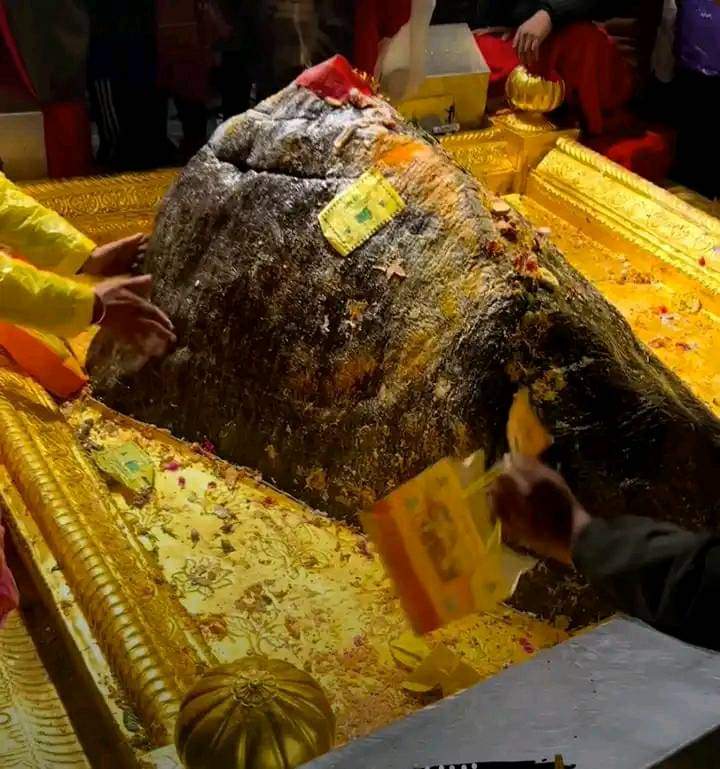 Delhi to Kedarnath by Helicopter: Your Gateway to a Spiritual Journey
Introduction: Nestled in the Garhwal Himalayas of Uttarakhand, Kedarnath is not just a pilgrimage destination; it's a spiritual haven surrounded by breathtaking natural beauty. While the traditional journey to Kedarnath involves trekking, there's a more convenient and efficient way to reach this sacred abode – by booking a helicopter from Delhi. In this article, we'll explore the ease and accessibility of helicopter services from Delhi to Kedarnath, including booking details and pricing.
Delhi to Kedarnath by Helicopter:
Embarking on a journey to Kedarnath from Delhi by helicopter is an experience like no other. It not only saves you time but also offers a bird's-eye view of the stunning Himalayan landscapes. This mode of travel is a perfect choice for pilgrims and tourists seeking comfort and convenience.
Helicopter Services to Kedarnath:
Several helicopter operators provide services from Delhi to Kedarnath, ensuring a seamless travel experience. These services are not limited to just transportation; they also offer a sense of security and reliability, especially during the challenging weather conditions of the Himalayas.
Booking Your Kedarnath Helicopter Trip:
To book a helicopter for Kedarnath from Delhi, you can follow these simple steps:
Choose a Reputable Operator: Research and select a trusted helicopter service provider with a track record of safety and reliability.
Check Availability: Ensure that the dates you plan to visit Kedarnath are available for booking.
Make a Reservation: Contact the operator and make your reservation. Be prepared to provide essential information such as the number of passengers and any special requests.
Confirm the Details: Double-check your booking details, including departure time, location, and any additional services you may need.
Kedarnath Helicopter Pricing:
The cost of a helicopter ride from Delhi to Kedarnath can vary depending on factors such as the operator, type of helicopter, and the services included. While prices may fluctuate, it's essential to remember that the convenience and time saved are often worth the expense.
Dehradun to Kedarnath Helicopter Price:
If you're traveling from Dehradun to Kedarnath, you can expect similar pricing structures. The convenience of booking a helicopter from Dehradun allows you to bypass long and strenuous treks, making it a popular choice for pilgrims and tourists alike.
Conclusion:
Booking a helicopter from Delhi to Kedarnath is not just a mode of transportation; it's an opportunity to elevate your spiritual journey and immerse yourself in the majestic beauty of the Himalayas. With reliable operators, easy booking processes, and reasonable pricing, this mode of travel has become a sought-after choice for those seeking a hassle-free pilgrimage to Kedarnath. Experience the serenity and majesty of this sacred destination like never before with a helicopter journey from Delhi.
Your Private Charter Journey Starts Here
Subscribe and we'll send the best deals to you