PRIVATE JET RENTAL
Discover amzaing places at exclusive deals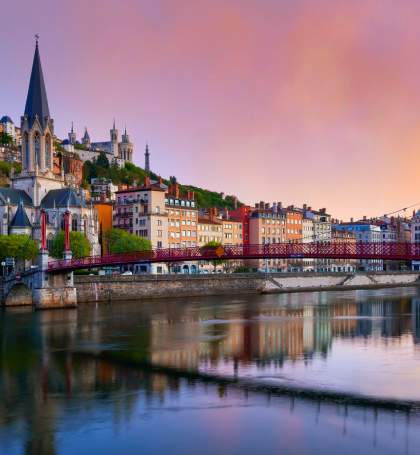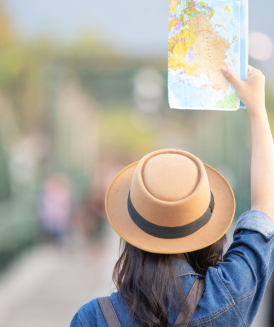 About Us
Make Your Golden Memory With Us!
Blueheights Aviation is a registered private limited company that offers charter helicopter services in India. Founded in the year 2018 by professionals who have more than 15 years of experience in the aviation and airlines sector. Our goal is to offer highly competent ground and uniformed, trained and professional ground handling personnel for meeting the requirements of the clients. We are especially conscious enough to ensure efficient and best quality service.
Call for book an order:
+91 99995 06969
OUR SERVICES
What We Provide
Jet Comfort
Discover Charter Benefits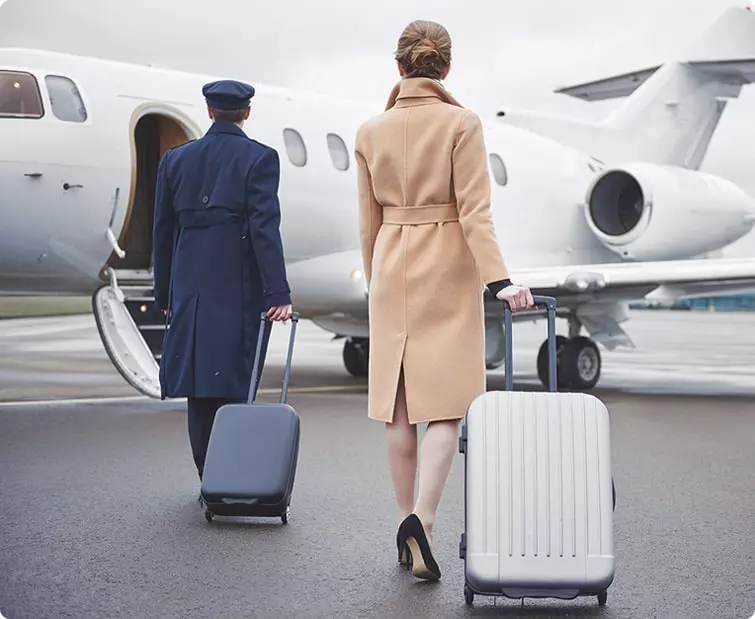 Safety and Confidentiality
Browse empty legs of our flight
FAQS
Frequently Asked Questions
The chardham yatra by helicopter cost depends on the inclusion of facilities in your package. For indicative itinerary as above, the average cost per person is about Rs. 1,70,000 which is inclusive of all the pick and drop arrangements, helicopter transfers to all the dhams, leisure accommodation and sight seeing. There are several other facilities which are available in customized packages depending on the client's needs.
One the snow is cleared from Himalayas in Mid-april, it is considered the best time for Chardham Yatra. According to Hindu mythology, Chardham Yatra wash away the sins of the pilgrims and release them from the cycle of rebirth. You can choose from several Chardham Yatra tour packages
65000- 115,000 per hour for single engine helicopter 180,000- 250,000 per hour for twin engine helicopter
Minimum ? 250,000 onwards
The cost of the Do Dham Yatra by helicopter can vary depending on several factors, such as the tour operator, the type of helicopter, the package inclusions, and the time of booking. As a rough estimate, budget packages may start from around ₹50,000 to ₹80,000 per person, while mid-range packages can range from ₹80,000 to ₹1,50,000 per person. Luxury packages with premium services may cost even more. It's essential to check with tour operators for the most current pricing and package details, as these prices can change based on various factors and promotions.
Your Private Charter Journey Starts Here
Subscribe and we'll send the best deals to you